My oldest son, Steven, always said he would never get married.  He was never going to have pets or children for that matter.  I guess in his mind, he was going to live the single guy life forever.  In my heart, I always knew if he found the right person, he would change his mind.  Lauren changed his mind.  And, I'm so glad she did.
She has taught him that it's important to take care of someone else.  That it's ok to love with all of your heart.   I know they've had their bumps along the road.  Most of us do.  But, Steven and Lauren have worked together to figure out exactly what they want in life.  In the end, they decided that that was each other.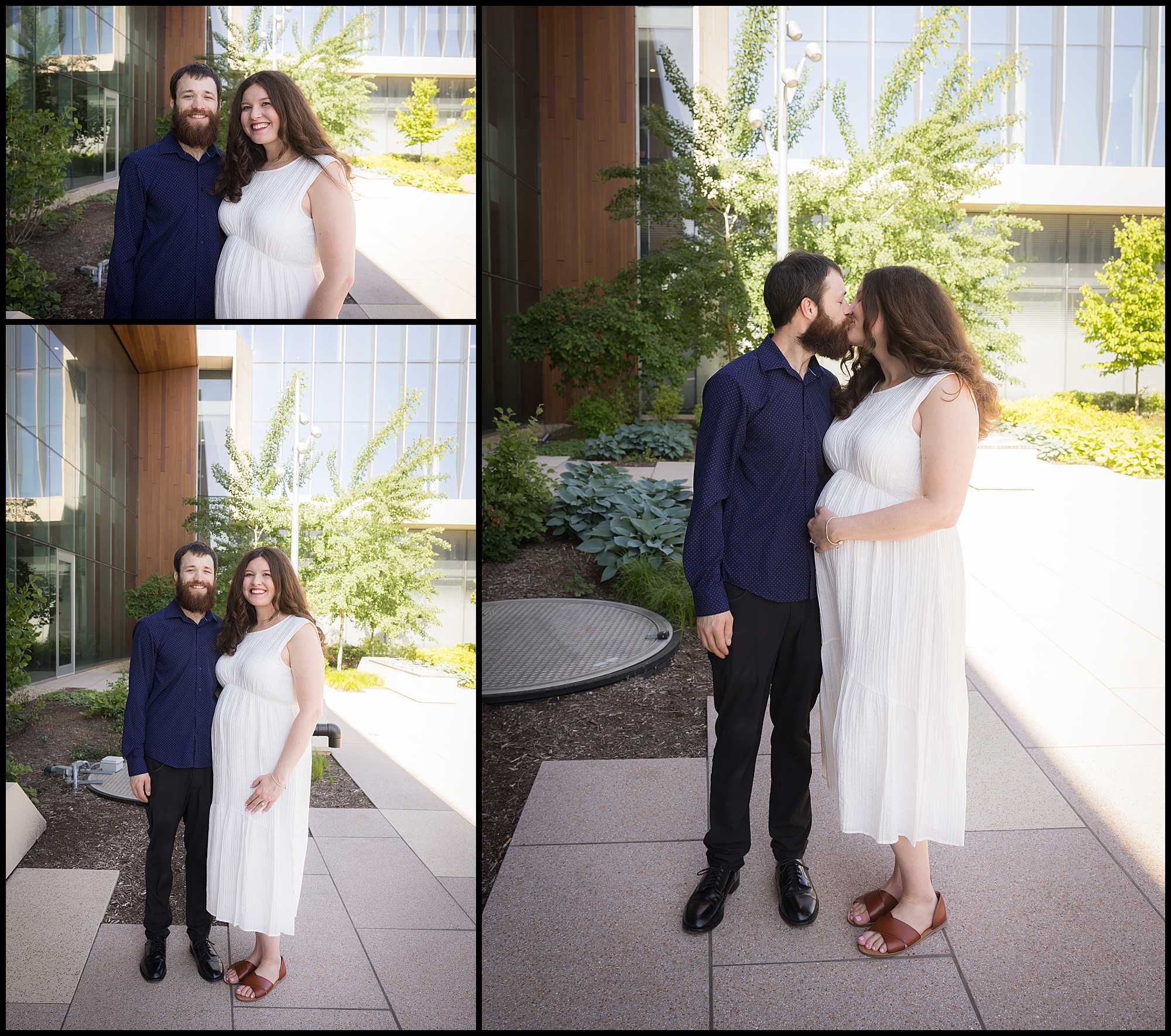 The Wedding Day!
This past Memorial Day weekend, Steven and Lauren surprised us all by having a small courthouse wedding.  With less than 24 hours notice the family came together to watch them get married.   Through tears we all clapped and cheered them on.
After their ceremony we went outside to do some quick formal wedding pictures.  You knew I had to bring my big camera for the event!  How could I not?  We did some pictures of just the happy couple and then made sure to do some pictures of them with the family as well.  I'm so glad that they will have these photos to treasure for years to come.
This single guy now has a house, a wife, three cats (did I say 3 cats!?!) and as of this past August, they now have a sweet little daughter.  It's been such an incredible blessing to watch Steven grow and change into such an impressive young man.  I can't wait to see all the things he does in life.  I'm so excited to be able to watch his little family grow.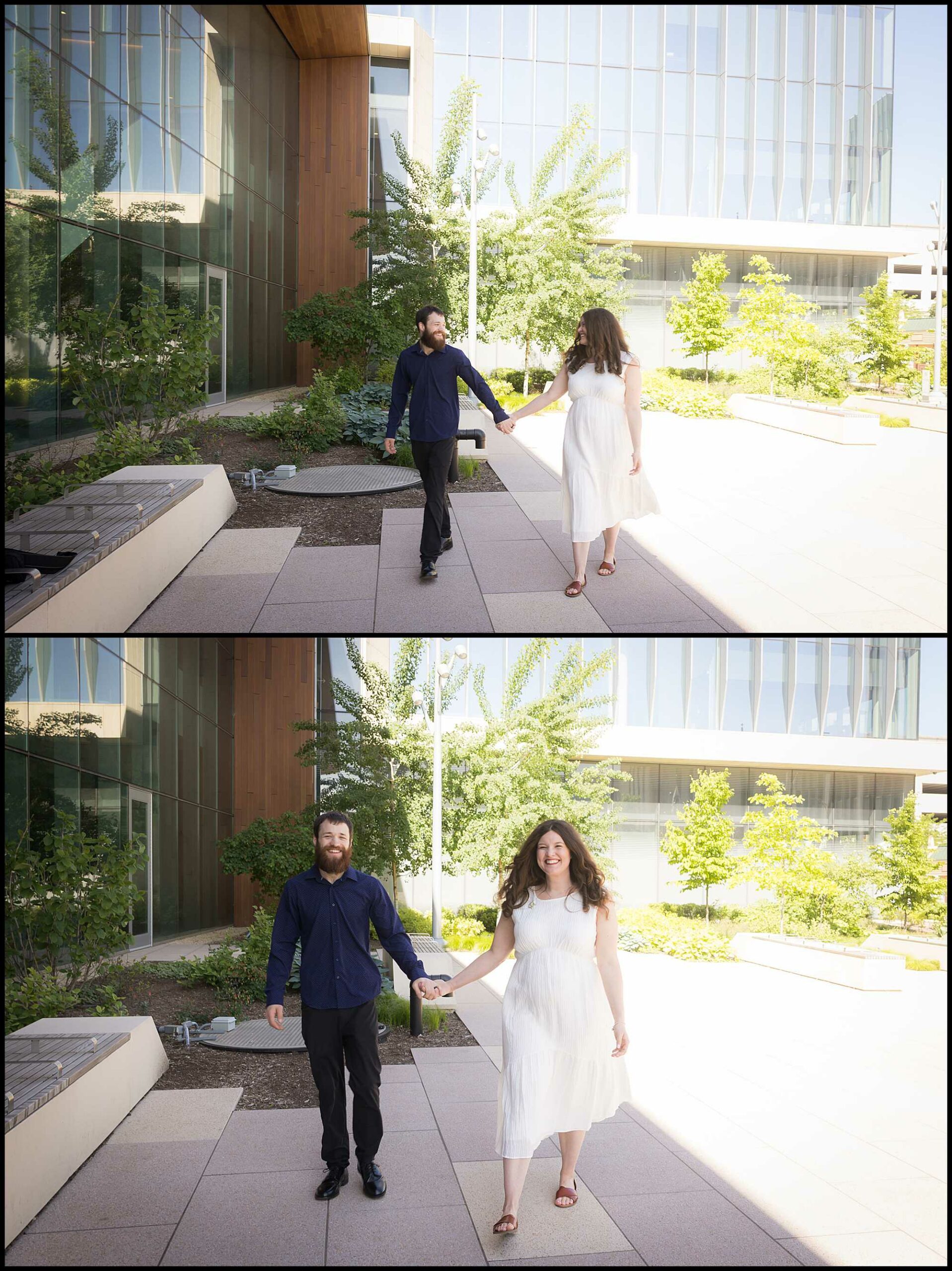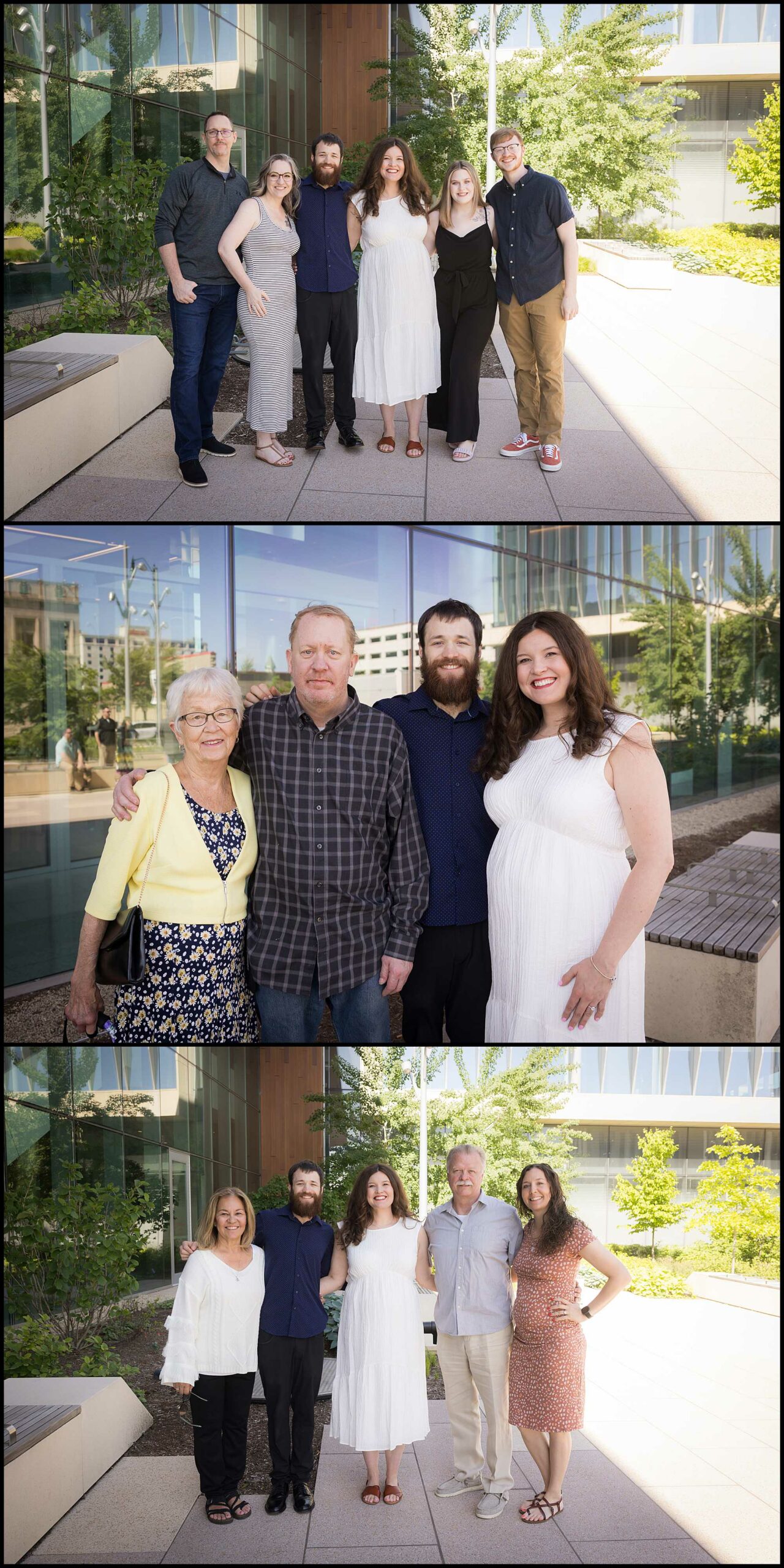 While you are here check out Jaycee and Drew's small wedding!