Welcome to Stills by Sarah
Family pictures are so incredibly important. Your photos will still be here long after your kiddos are grown. They document the love your family shares and the connections you have. Your family session should be fun so don't over stress! I promise you we will laugh and have fun!
Book a session today so I can get to know your family and capture these memorable moments.

FAMILY
a little bit of crazy, a little bit of loud and a whole lot of love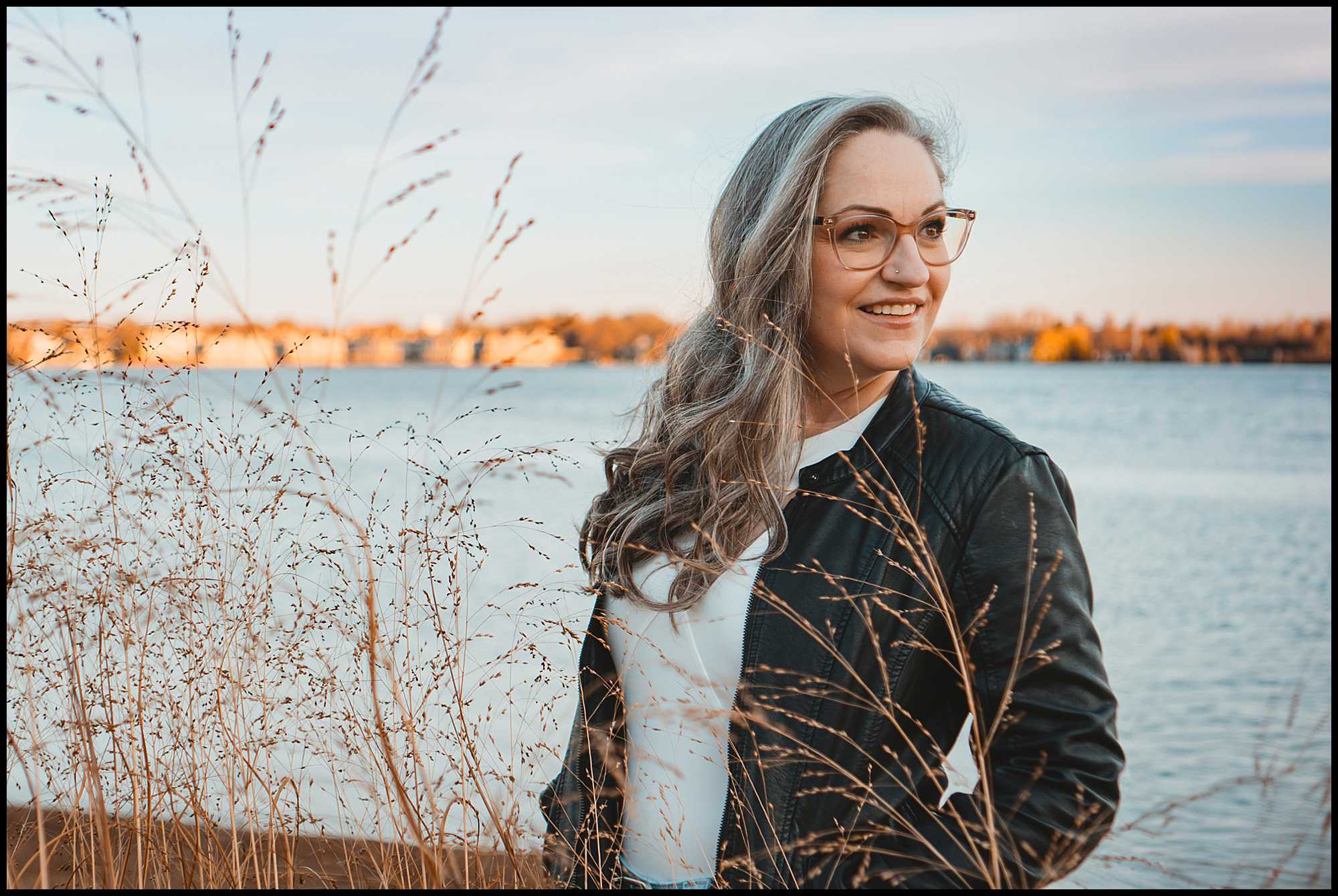 Welcome! I'm so happy you are here!
My name is Sarah. I'm a mom to 3 amazing big kiddos and a pet mom to many! Photography is not only my job but it's my passion. I've been a full time photographer since 2011. I love capturing the sweet little smiles, hearing your laughs and showing the connection of your family. I have a weakness for sweets, iced coffee and lazy nights snuggled on the couch watching tv. (Sarah's headshot by Justin Deutsch)
________________
Stills by Sarah
Madison just finished her senior year.  She attended High School
LOCATIONS
Currently serving the Chicagoland area. Regularly shooting in Plainfield and Mundelein.
We'd love to hear from you! All emails are returned within 48 hours. Please email direct at sarah@stillsbysarah.com if you don't hear back soon. Stills by Sarah is located in the Chicagoland area.