This is without a doubt one of my favorite sessions to date!  Why, do you ask?   Well, Scarlet is my first grand baby and I'm just smitten with her.
I always love doing newborn photos.  How can you not love working and snuggling with little newborn babies?!  They are just so precious at this age.  Scarlet did so good at her newborn session.  The first few poses she did them perfectly.  She slept and allowed me to pose her.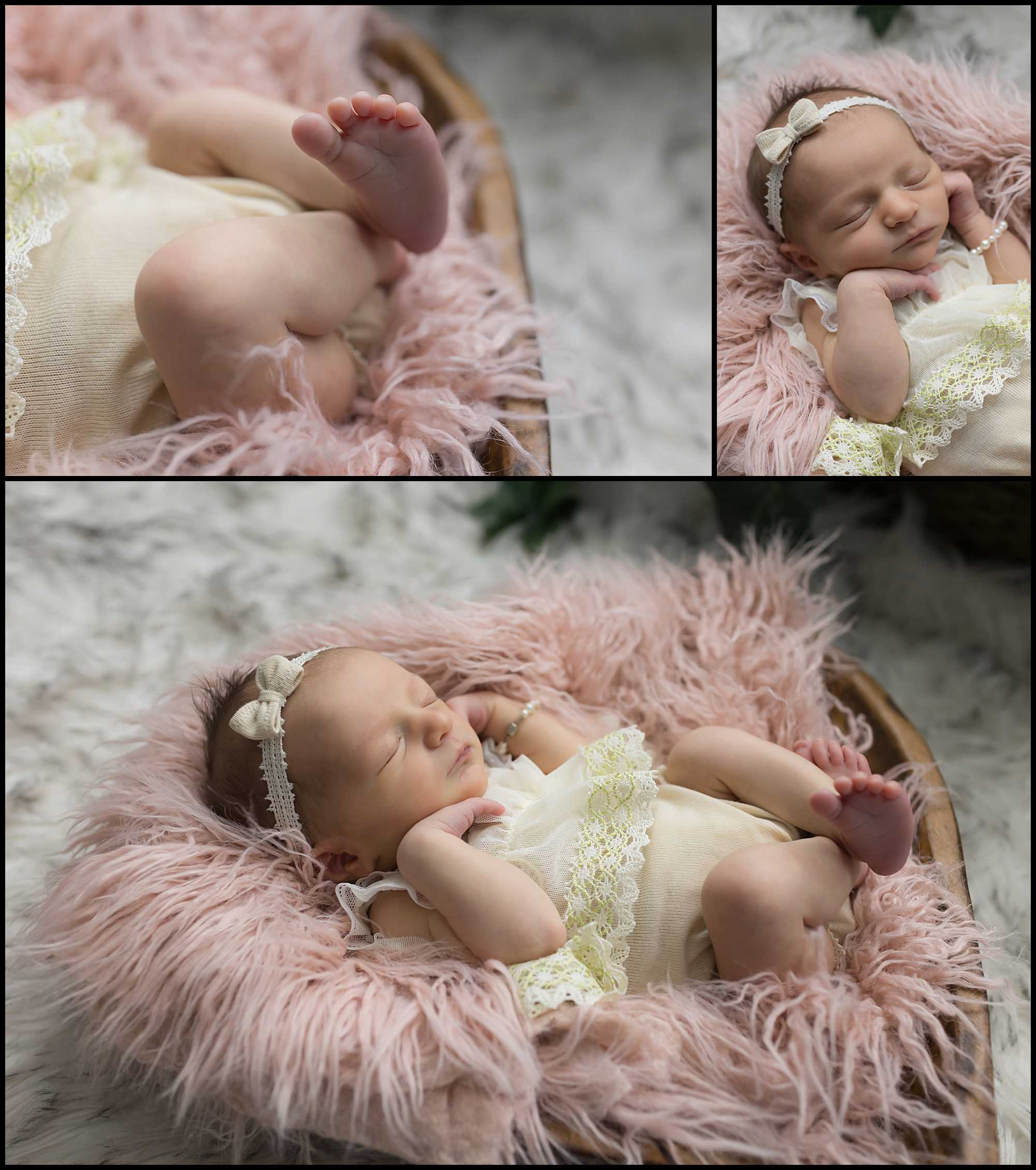 About halfway through she got a little cranky.  Most babies do at some point during their session.  We took a small break and gave her a snack and diaper change.   It took a little bouncing and snuggles but we got her back to sleep pretty quickly.  We had to work through some poses with a little more care but she did such a great job.  I'm so thankful!  These pictures were extra special to me.  And I know they were important to her mom and dad too!
I'm thankful they trusted in me to do her pictures.  Way back when, when I had my kiddos I wasn't a photographer quite yet.   So, I didn't get to do their newborn photos.  That made doing my grand daughter, Scarlet's, photos extra special.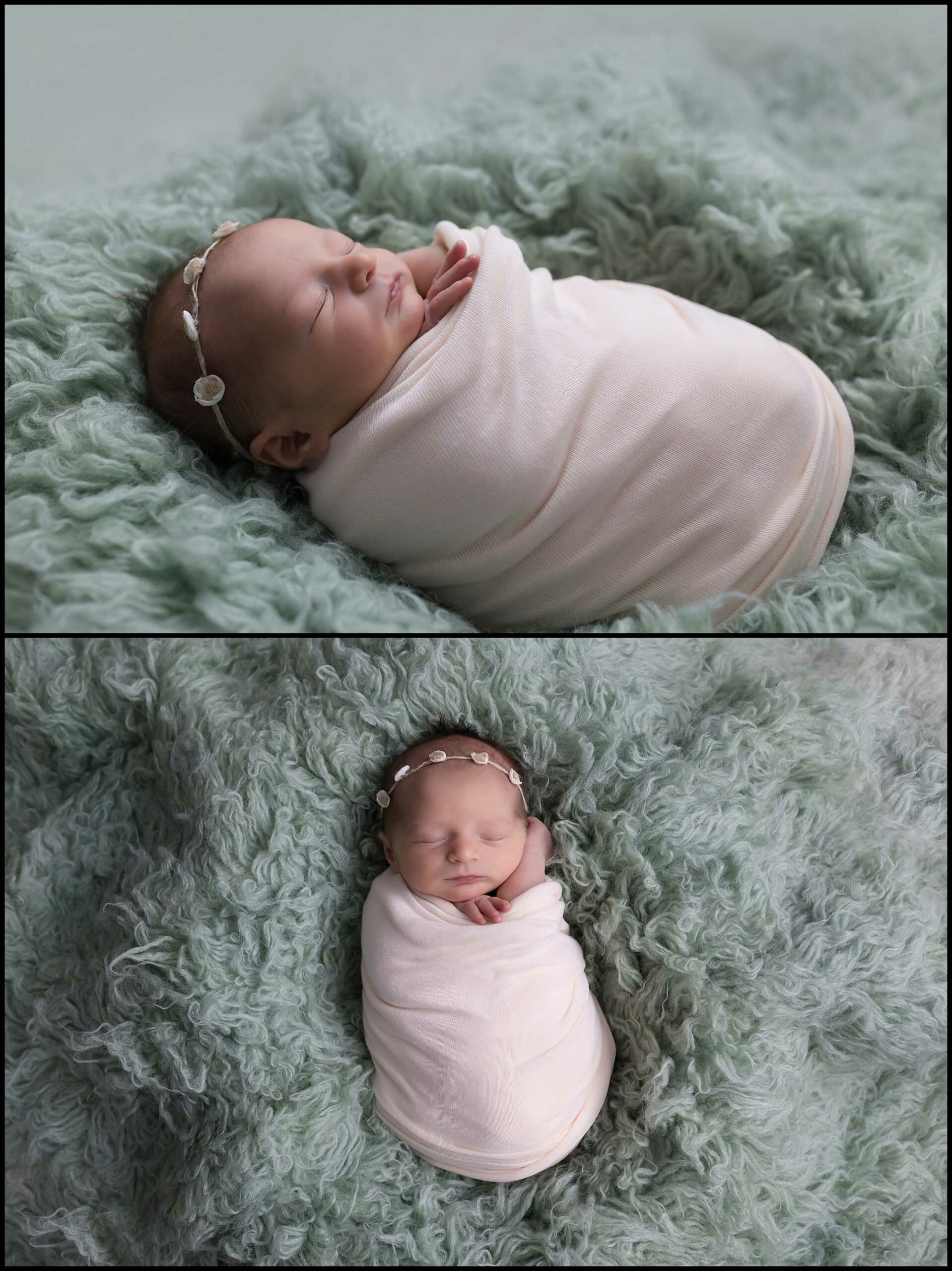 We are all so thankful that she is here.  Her parents are doing an amazing job with her and I can't wait to watch her grow.  I hope to be able to document it every step of the way.  It's truly been a blessing watching my son become a Dad.  He's so good with her.  You can see the love in his eyes and he is so hands on with her.  We always knew my daughter-in-law would be an amazing mom.  It's just super cool to see him embrace fatherhood too!
Scarlet, I hope you know how loved you are!  I apologize to you all in advance, I'll probably be sharing lots of photos of her throughout the years!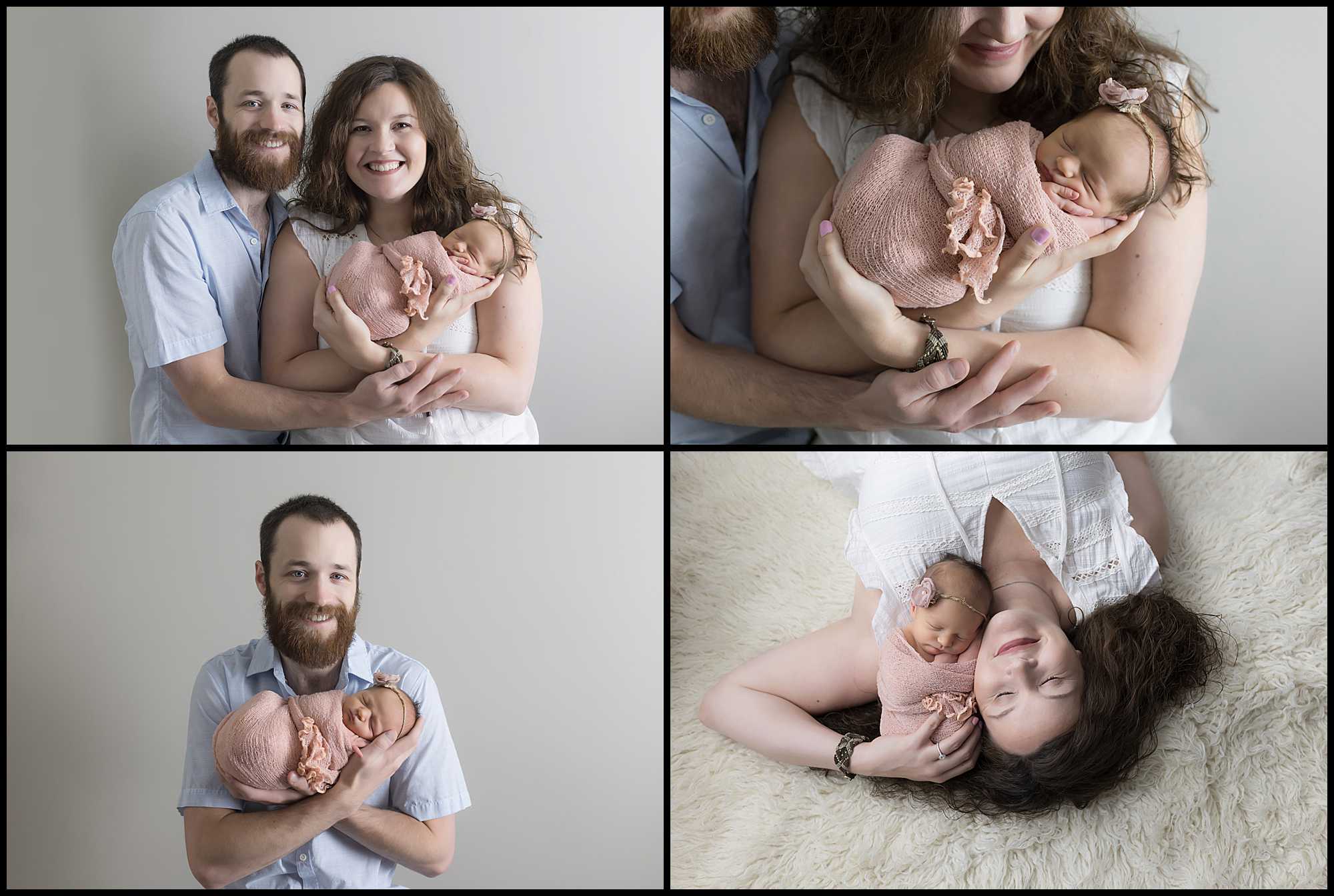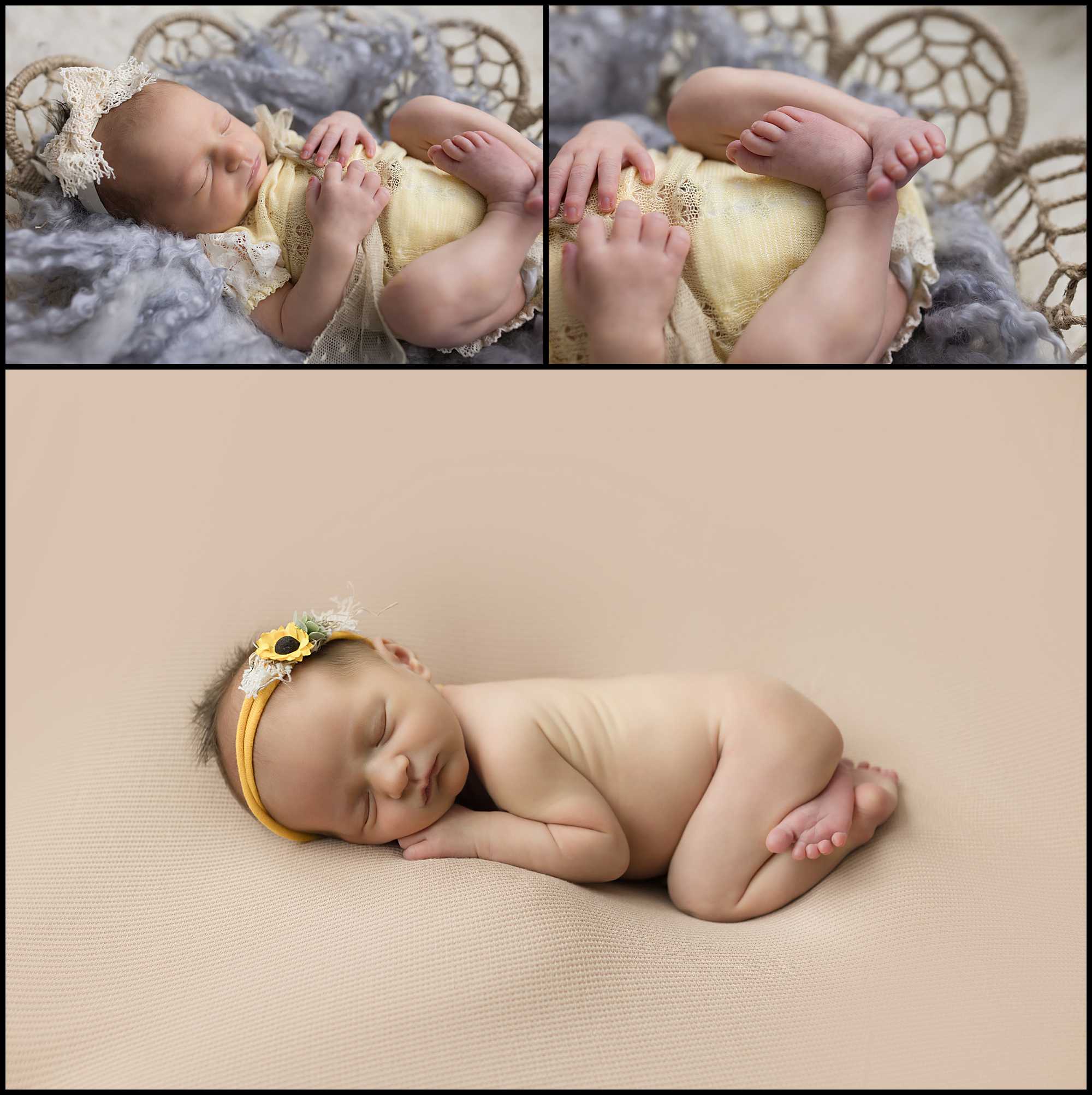 Want to see another newborn session?  Check out Caleb's newborn session!