Maya was a dream to photograph.  Her mom reached out to me to do her senior pictures.  Oh how I love doing senior pictures.  They just might be my favorite type of portraits to photograph.
Maya is a wonderful girl and it was great getting to know both her and her Mom.  When walking from photo spot to photo spot I have the opportunity to get to know the families I work with.  Needless to say, I love getting to know my clients just as much as I love photographing them.  It's one of my favorite parts of this job.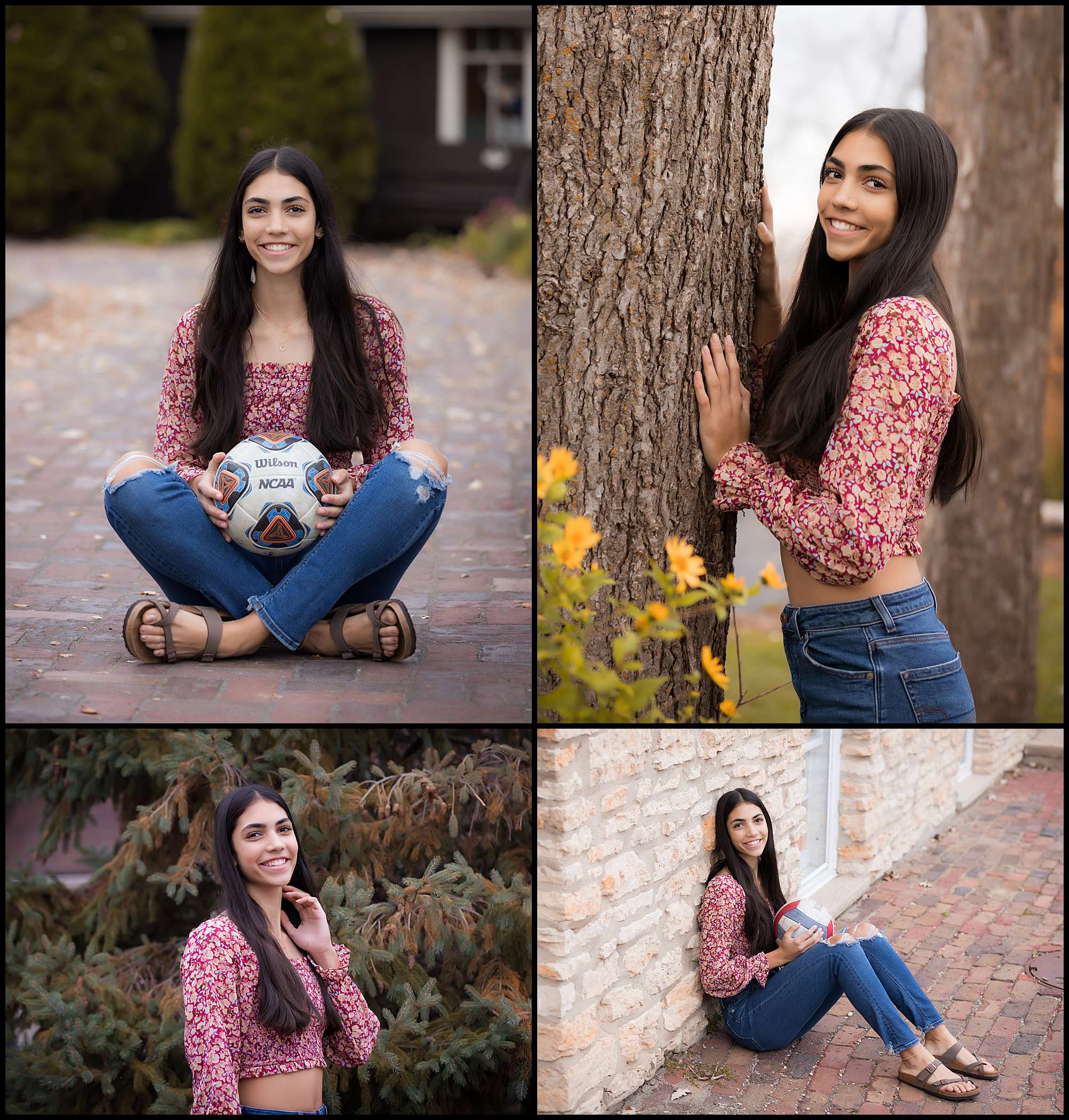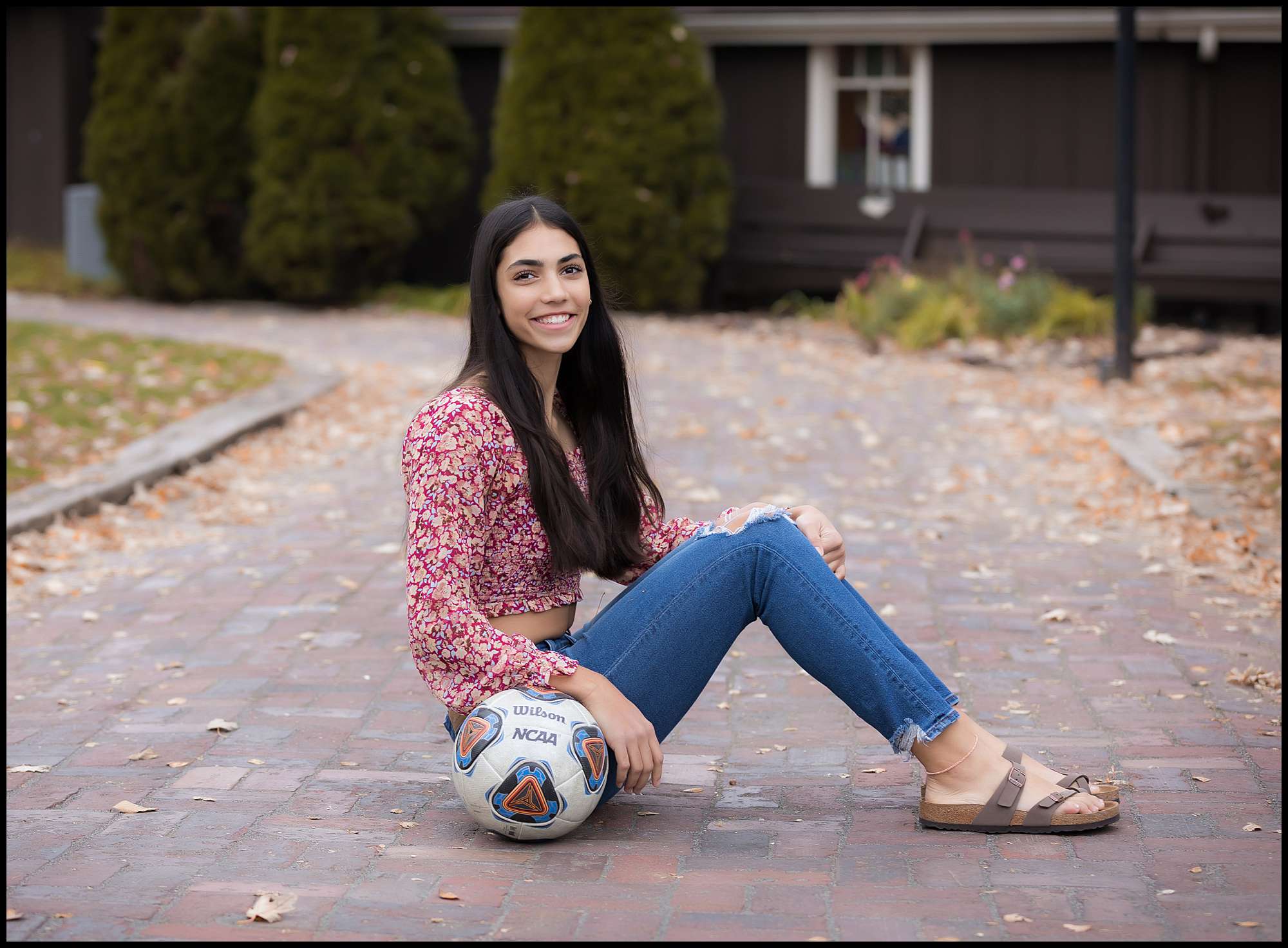 In high school, Maya played a couple of sports and wanted to incorporate those into her session.  For a few pictures we used a volleyball so that she could remember her days playing volleyball.
She chose the most perfect outfits for her session.  Usually, I recommend at least one casual outfit and then another outfit that is a little dressier.  The colors she chose to wear for her session were perfect to go along with the fall season.  I just love how the mustard yellow pops in her pictures.
It was great to get to know Maya and I wish her the very best in wherever her path takes her next year!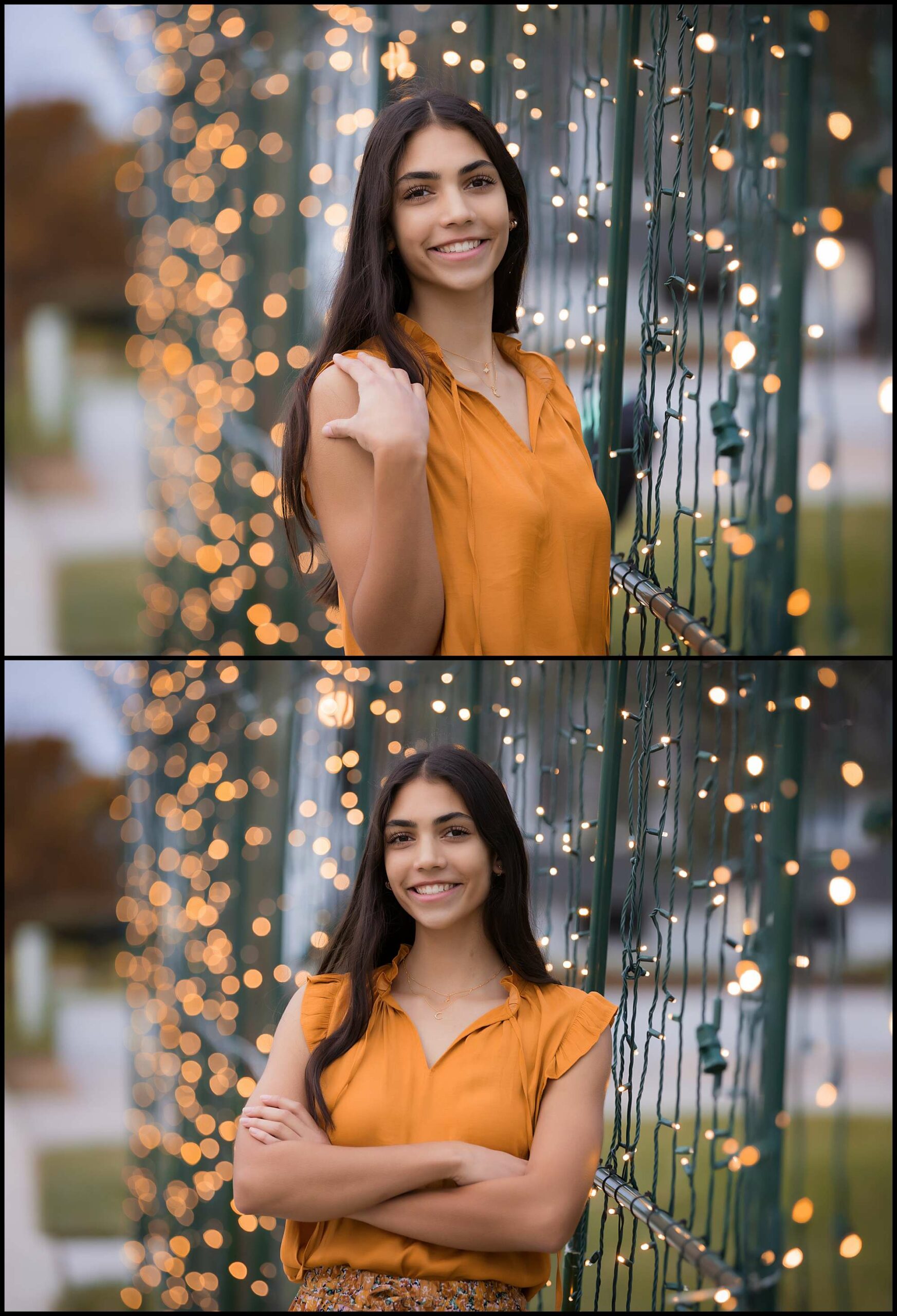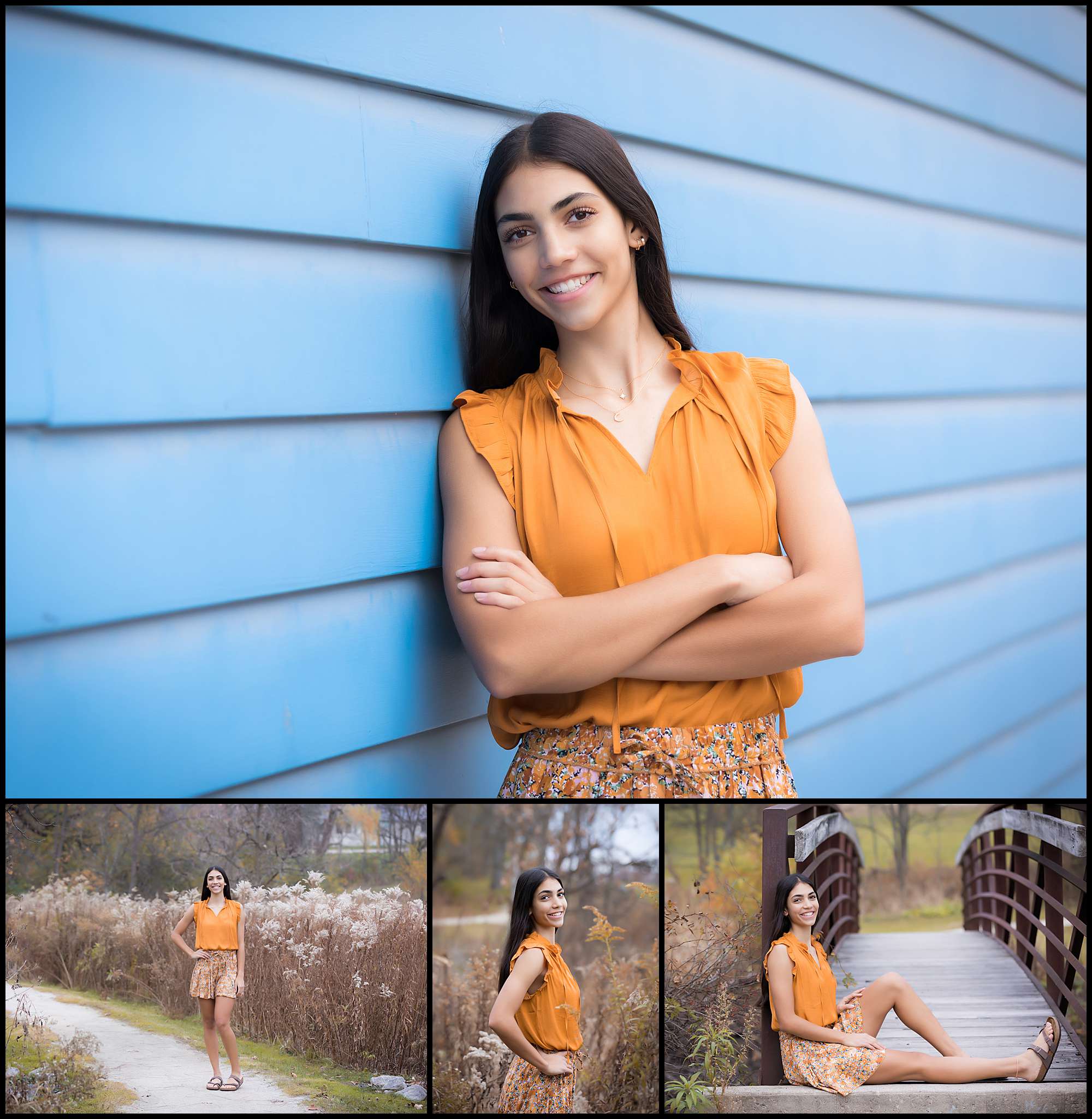 Are you interested in seeing another past senior session?   If so, check out Camryn's session!  Both of their session took place at the same location.  It's a dreamy spot and one of my favorite locations for senior pictures.  And if you are interested in booking your own session, feel free to contact me HERE.