Oh how I love doing senior pictures!  Camryn recently had her senior pictures.  She loves the fall colors and I do too.  Honestly, it's my favorite time of the year to do senior pictures.  Her mom recently reached out to me and turns out we live in the same neighborhood.  How fun is that?!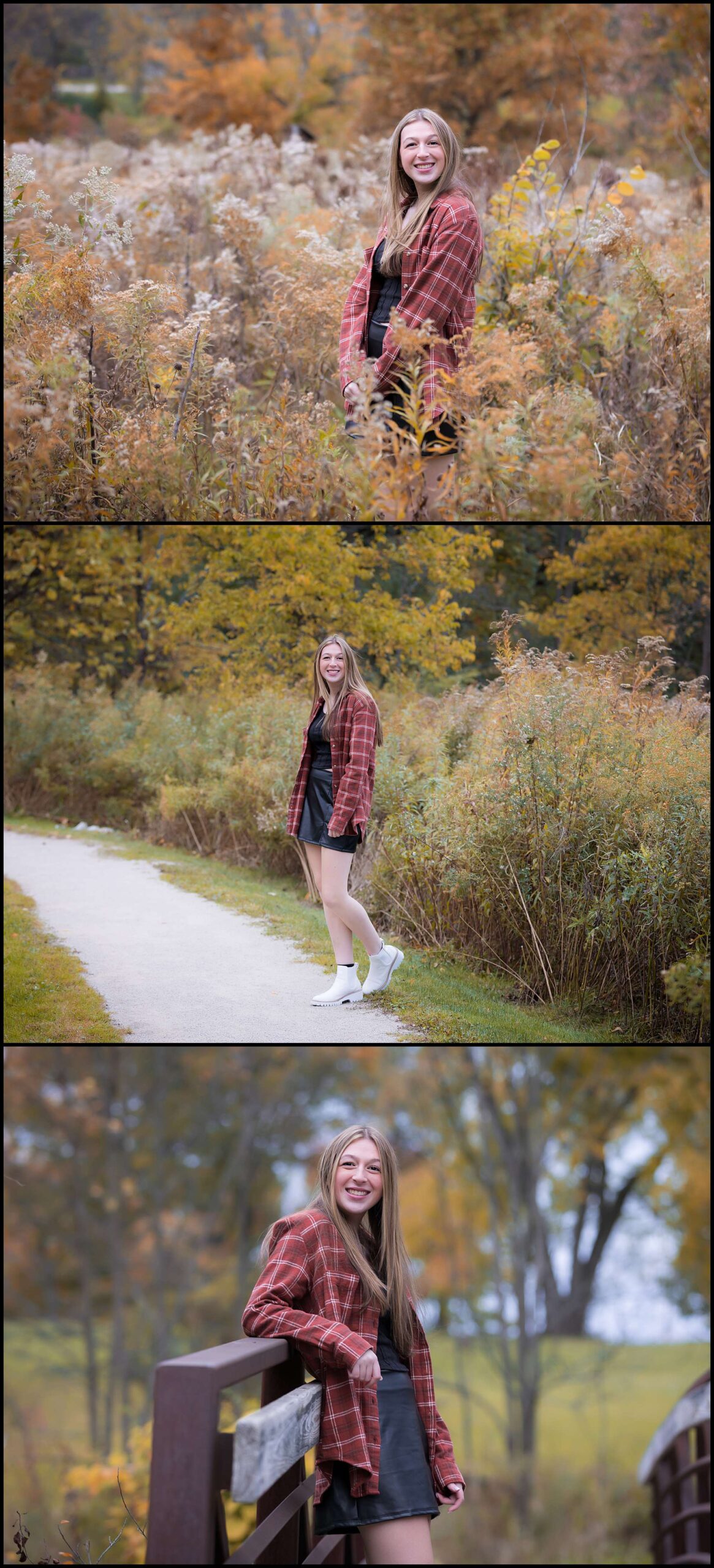 The day of her senior session it was soooooo windy.  We went back and forth all day trying to decide if we should reschedule or not.  Wind and long hair typically don't work well together.  As the day went on, the wind calmed down a smidge so we decided to take a chance and shoot anyway!  While we did have to fix some wonky hair here and there, for the most part it worked out really well!   On occasion, we would need to wait for a wind gust to pass.
Overall we had a decent temperature and some nice fall colors.   Camryn was such a perfect model and I loved getting to know her a little more as we walked from one photo spot to another. I loved getting to work with Camryn and wish her the very best in wherever her future takes her!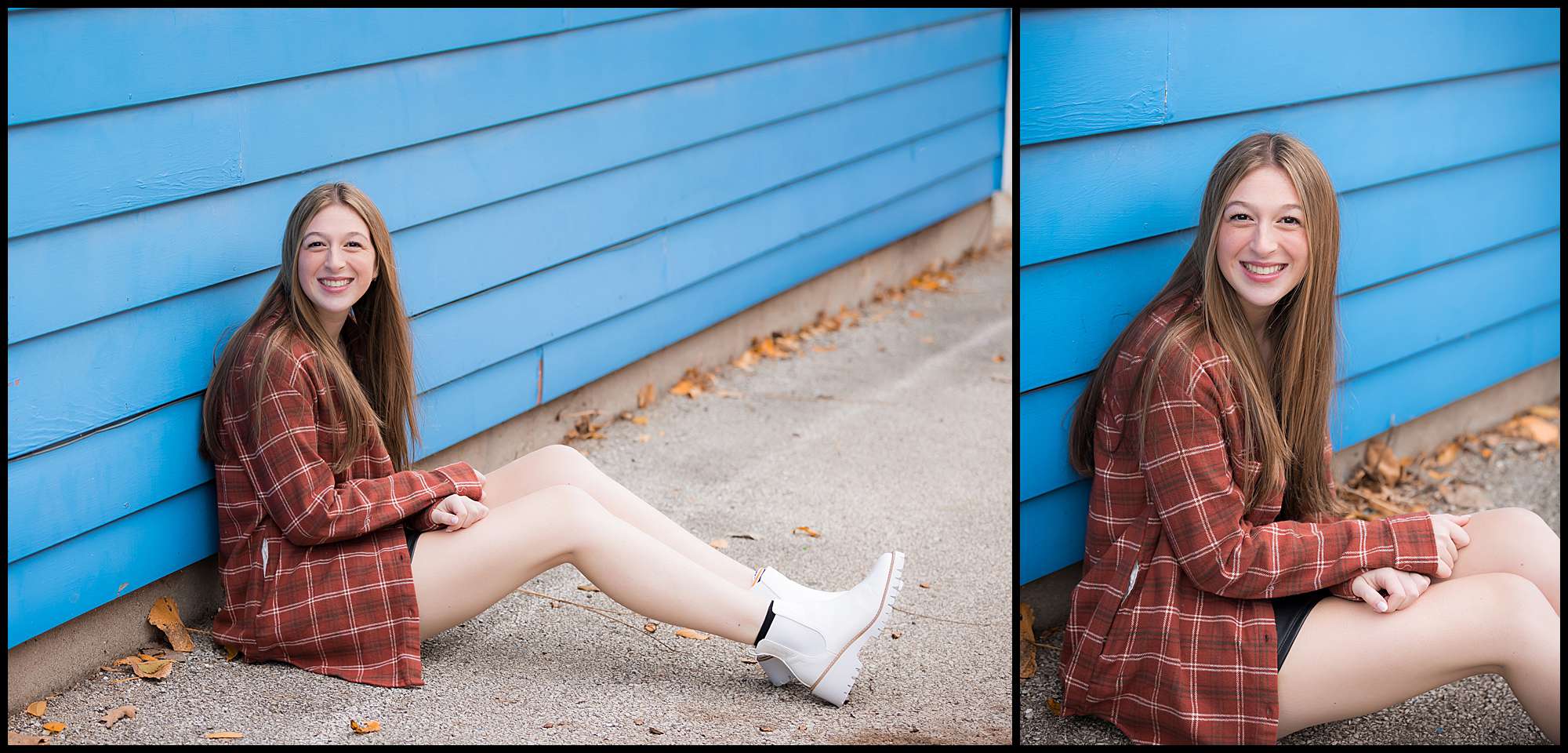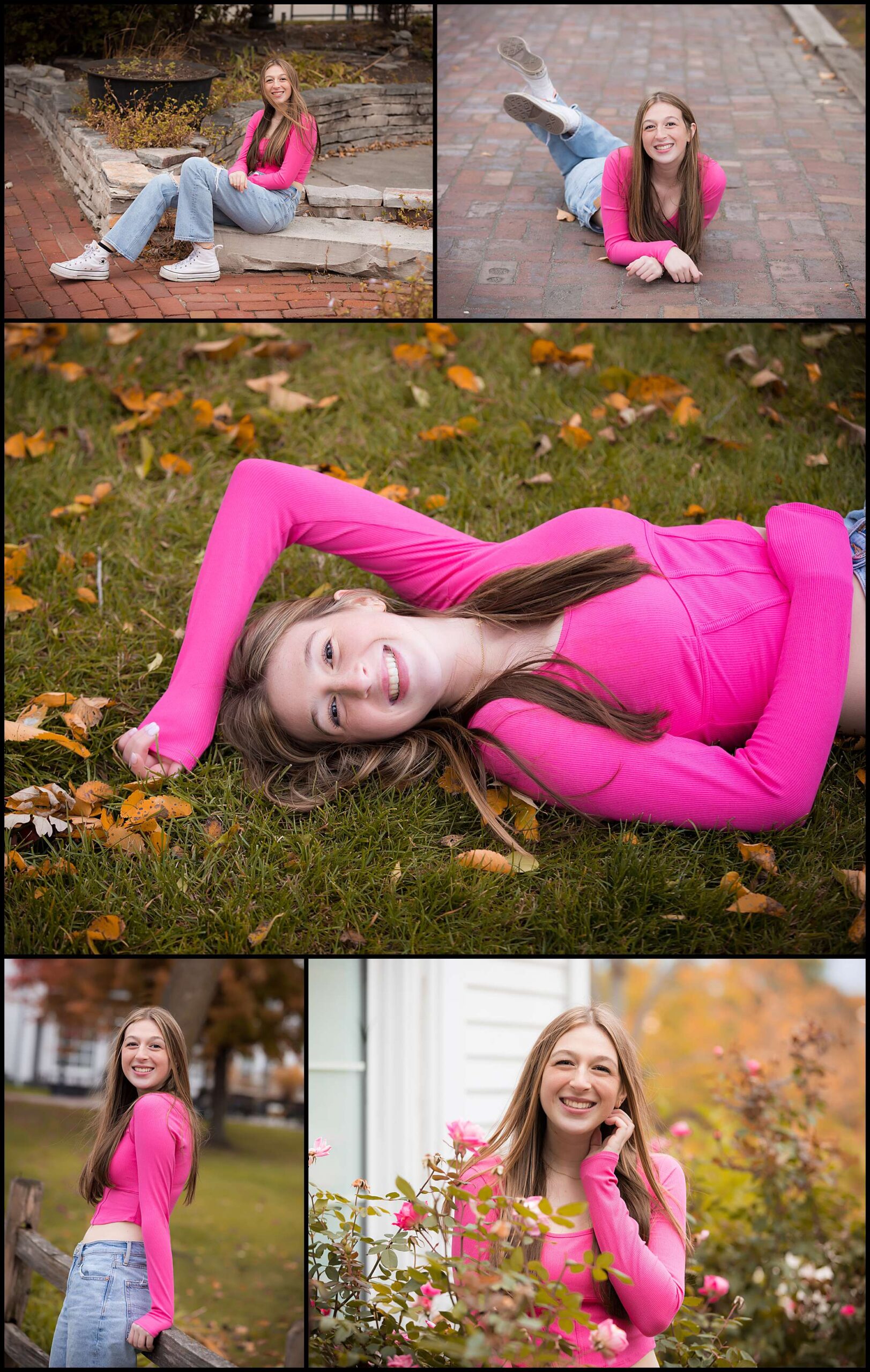 Want to see another past Senior session?   Check out Austin's senior session while you are here.  There's really no right or wrong time to book your senior session.  Although a lot of people tend to like doing them in the fall.  So, book ahead as photographers tend to book out a little further in the busy fall months.   Fall is without a doubt our busy season.