I've been lucky to photograph the two oldest kiddos of the K family for their senior pictures.  Both of these senior sessions took place at their home in Naperville.  So, when they reached out to me to photograph the entire K Family I was excited.  This family has 4 beautiful big kiddos.  Two of their big kiddos live on opposite sides of the country!  They were planning on flying back out later that day.  So, we did an early sunrise session!   I'm so impressed Mom and Dad were able to get all  four kids up and ready for a 7am session.   If you have kids, you know how difficult this can be!
For their session, we did some photos inside their home and some outdoors.  The K Family has the most amazing property and field behind their house that made for perfect family photos.  This family even included their cat and their 3 month old Irish Wolfhound pup in their session!  What a sweet and well behaved dog.
When we were all locked down because of Covid, the K Family decided to try something new.  Together, the family built a small airplane!  At the end of their session they got the plane out and we were able to do a few photos with the family and their plane.  I can only imagine what a bonding experience that must have been for the family.  I mean, it's not every day that you yourself build a plane.  But, to do it with your entire family is something so incredibly special.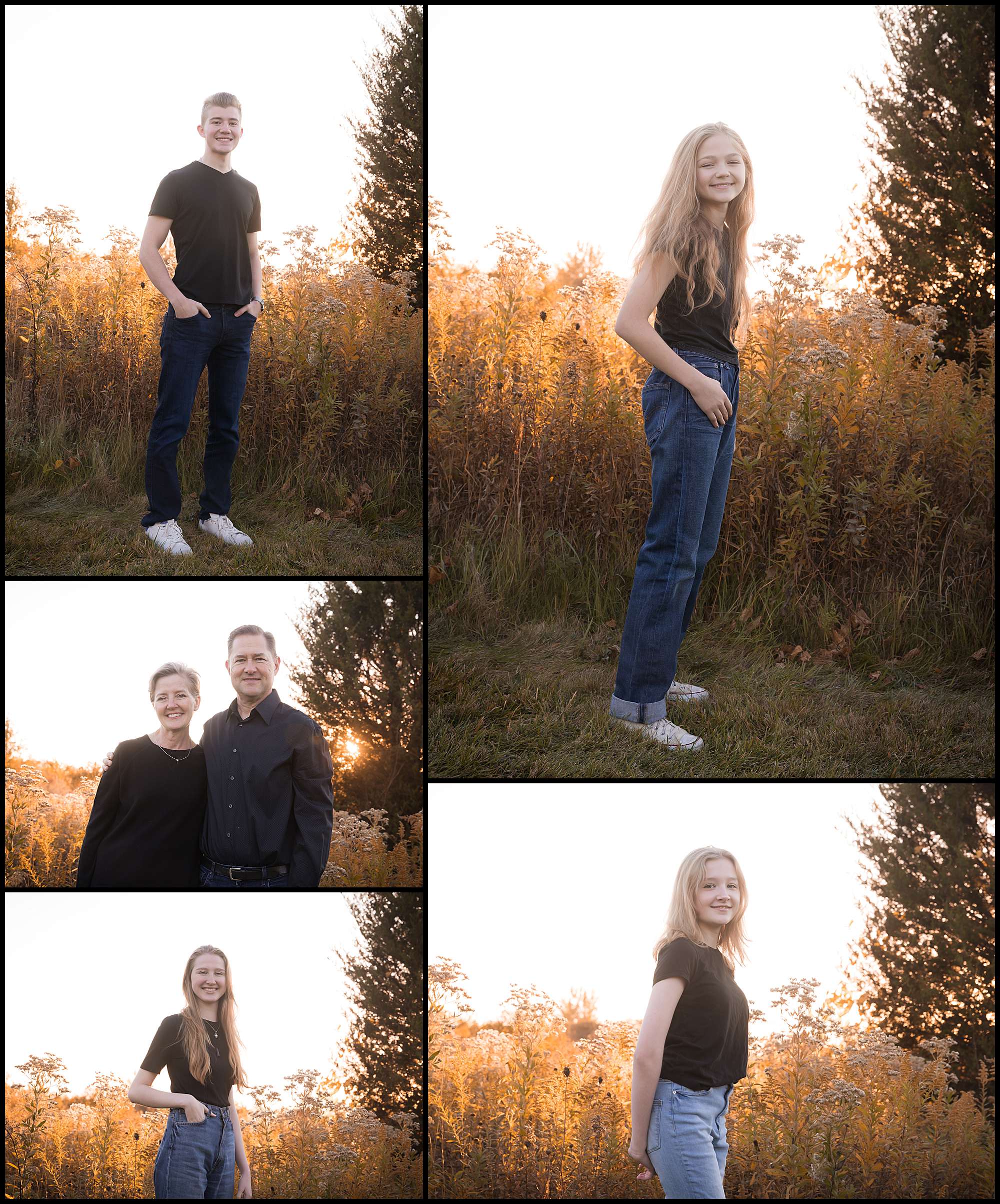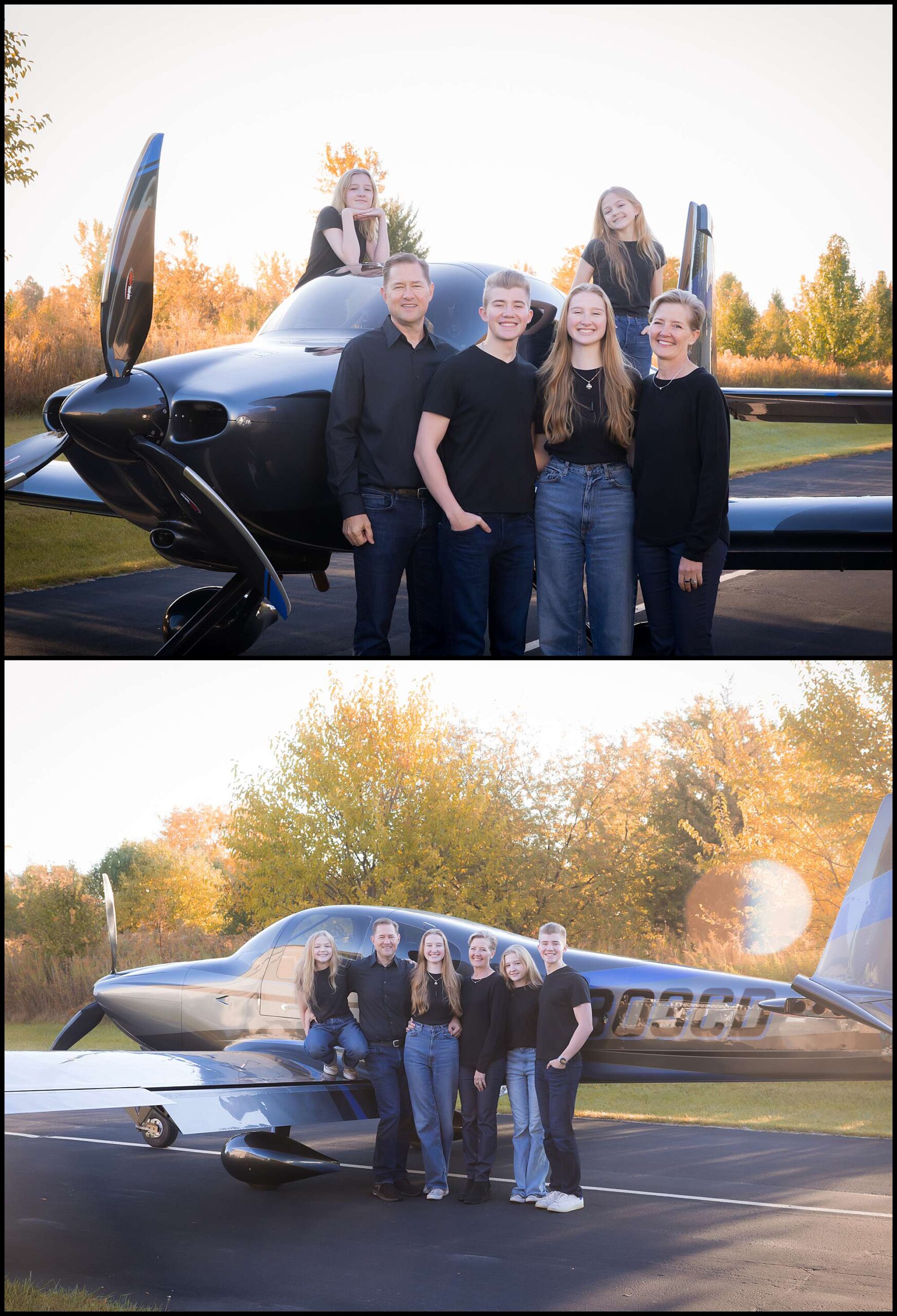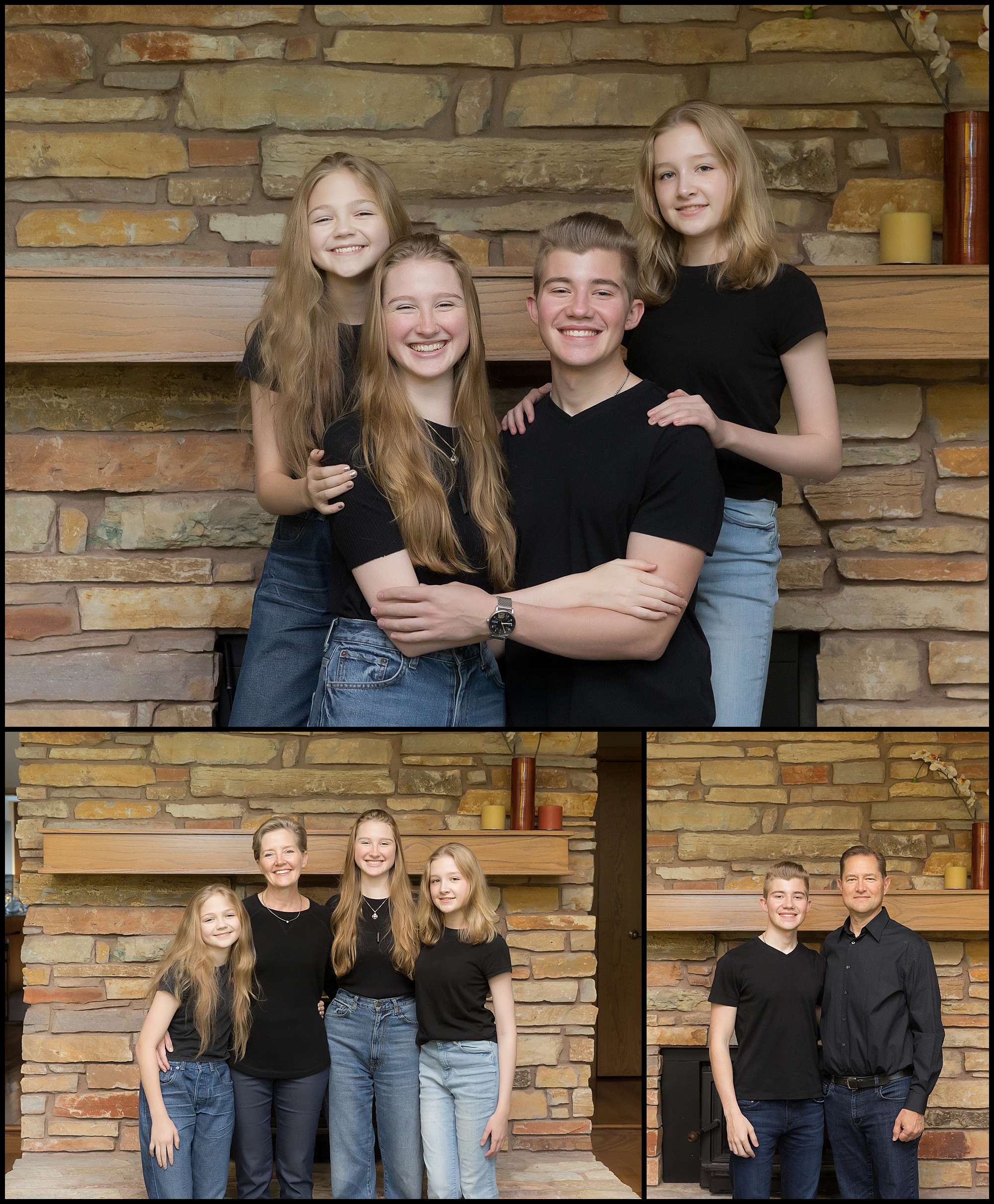 Do you want to see another past family session?  Check out the Lockhart Family session.  They didn't have a plan in their pictures, but we did get to include a vintage John Deere tractor!  These might be the two most unique sessions I had this past year!