The Lockhart family reached out to me recently inquiring about doing a family session.  The catch was that they wanted to incorporate one of their families vintage John Deere tractors!   Um yes!  I loved that idea.
A session with a tractor!?
I always love incorporating things that are special or important in your family into your session.  This family lives near me and had suggested doing part of their session at their home as it would make it easier with the tractor.  I just have to say, if I had their backyard I'd literally be out there each and every day.  What a beautiful yard with carefully planted wildflowers and tall grass.  Their yard faced the perfect direction for pictures too!
What I think I loved the most about working with the Lockhart family was getting to know their kids.  With a son in high school and a daughter in middle school I'm never quite sure what I'm going to get.  These kids were a dream to photograph.  They were so incredibly social and chatty.   But in a respectful and inquisitive way.  I loved the banter they had with their parent. Honestly, it's so similar to the way my grown kids interact with me.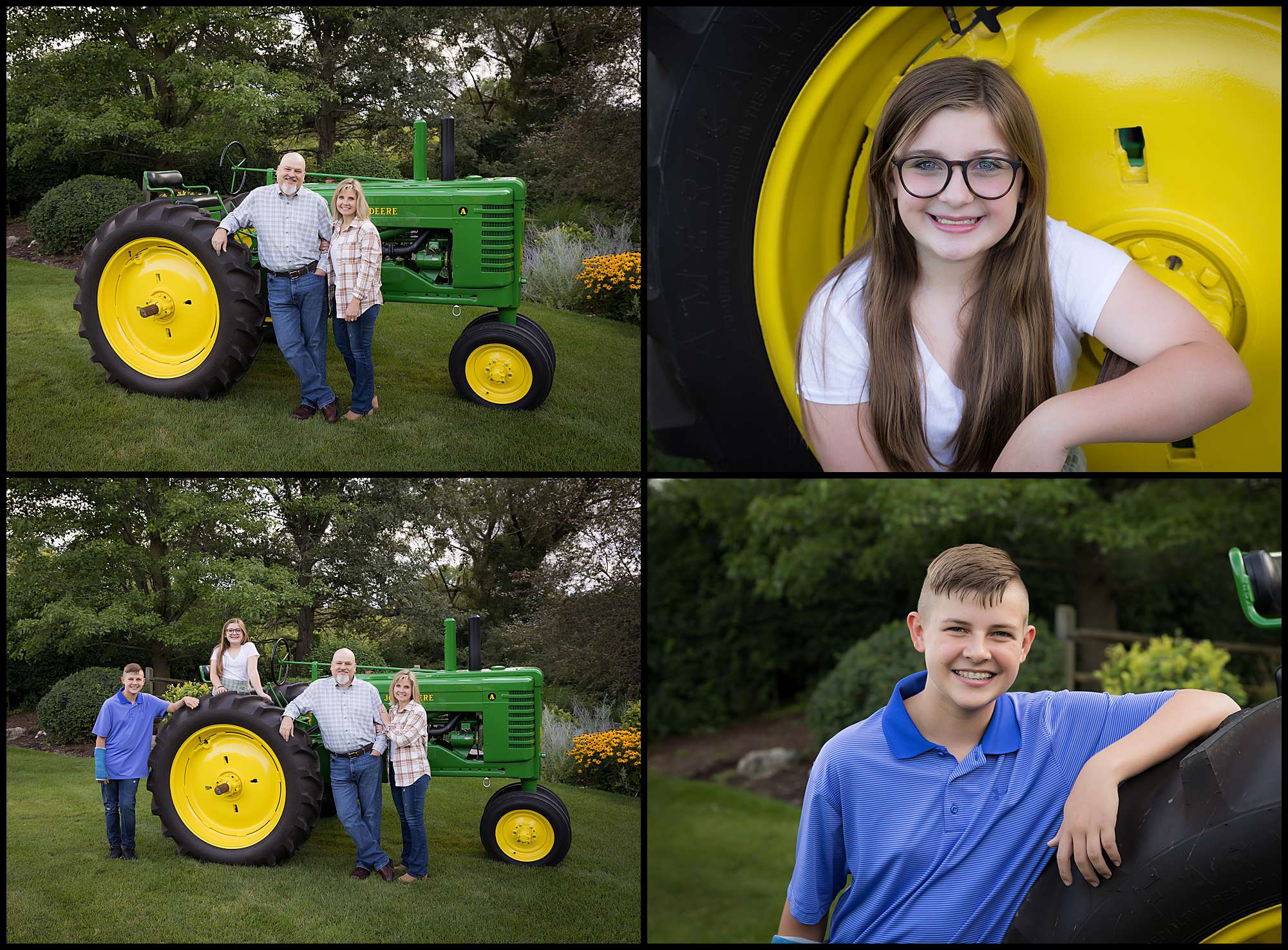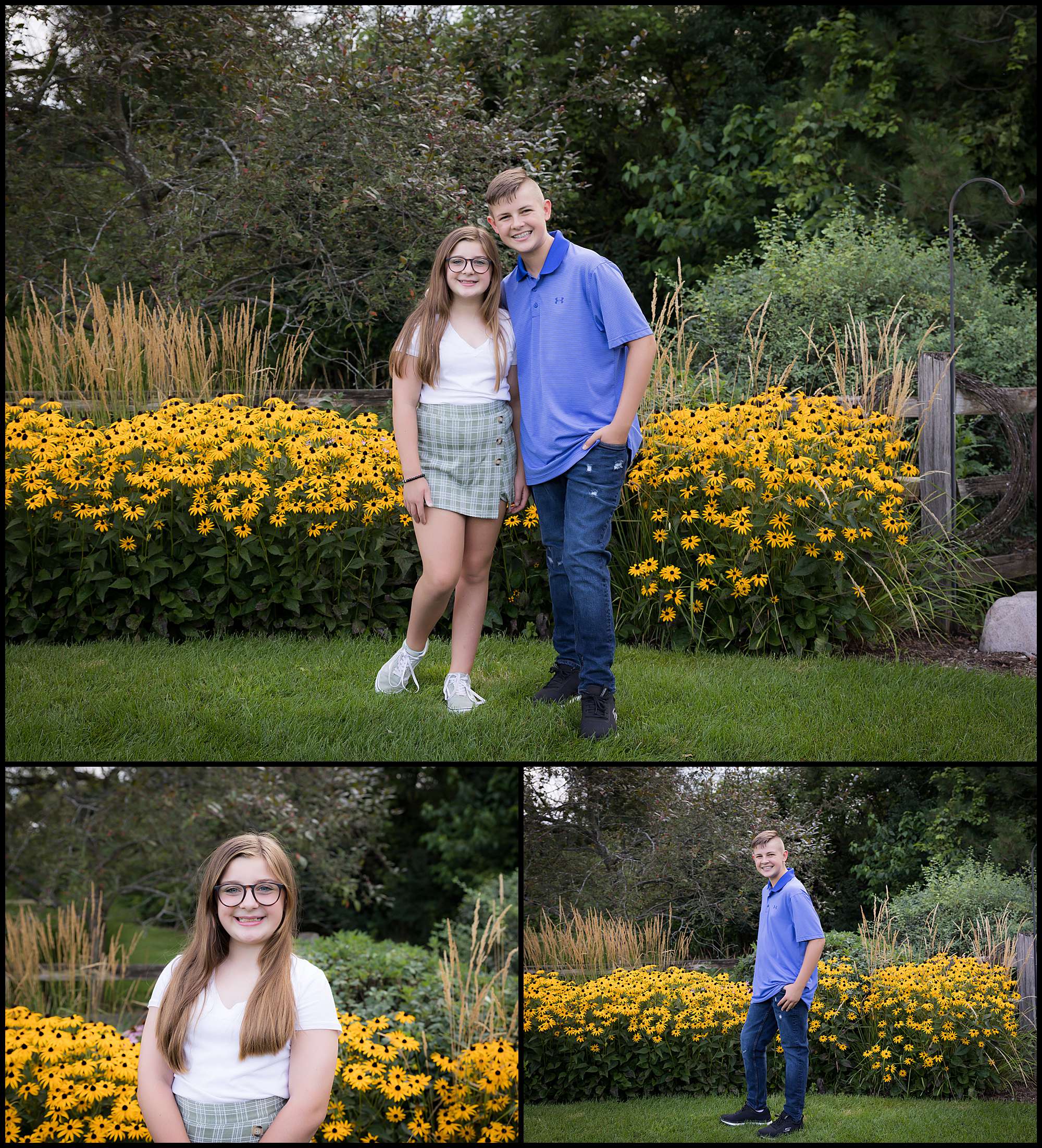 Yes, please let the pup be in photos too!
Before we moved on to the second location for their family session we had their 4 month old pup hop in a few photos.  I swear, even the dog knew how to pose and look at the camera!  What a cutie.  As an animal person, I'm always thrilled when pets get to be part of the session.
We then head to a local farm property (with permission of course!) and did a few photo around the barn and silo.  I think this mad for a perfect combination with their vintage tractor photos.  It was a joy to get to know this sweet family and I hope to see them again down the road!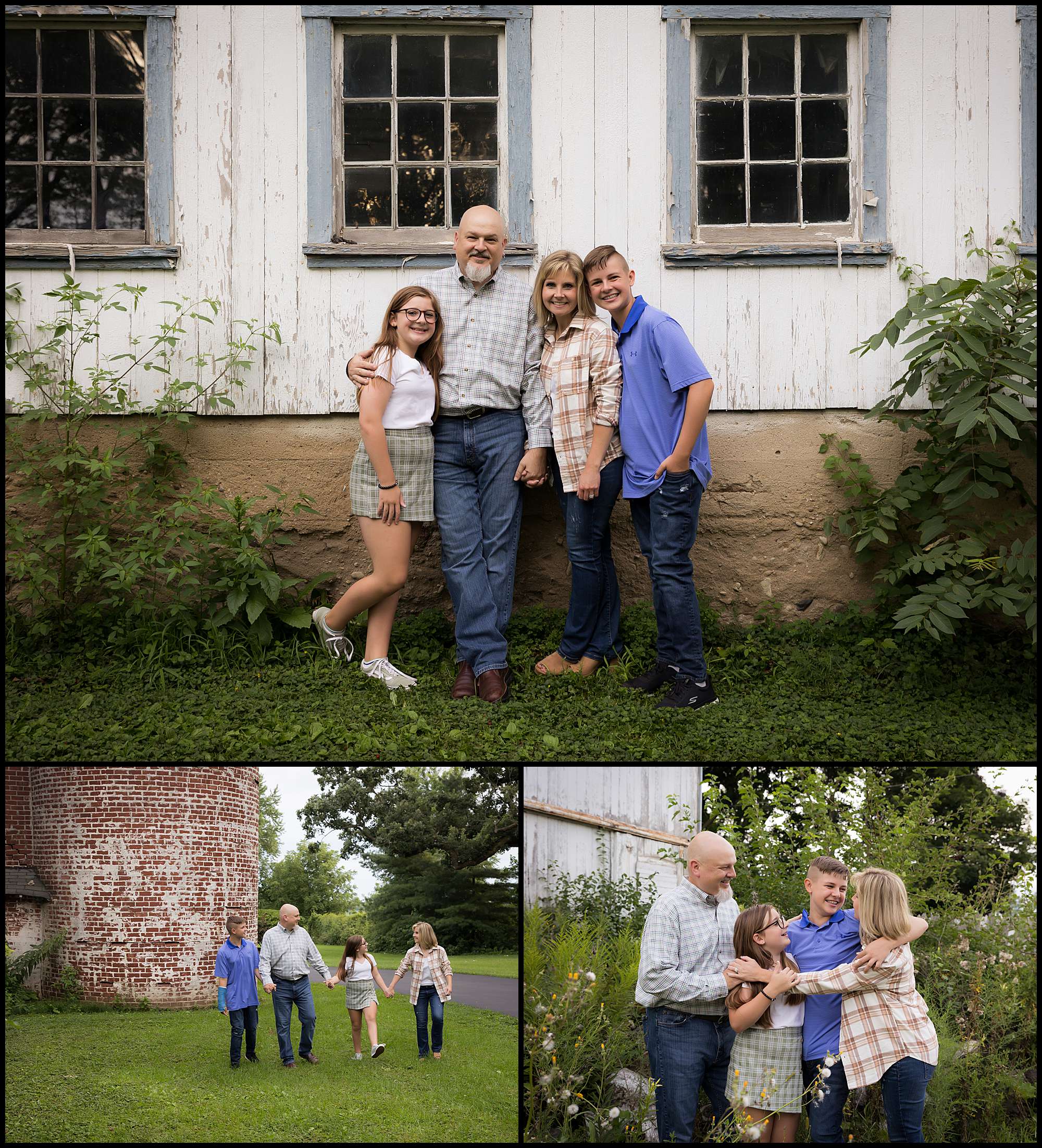 Enjoy some of their photos!  While you are here check out the Macias Family photos too!