What a great fall session for the Druml Family.  I've known this sweet Momma for a couple years now and I was thrilled that she reached out to me for their family photos.   It's been a number of years since they've had family pictures done and they were beyond due for some new ones!
The Druml Family met me in front of our neighborhood and we did the session right there.  I'm so lucky that I have such a gorgeous location to do portraits so close to home.  I literally walked out my front door and was there in minutes toting my camera, my wagon full of blankets and other little props.  The Druml Family has four amazing and rambunctious kiddos.  In addition, they brought their dog to the session too!   Oh how I love when dogs are part of family sessions.  After all, they are part of the family!
We went for a walk and stopped at little photo spots along the way.  Taking time to do not just family photos, but also individual photos of each of the kiddos.  We made sure to do just photos of mom and dad, photos of all of the kids together and so many other important family shots as well.  The kids did so good!  They were well behaved and listened well.  They were still goofy and silly as they always are but they still took direction well and we got some amazing photos.   I'm certain that these photos will grace their walls soon enough.
While walking from one photo spot to the next it started to drizzle just a little bit.  It never amounted to any big rain but it did bring the most amazing rainbow with it.  This was the first rainbow that their littlest guy has ever seen.   How special was that?!
At the end of the Druml Families photos we just let the kids run and play while taking some pictures along the way.  It was nice to see them laugh, play and have fun!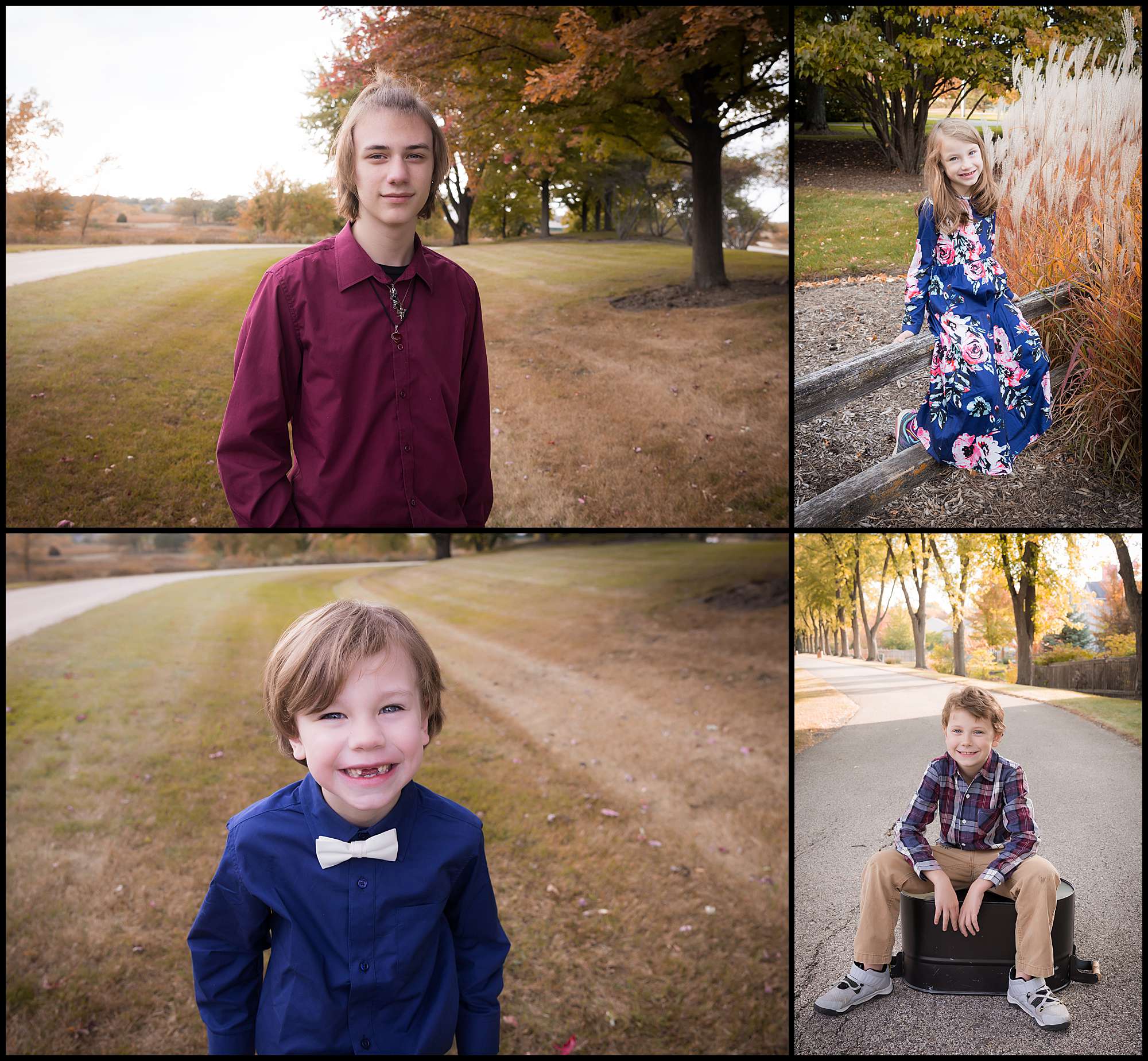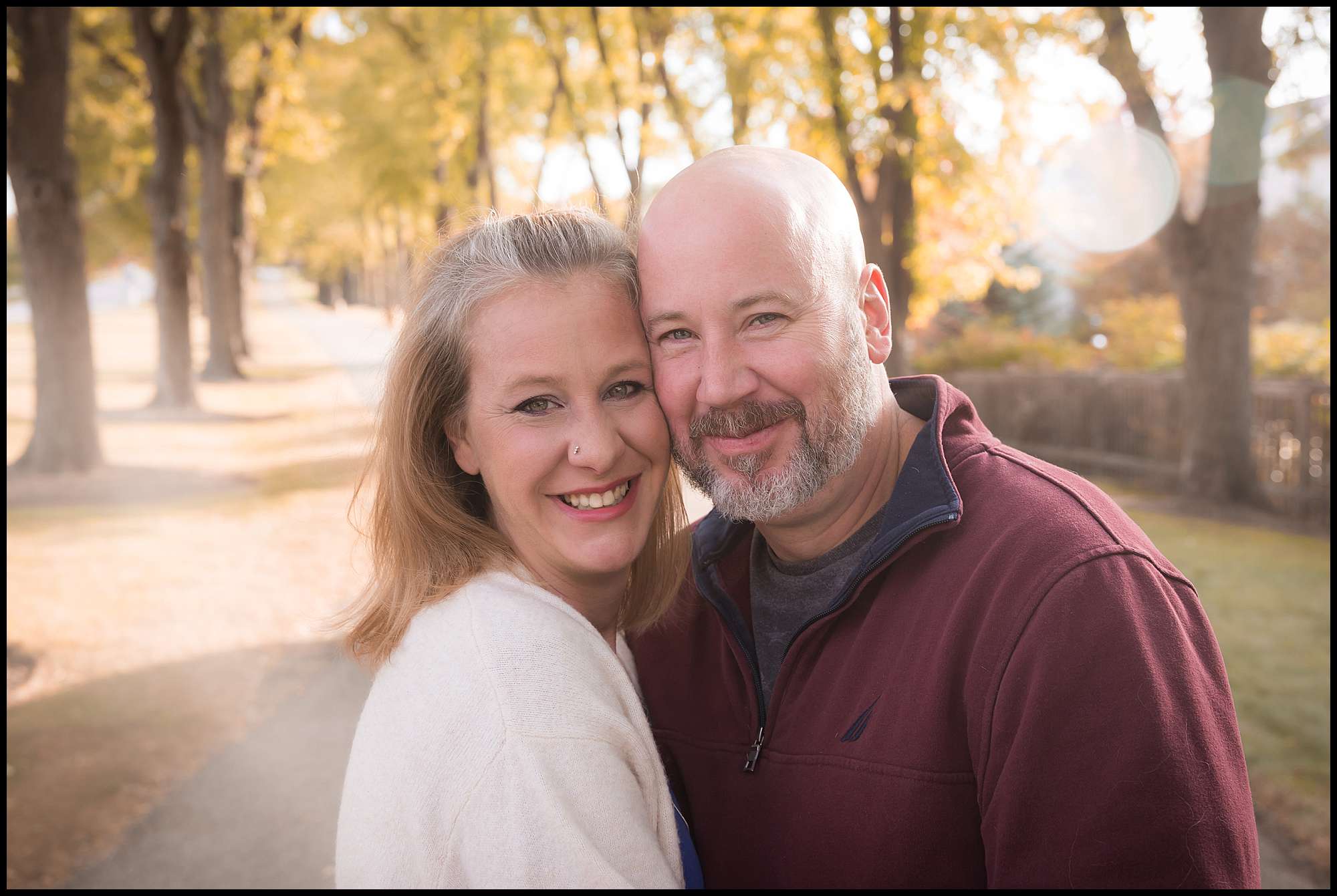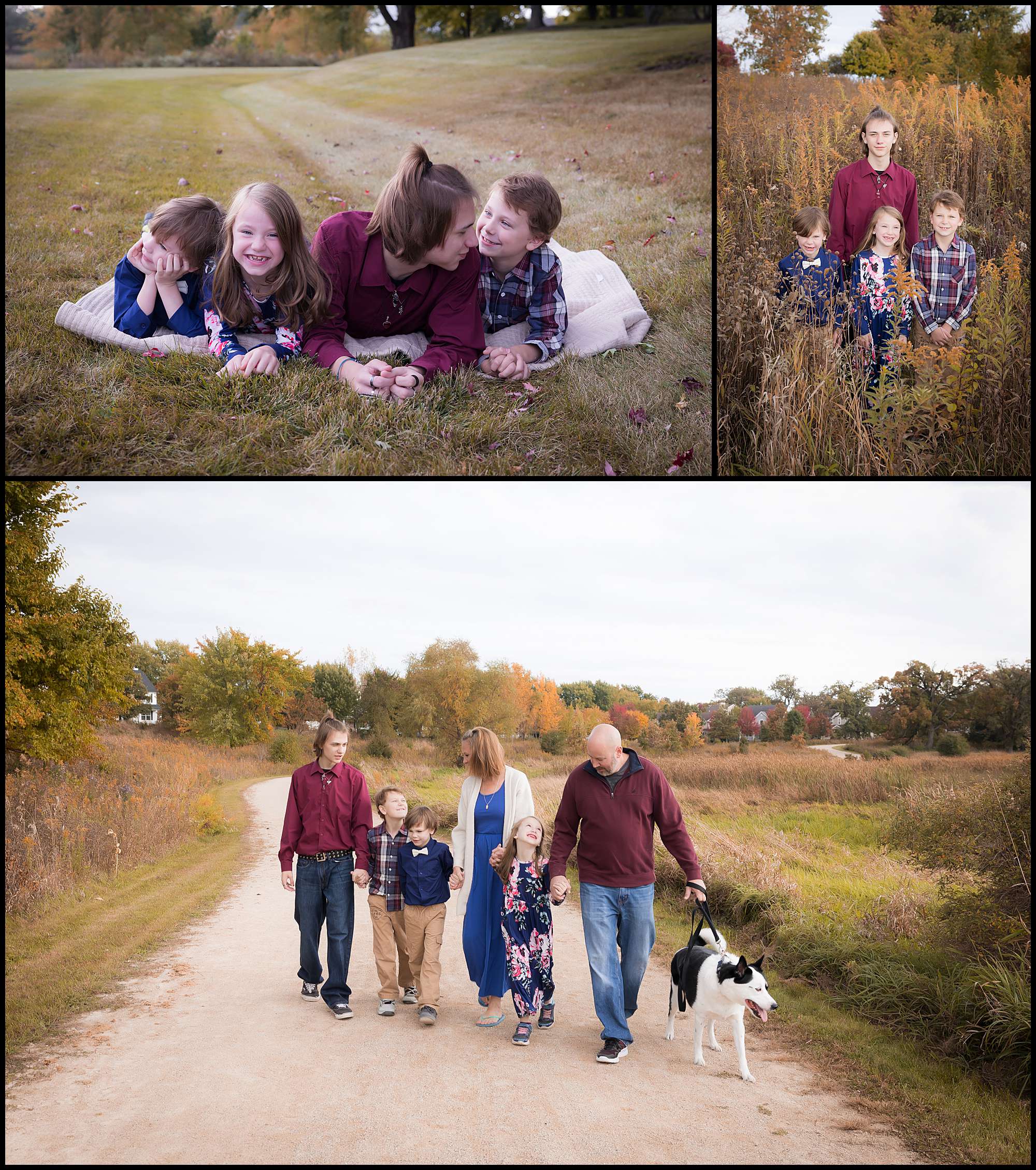 Enjoy some photos from their session.  While you are here check out the Graham Family session too!