Austin had his senior pictures done!!!  For this portrait session we did a custom combined session.  The first half of their session was family pictures for this family of five.  For the second half of the session, we did Austin's senior pictures!
Austin is in the process of figuring out what college he will attend but it looks like he will be headed out of state!  He plans to work with kids in the future.   Austin has such a mild manner and great calm personality that I'm sure he will be good at working with kids.   I wish him the very best in his future.
I loved working with a family with all boys.   It's always fun and interesting to see the dynamic between kids in a family.   Haha… you should have seen the look on these boys faces when I asked them to hold hands for one photo for their Momma.  They immediately gave me this eeew… no thanks look but then did it anyhow.
All of these boys have the most beautiful eyes that I'm certain they get from their Dad.  As I was editing I was smitten with how nice their eyes all were.  Another thing I loved about working with this family was seeing they love they shared.   This family set a good example on how to get along and love eachother.
I'm thankful they trusted in me to do both their family pictures and Austin's senior photos!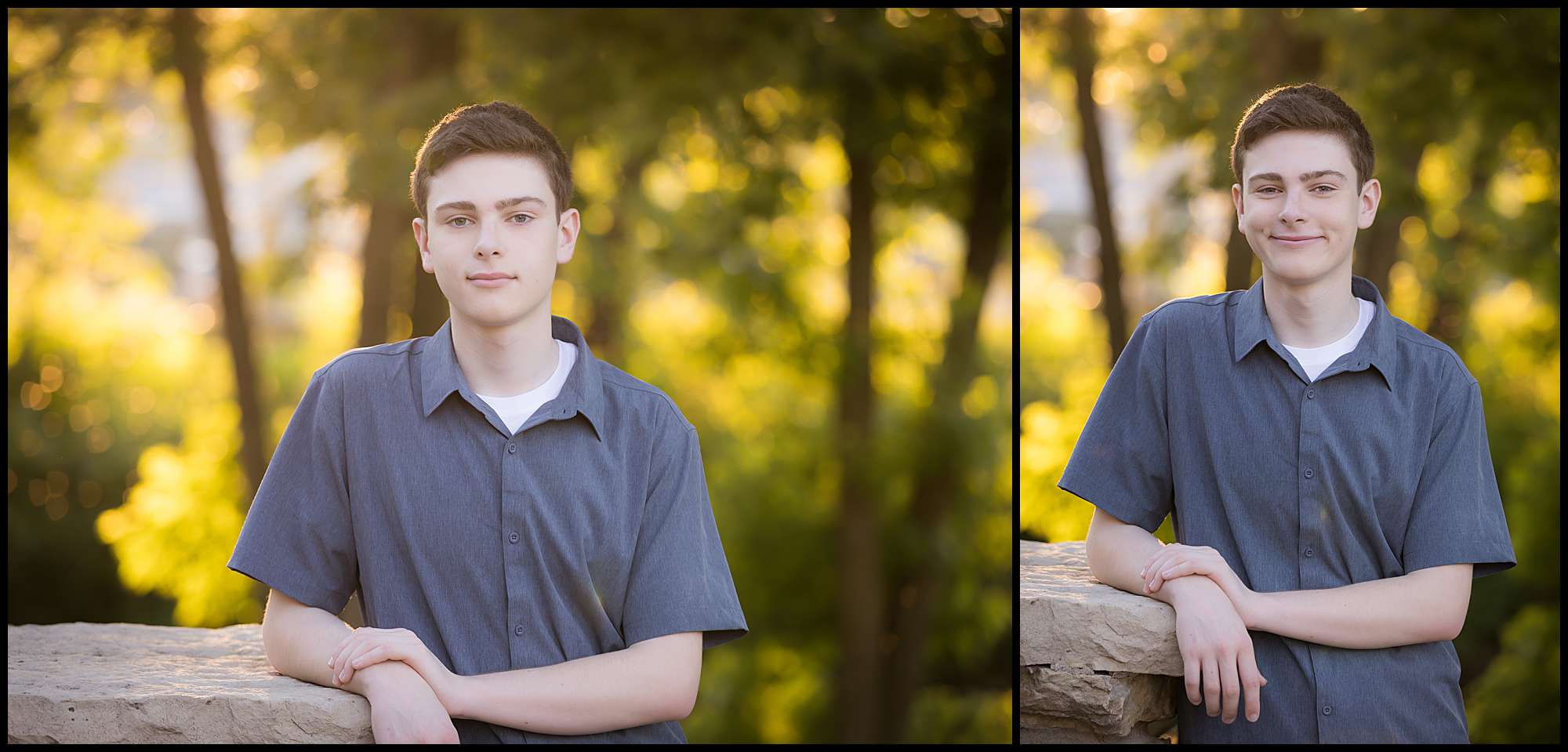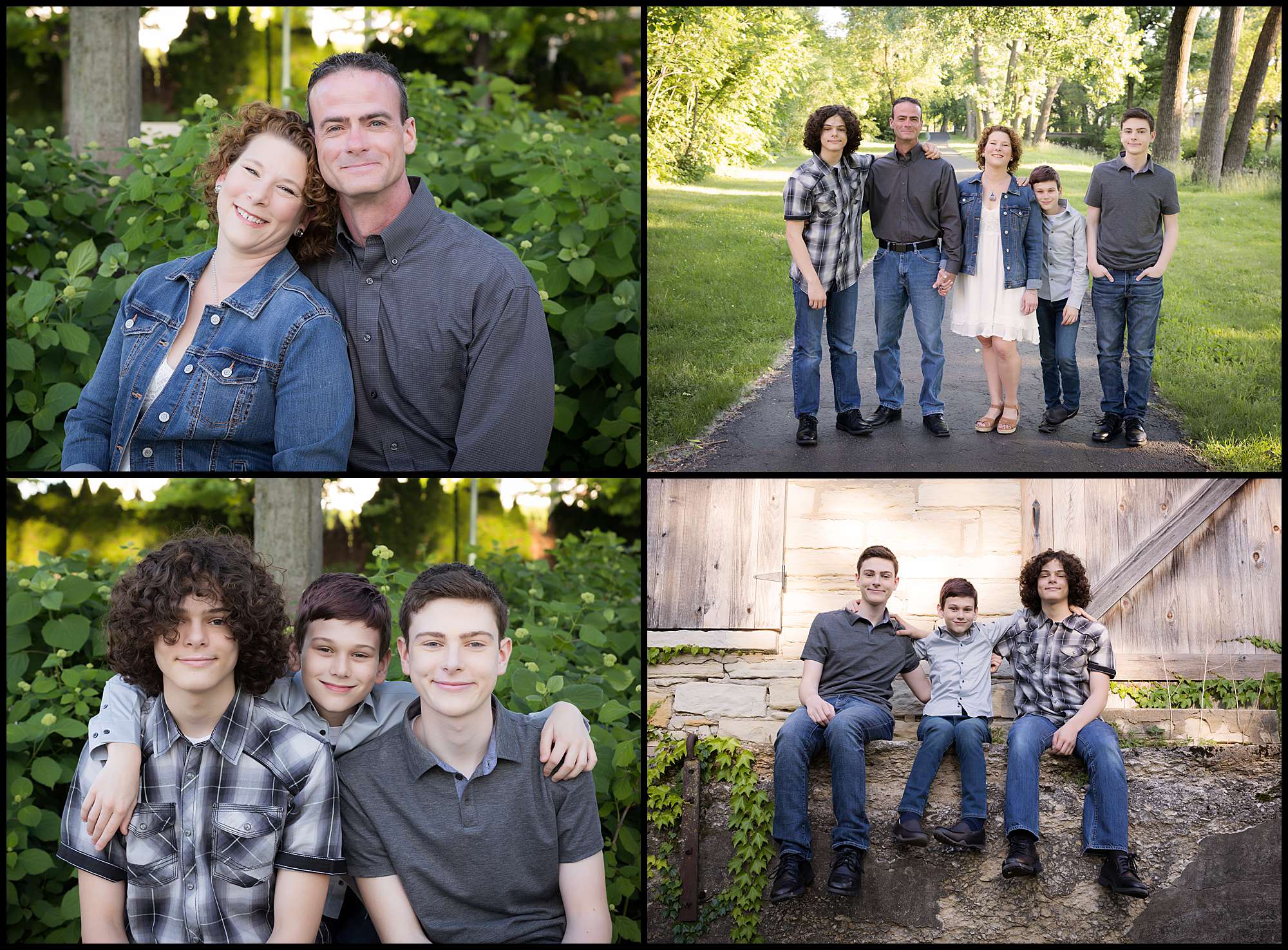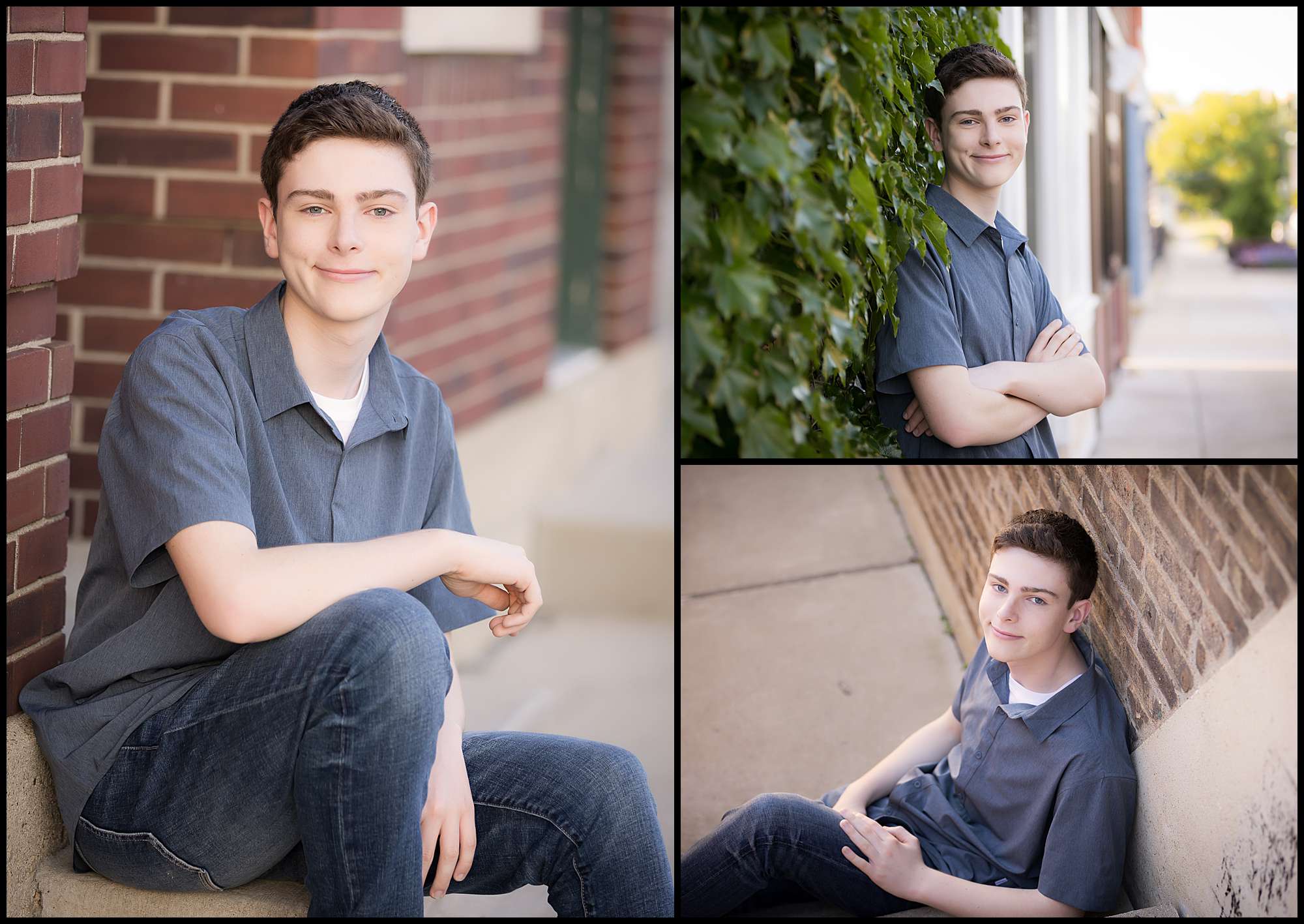 Would you like to see another senior session?  Check out Drew's Senior Pictures while you are here!