Caitlyn and Roman reached out to me awhile back to do their engagement and yearly photos.  They asked if I was ok with their dog coming along for their session.   Um yes!!!  I love dogs and pretty much all pets and I'm thrilled when people want to them to be part of their session.  My daughter happened to be off work that night so I brought her along to help with their dog.  That way we could do some images with the pup and some without.   She's a dog lover too, so she was happy to tag along.
We had the most perfect slightly warm fall day for Caitlyn and Roman.  Haha… Roman thought it was a smidge too warm for the sweater they had chosen for him to wear.  I, on the other hand, thought the weather was just delightful and enjoyed that it was a little warm.  Their dog, Frank, did so good for their session.   He was a little distracted at times.  After all, there were people on bikes and walking all over the place.  Too many distractions for a dog!  With a little patience we were able to get him to look at the camera and he was just a perfect pup model.
Getting to know Caitlyn and Roman was such a joy.  Turns out they live in my neighborhood!   Now I know a couple more neighbors.  We only moved to this area a couple years ago so it's always nice when I can meet some more people.  Moving during covid kind of made that a little difficult.
Caitlyn had asked if we could do their session at the Cuba Marsh.  It's a park I've gone hiking at quite a few times and knew pretty well.   It's beautiful and has the most gorgeous pine tree filled fields.  It was a perfect location for their engagement photos and I'm glad that they suggested it.   More importantly, I'm glad they were willing to walk a ways to the most amazing parts of the park.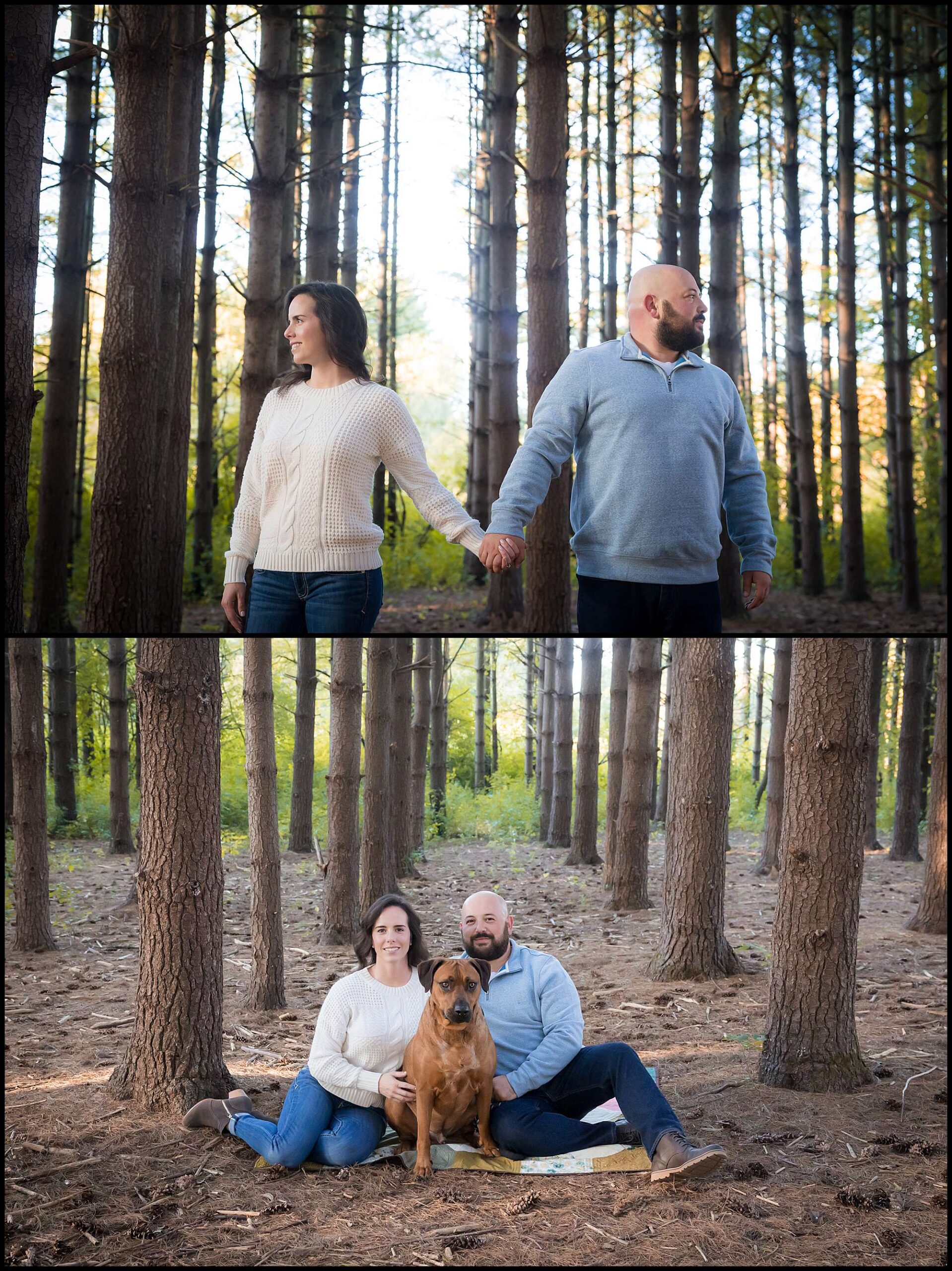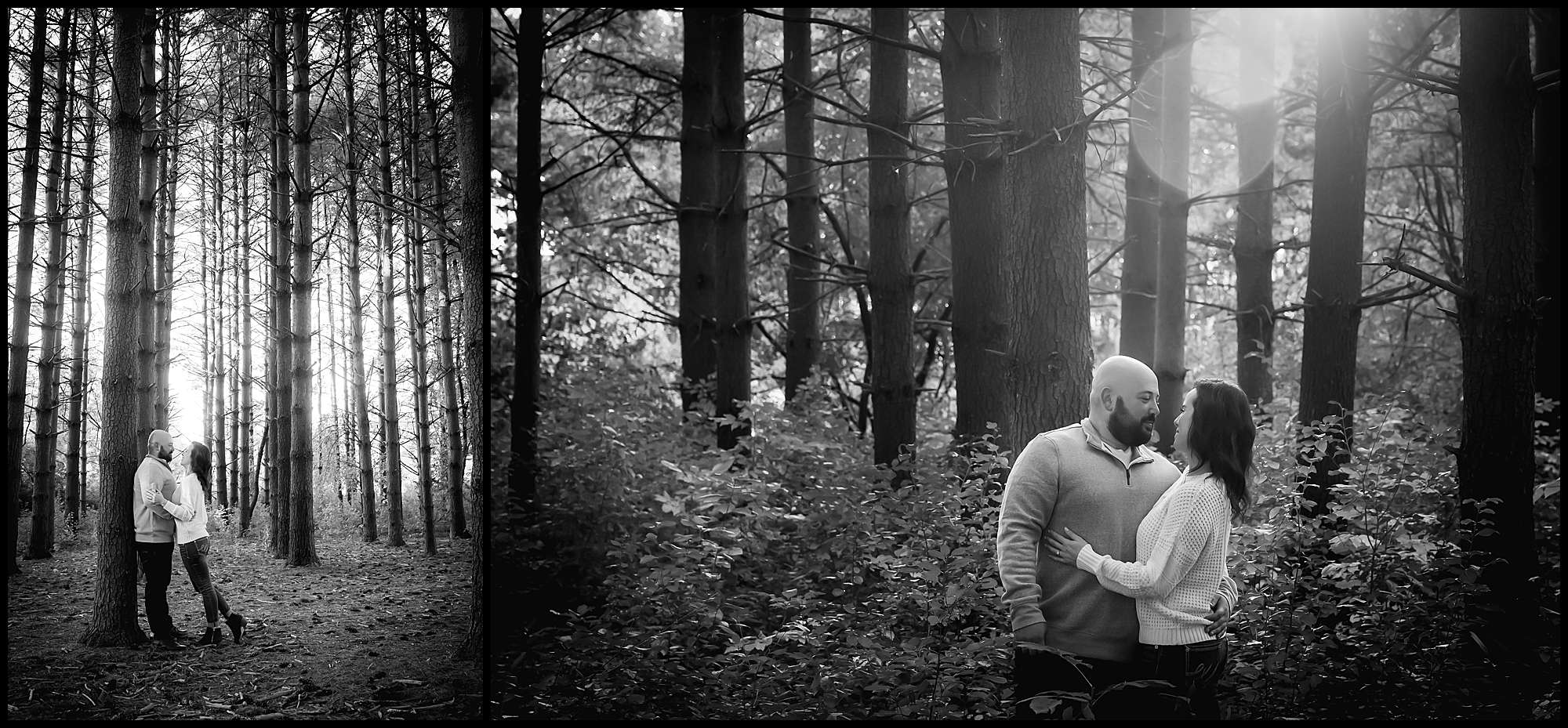 Hope you enjoy a few photos from their session.  Didn't their dog, Frank, do so good!!??  Would you like to see another past engagement session?  Click HERE to see Jonathan and Sarah's session.