Every year in the fall I do fall mini sessions!   The 2022 Fall Sessions did not disappoint.   This year we offered these sessions on two different dates and two different locations.   Our first location was in Deer Park at a beautiful park with a barn and a nice wooded area.  The second location was a private location that I rented special just for these sessions in Homer Glen, Illinois.  Both of these locations brought some amazing images and I can't wait to share some with the world.
One of my favorite things about doing fall mini sessions is seeing the return clients I get year after year.  I absolutely love seeing all the little kids year after year.  Seeing these kiddos grow and change each and every year is simply the best part of what I do.  Well, that on top of providing my clients these amazing images that they can use for their Christmas cards or place on their walls.
I want to thank all of those that booked these 2022 Fall Sessions.  While these sessions are popular and people keep booking them I will continue to do them each and every fall.  Fall is my favorite time of the year and I'm so glad that you all will have these beautiful images with the intense fall colors.
While these Fall Mini Sessions are already over, I do still have a few full family sessions available this fall.   You'll want to get on the books very soon, however, as soon enough the leaves will start to drop.  I wish I could predict exactly when the best time to shoot every fall was but it's so difficult.  Extreme weather changes and rain can impact the fall leaves.   Generally though, you will want to have your fall sessions done sometime between the end of September and the first couple of weeks in November.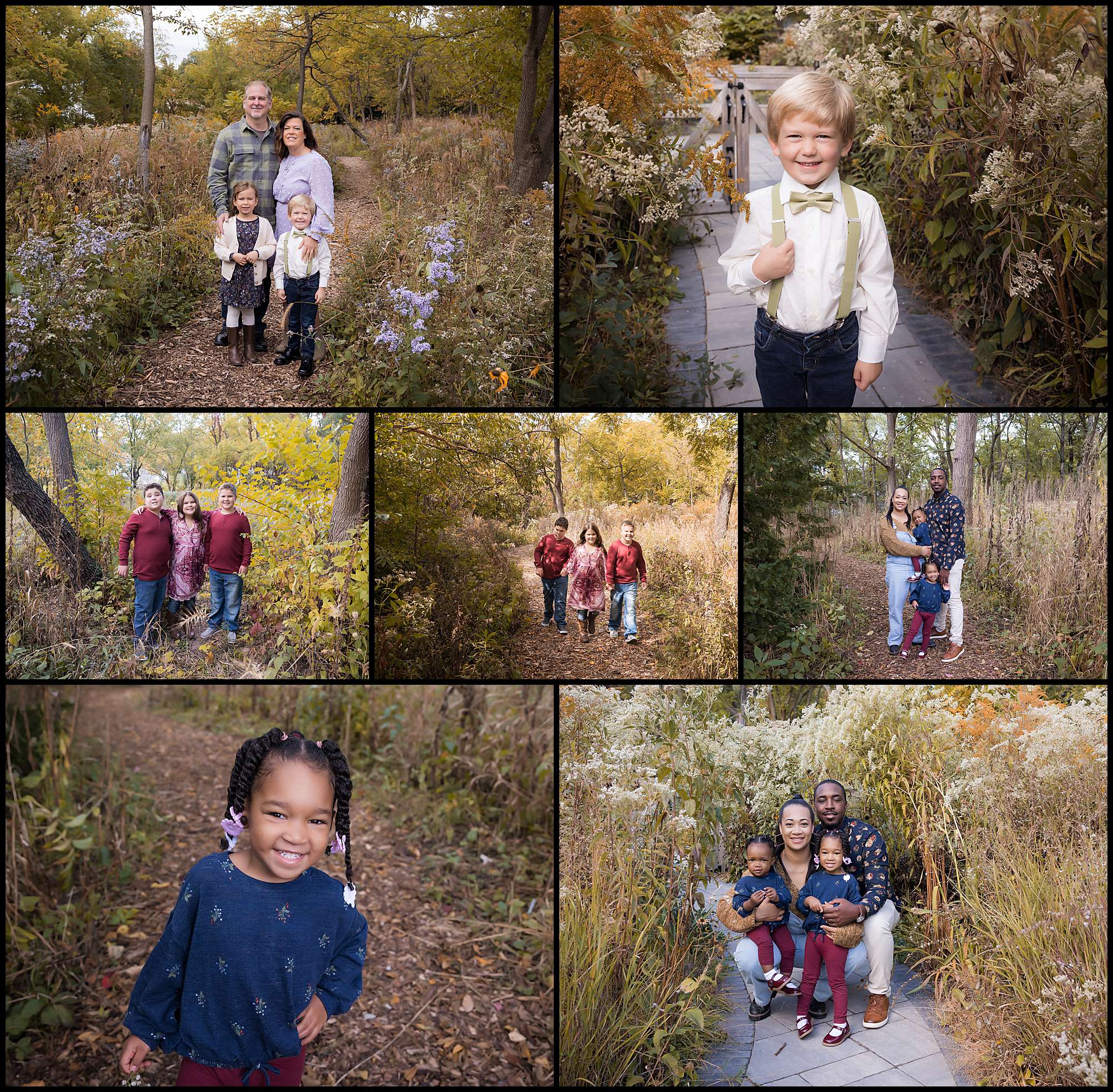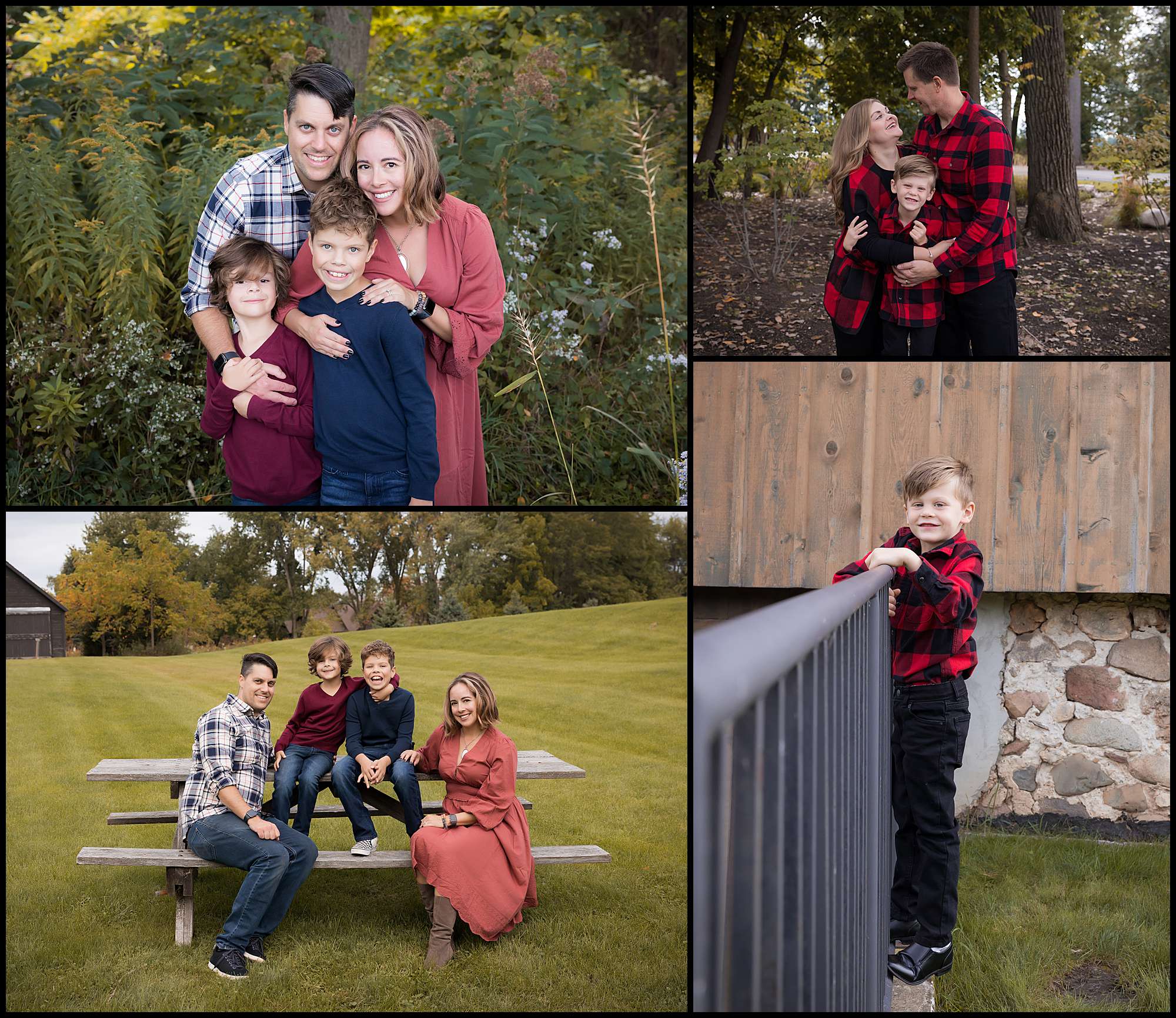 If you want to see more fall minis, check out the 2021 Fall Minis!