Once a year every fall I offer Fall Minis.   I absolutely love doing these sessions!  The Fall Minis are short fun little sessions and are great for your yearly Christmas cards!!!
Often, I will see the same families year after year.  Every so often, I'm lucky enough to get a few  new families as well.  What I love most about doing these sessions is watching the families grow and change every year.
I love to watch families interact with each other.   It's a joy to see the kids laugh and play with each other.   In addition, I love to see the love in the children's eyes when they look at their parents.  Mostly smiles but sometimes I'll get some kiddos that just don't want to have their picture taken and we get a few tears.  With three big kids of my own I'm pretty good at being patient and waiting for the kids to calm down.   Sometimes kids just need a little break and patience.  Whatever mood your kids are in I'm sure we will get some amazing images!
Here's just a small sampling of the families we had for the Fall Minis this year.  Can't wait for next year!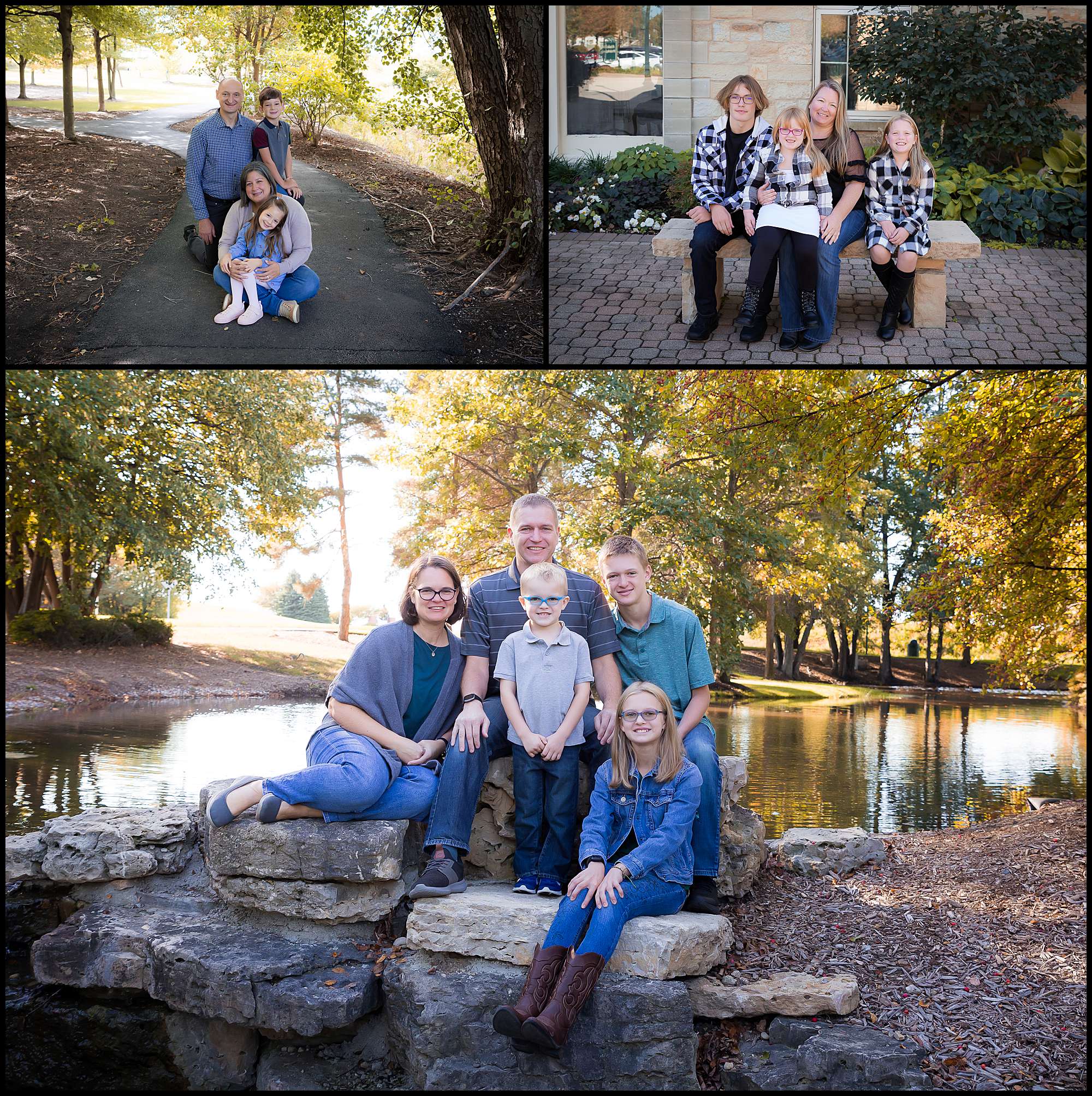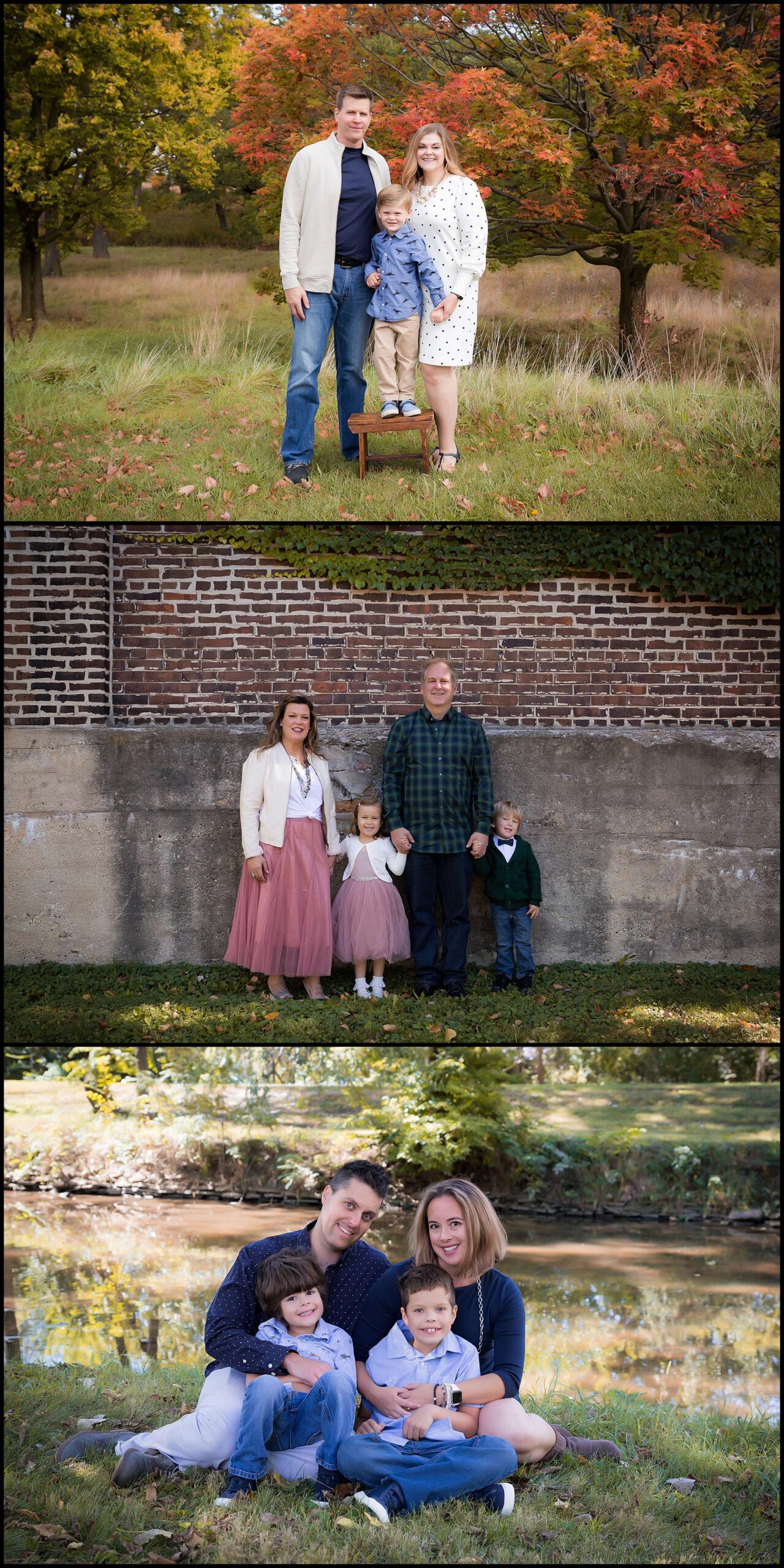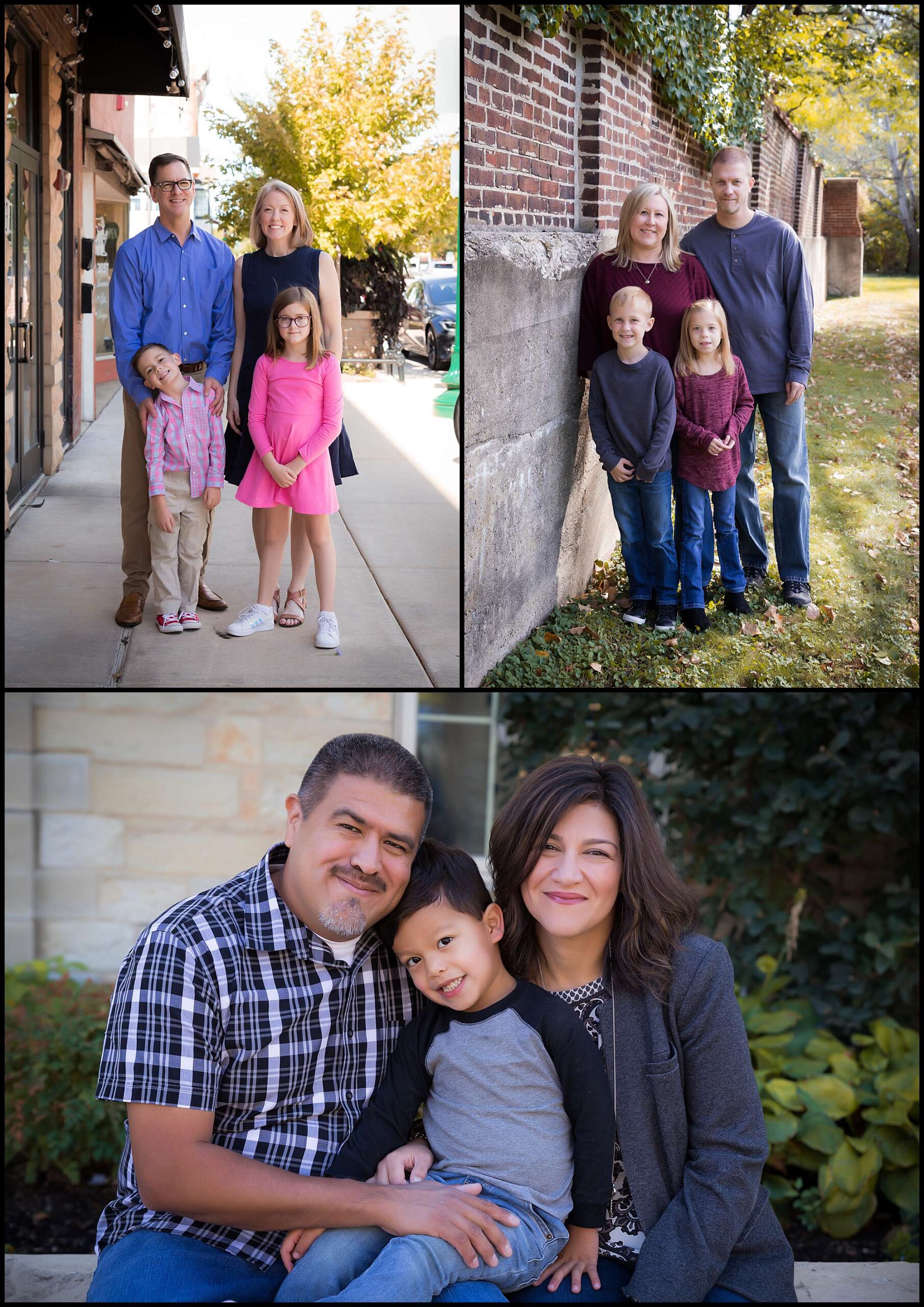 Fall mini session are now over.  You'll have to wait til next year to get on the shorter mini sessions.   I do have full sessions and regular mini sessions year round though and I'd love to get you on the books!   Contact me HERE!