A Girls Shoot, what a fun way to celebrate your bridesmaids!  Jessica is getting married in the next couple months.  She's decided to do things a little differently with her wedding.  She's choosing to do all of the fun things she likes about weddings and to skip the rest!
First on the list was a Girls Shoot with all of the ladies in her life that mean the most to her.  So, she got her girlfriends and sisters together for this fun shoot.  I'm pretty sure a Girls Trip down south is on the agenda at some point too.  I have no doubt that these ladies will have a great time.
Each and every one of them beautiful ladies showed up in cute little dresses and boots.  They all looked adorable and coordinated so well.  Oh and every single one of these ladies showed up to the session early.  I arrived and EVERYONE was already present and ready to start.  Gosh, I just love people that arrive on time.  It makes my OCD heart happy!
We did so many different photos for this special shoot.  Obviously, we did group photos.  But I also made sure that every girl had an image just for themself!  We did photos with Jessica and each girl.  There were photos with just the sisters.  And, at the very end a handful of ladies were being all goofy and doing strange google search inspired poses as well.
Enjoy some of the photos from this fun Group Shoot!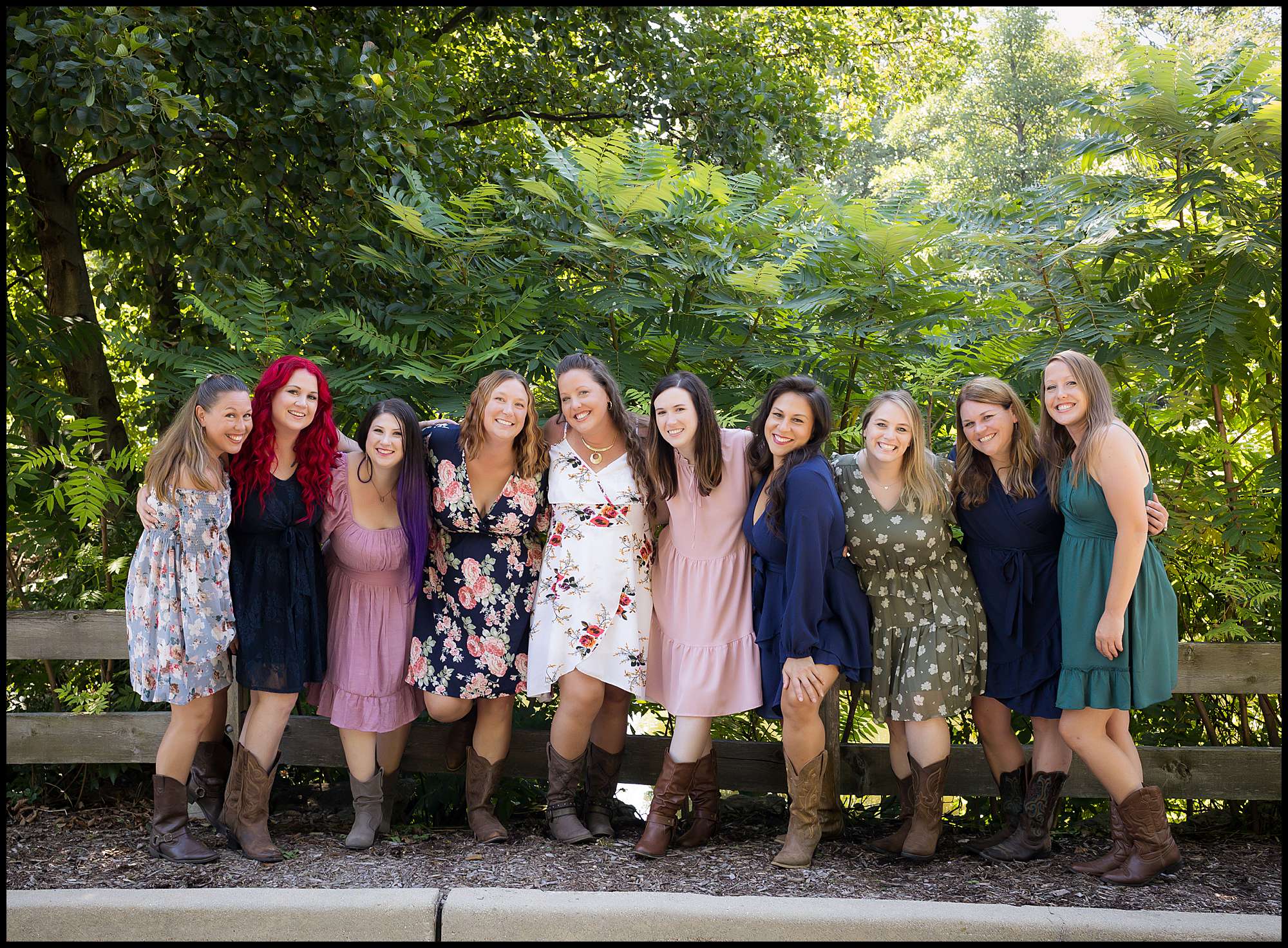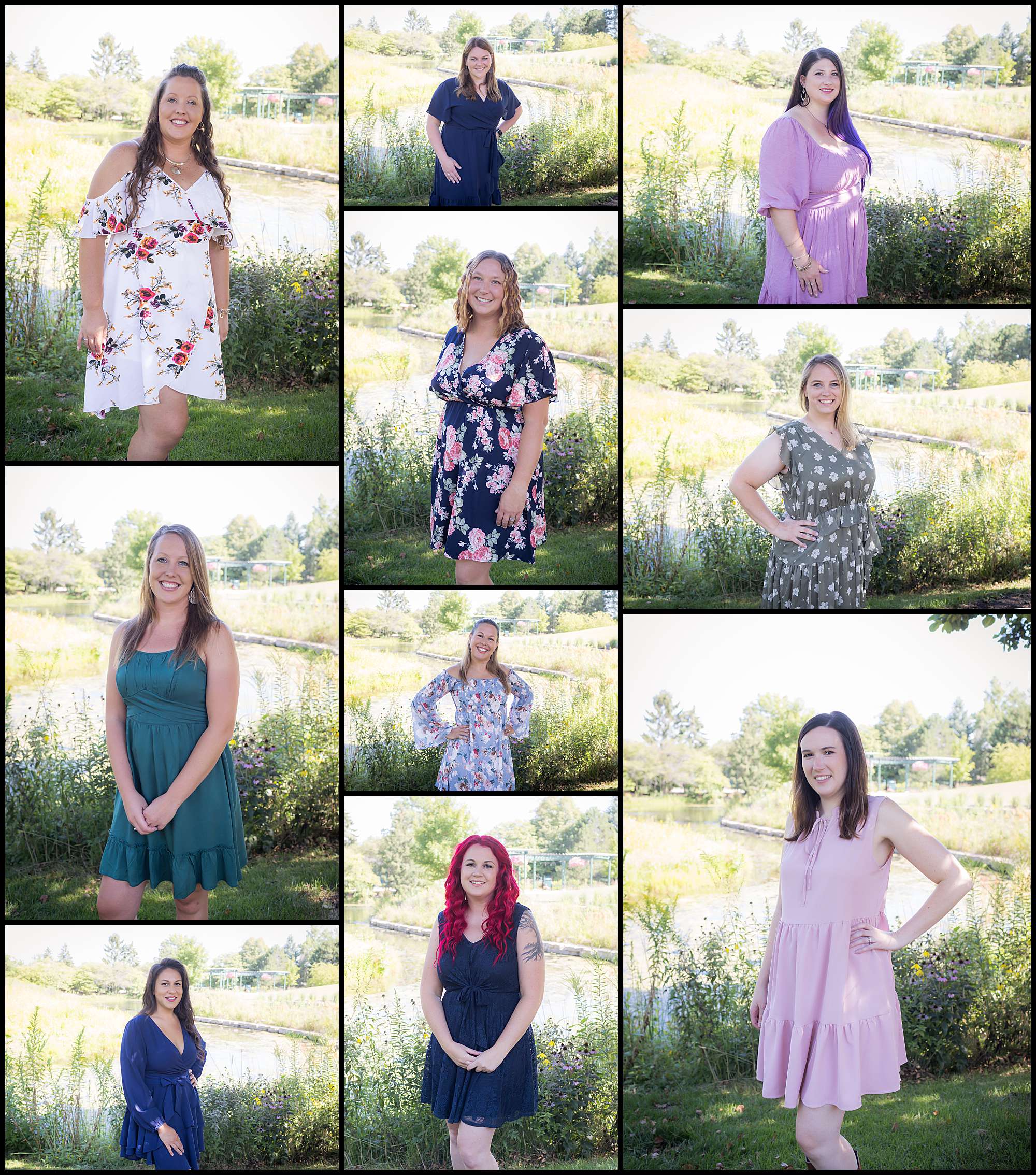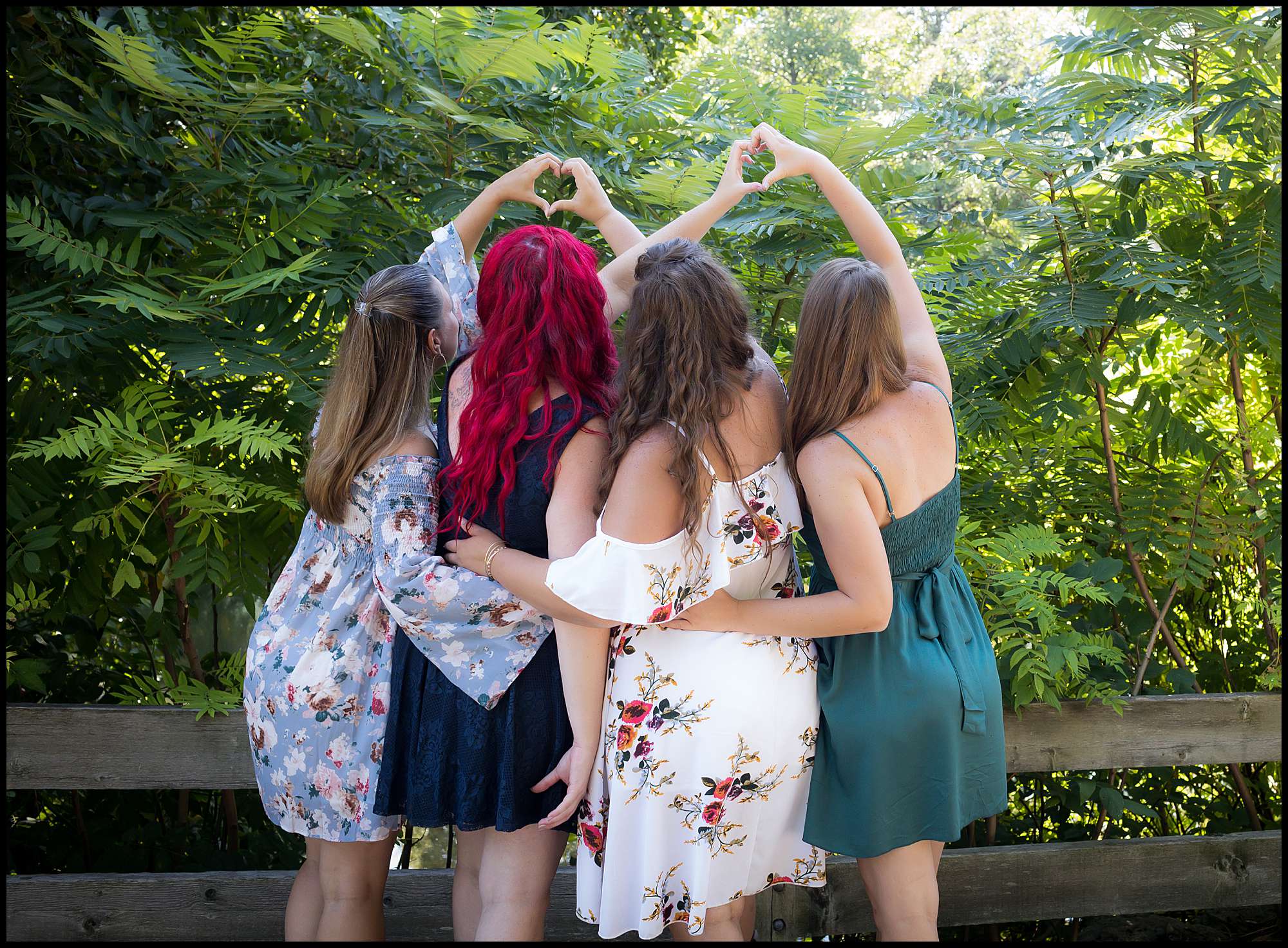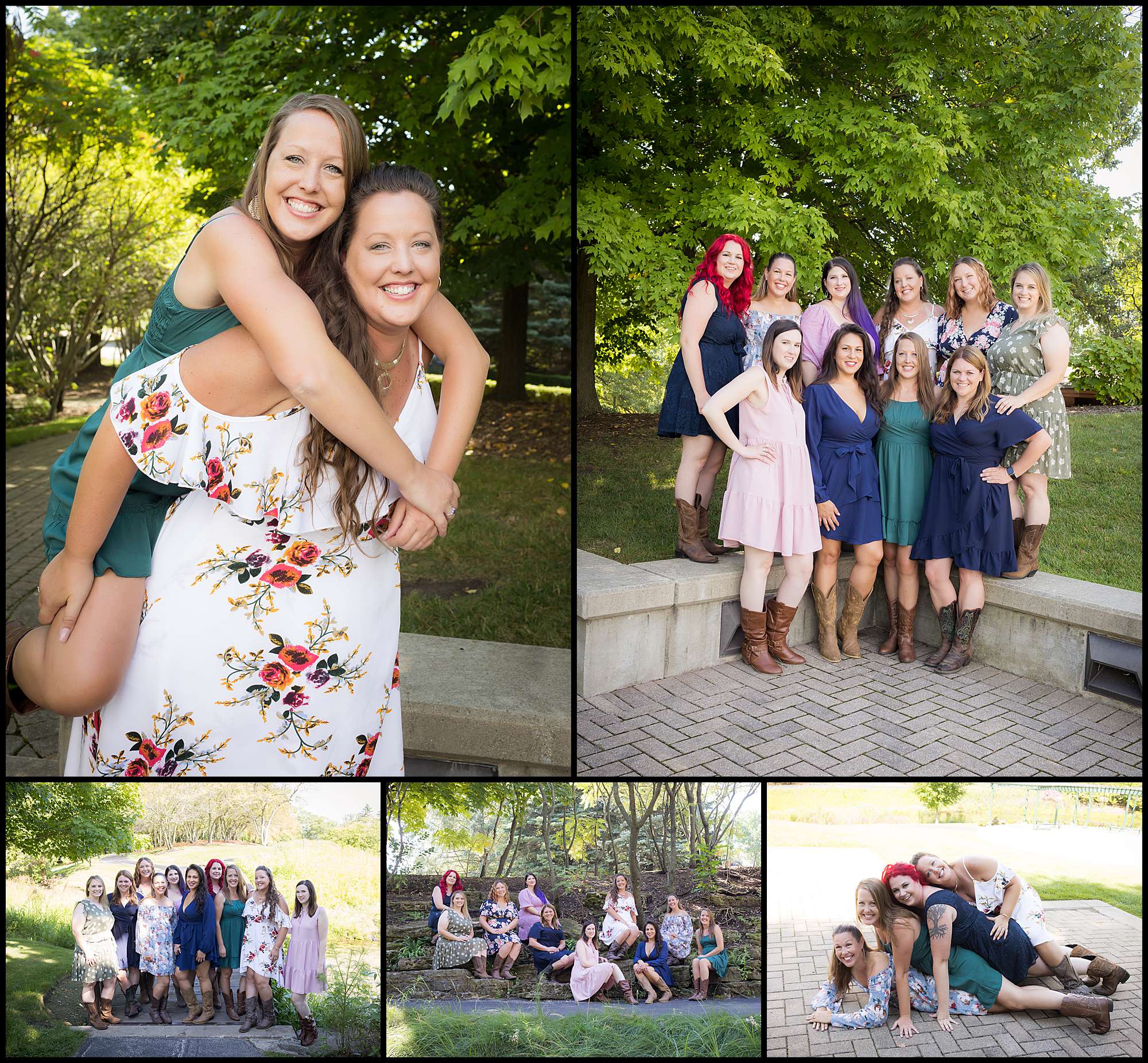 Want to book your own session?  Click HERE to get in touch with me!