I've had the joy and pleasure of photographing the Beltran family for several years now.  One of my favorite parts of being a photographer is watching kids grow and change over the years.  Having photographed the sweet Beltran family for several years now I've seen this family go from one kiddo to two!

This year we did their session at Hamel Woods in Shorewood Illinois.  This was without a doubt their best session yet.  These two kiddos were such perfect little models.  I'm not going to lie, this is kind of unusual for kids their age.   Usually ages 2-4 can be quite a challenge when it comes to family pictures.  But, these kiddos did amazing.  I've never seen kids get along so well during their pictures.  Gosh, there's no way they could be this well behaved at home!!??  Haha… at least I know mine weren't! The Beltran kiddos listened so well and smiled such perfect and happy smiles!
Next year will be even better I'm sure.  I truly look forward to watching these kids grow over the years.  I'm honored that their family chooses me to do their portraits each and every year!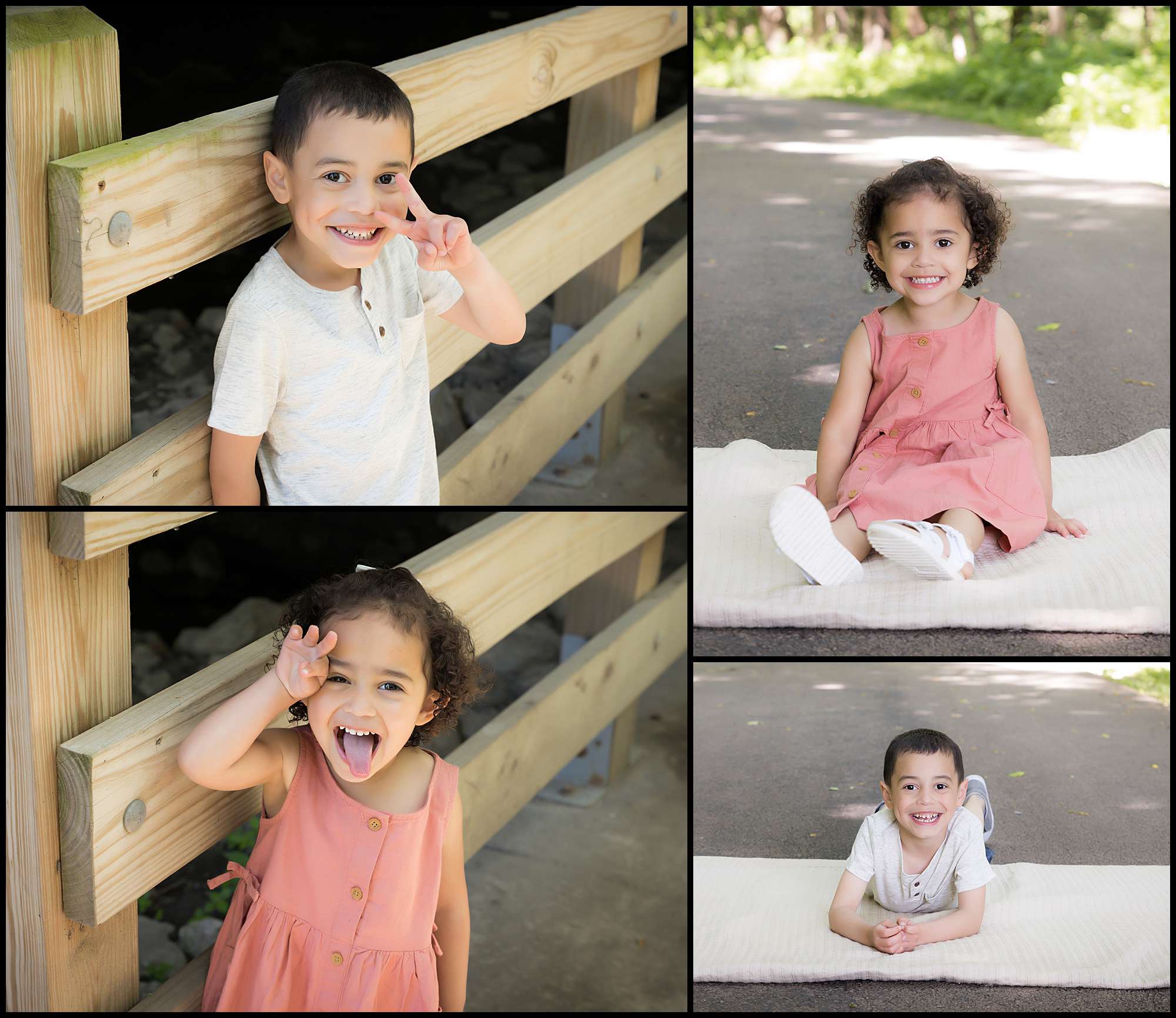 I'd love to meet and work with your family too!  Contact me to learn more!