In 2020 I got remarried and moved up north.   Moving about an hour and a half north of where I had been for the last 20 years was scary. Raegan was one of the first true friends I made in a new area.  We don't see each other often but I absolutely love our little breakfast dates or hikes when we get them.  In addition, I love hearing about her kids.
Needless to say, I was thrilled when she reached out to me to do her family pictures.  What a joy it was to see her with her kids.  One of the things I love best about family pictures is watching the families interact with each other.  I love watching the siblings joke around with each other. It's fun to hear the things they talk about and the questions they ask their parents.
Raegan has some amazing kids.  They had a great eye for photo spots.  Whenever a kid has an idea for a picture I always try to make sure it happens.  It's so important to feed that artistic eye.   I love to see what they come up with.   Sometimes it works out and sometimes it doesn't.  But, you never know til you try!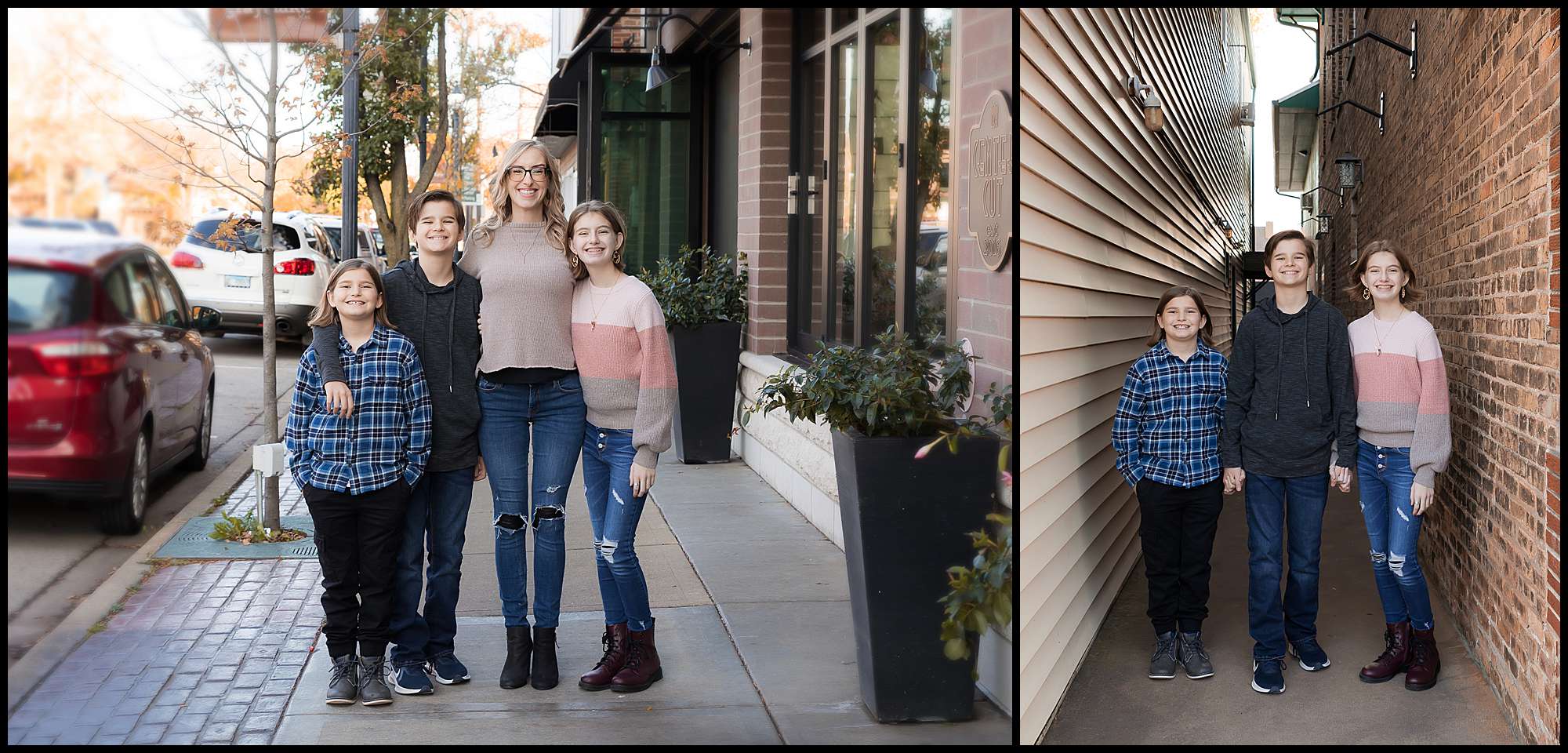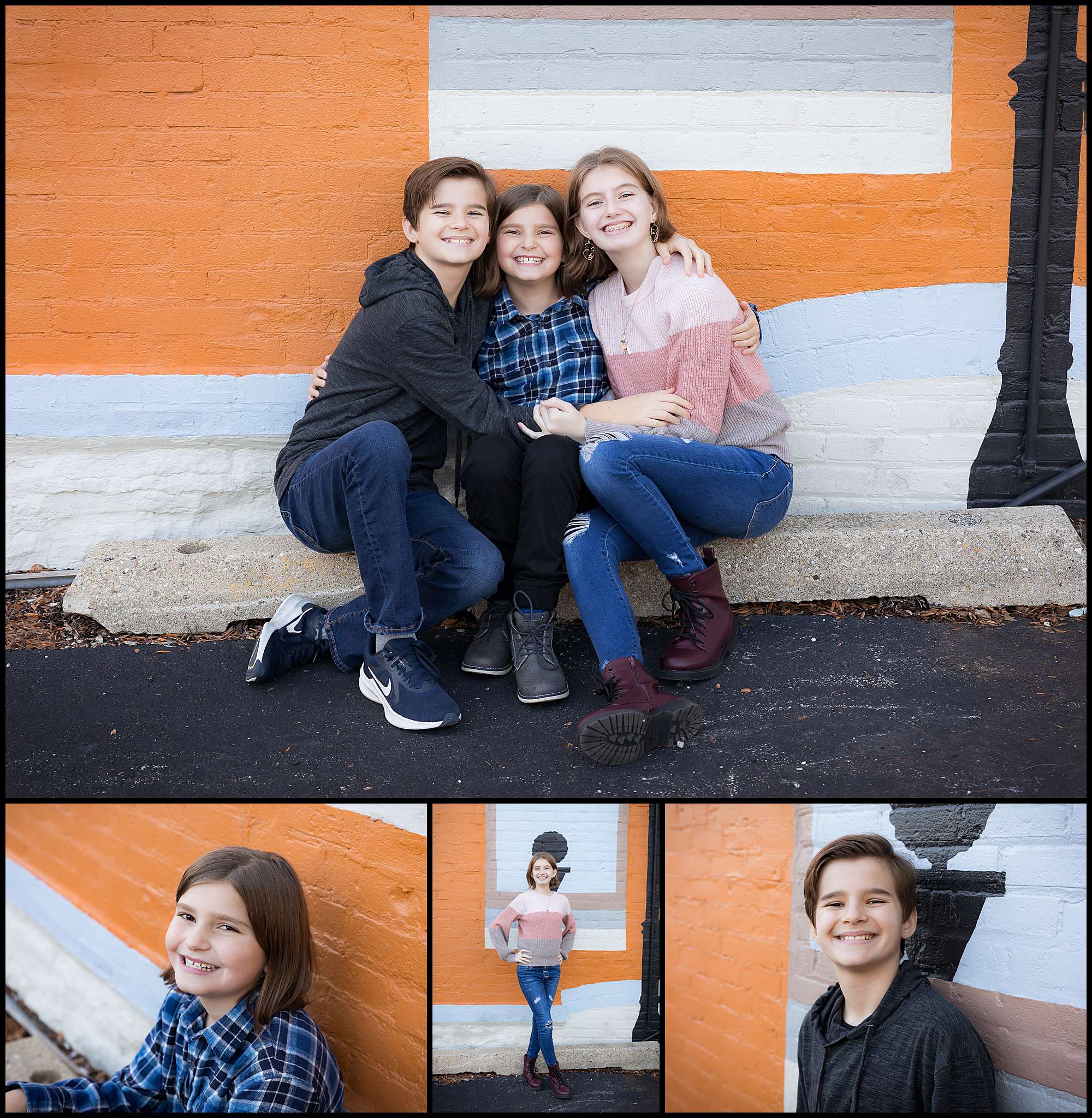 I loved this session and I hope you did too!  Would you like to see another past session?   If so, click HERE.