Just like so many other couples since 2020, Jamie and Matt have had to navigate Covid during their wedding planning.  They got married last year but saved their big reception for this year when hopefully things were a little better.
What a beautiful bride Jamie was.  Her dress was perfect for her and I loved getting to know both Jamie and Matt while doing their wedding portraits. Jamie and Matt had their wedding reception at Mistwood Golf Course in Romeoville Illinois.   It's a beautiful venue and has so many unique spots for pictures.
Needless to say, Jamie and Matt, had a chilly fall day for their reception day.  We tried to work quickly while taking their portraits.  Jamie was such a trooper being out in the chilly weather with a sleeveless dress.   Matt was such a gentleman and would lend his new bride his jacket while walking from photo location to location.   One of the groomsmen even carried ALL of the bridal party coats when going from one quick spot to the next.   Not going to lie, it was kinda funny watching him run with a huge pile of coats.
Their reception was an active one and there was lots of dancing happening on the dance floor.  There's was a sweet older couple I was smitten with.  The woman had perfect white hair and a brilliant blue dress.  They were troopers and were out there dancing to every song both slow and fast.  Gosh, I only hope I can be that active when I'm their age.   It was such a joy to watch!
This sweet couple was so easy and pleasant to work with.   They were laid back and made for the perfect clients!  Thank you both for trusting in me to capture your special day.  I loved working with you both.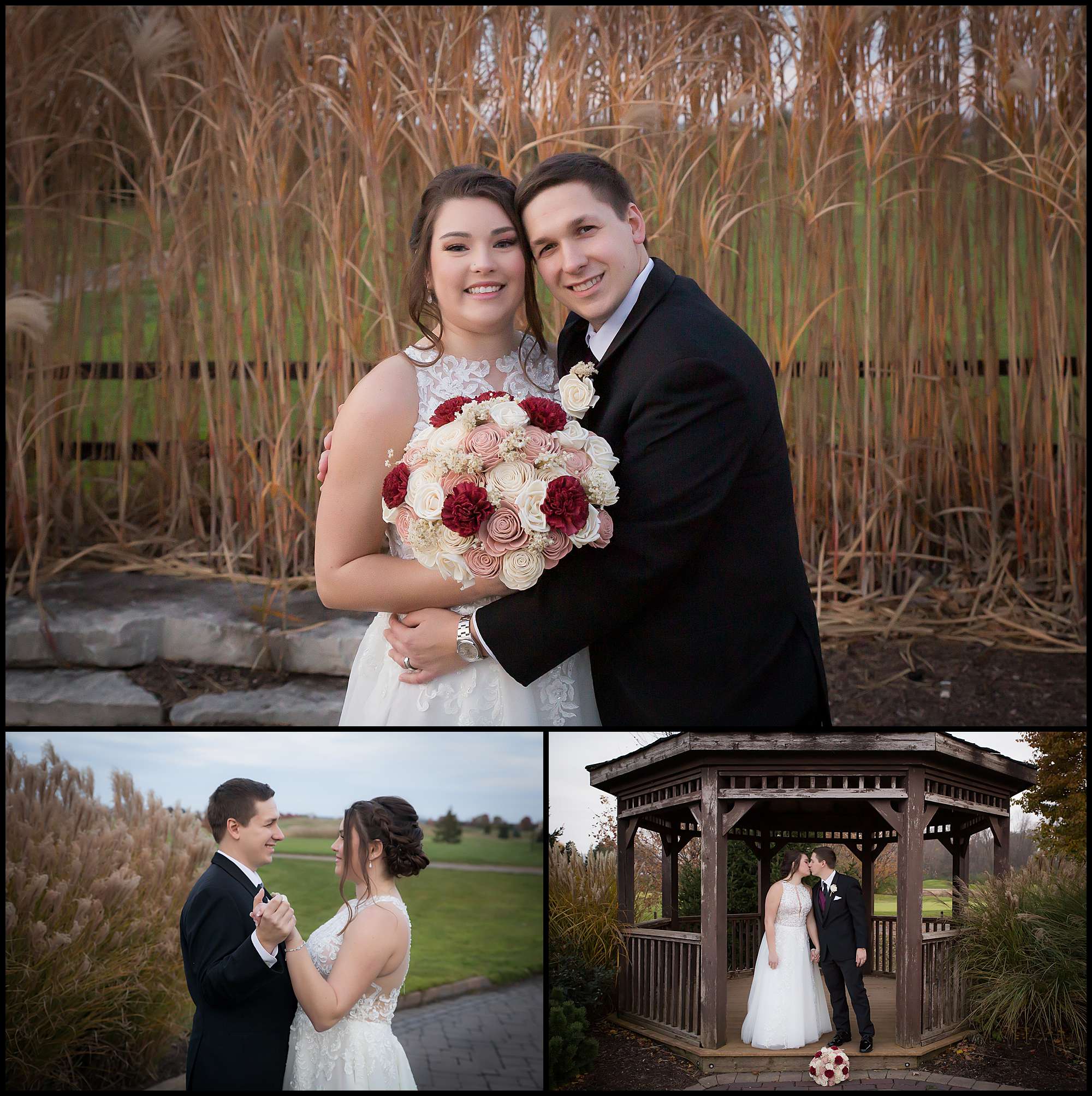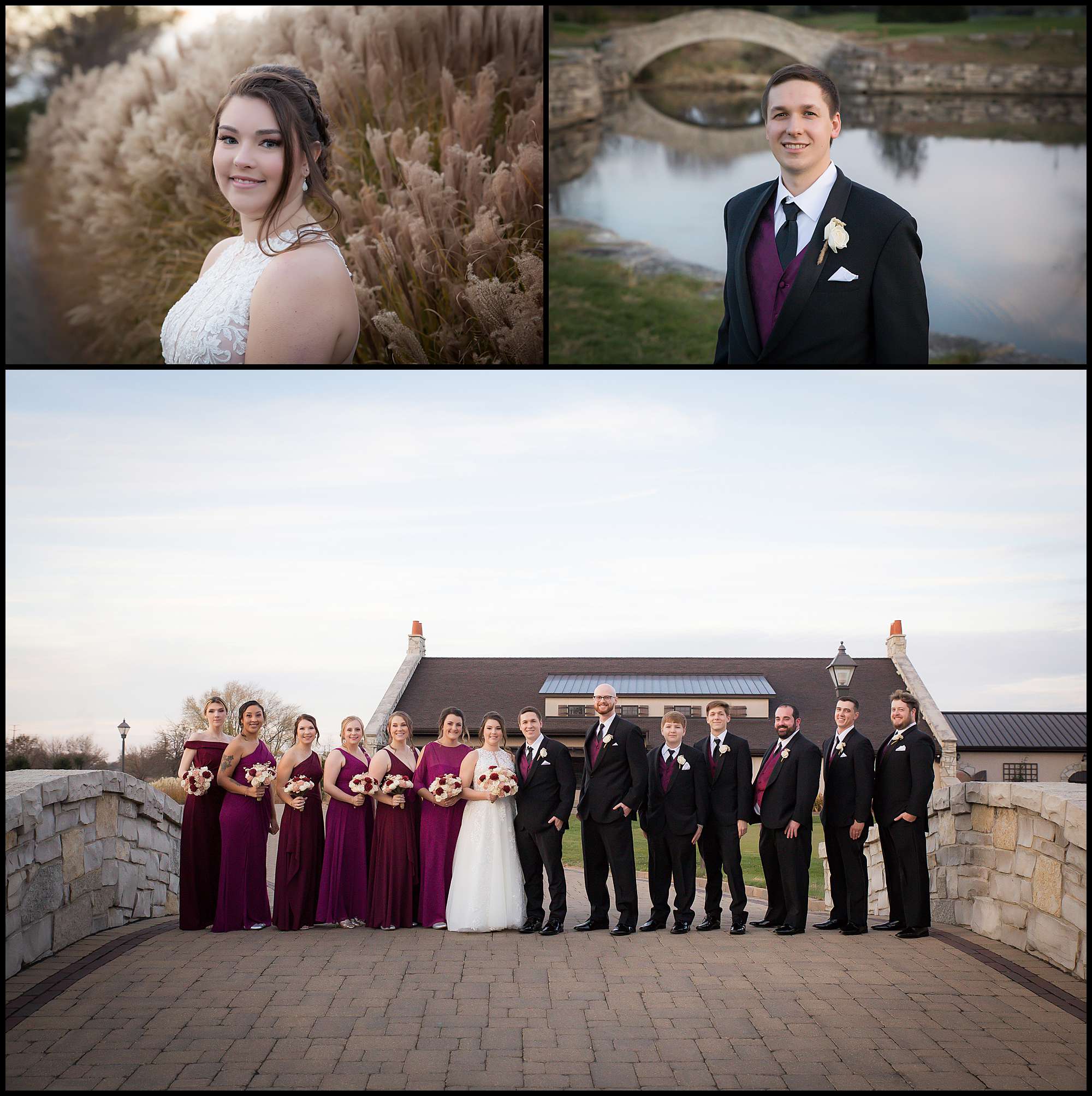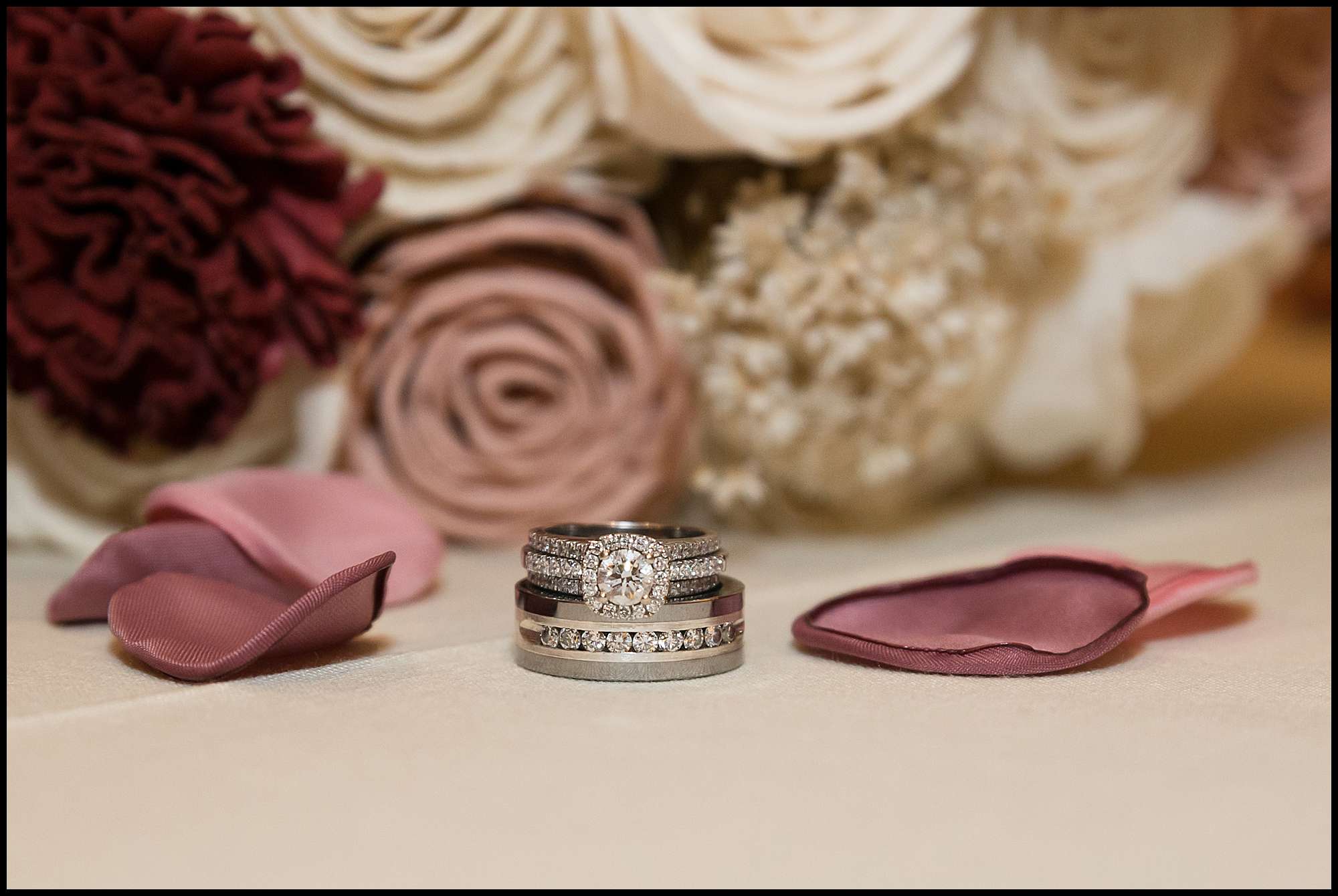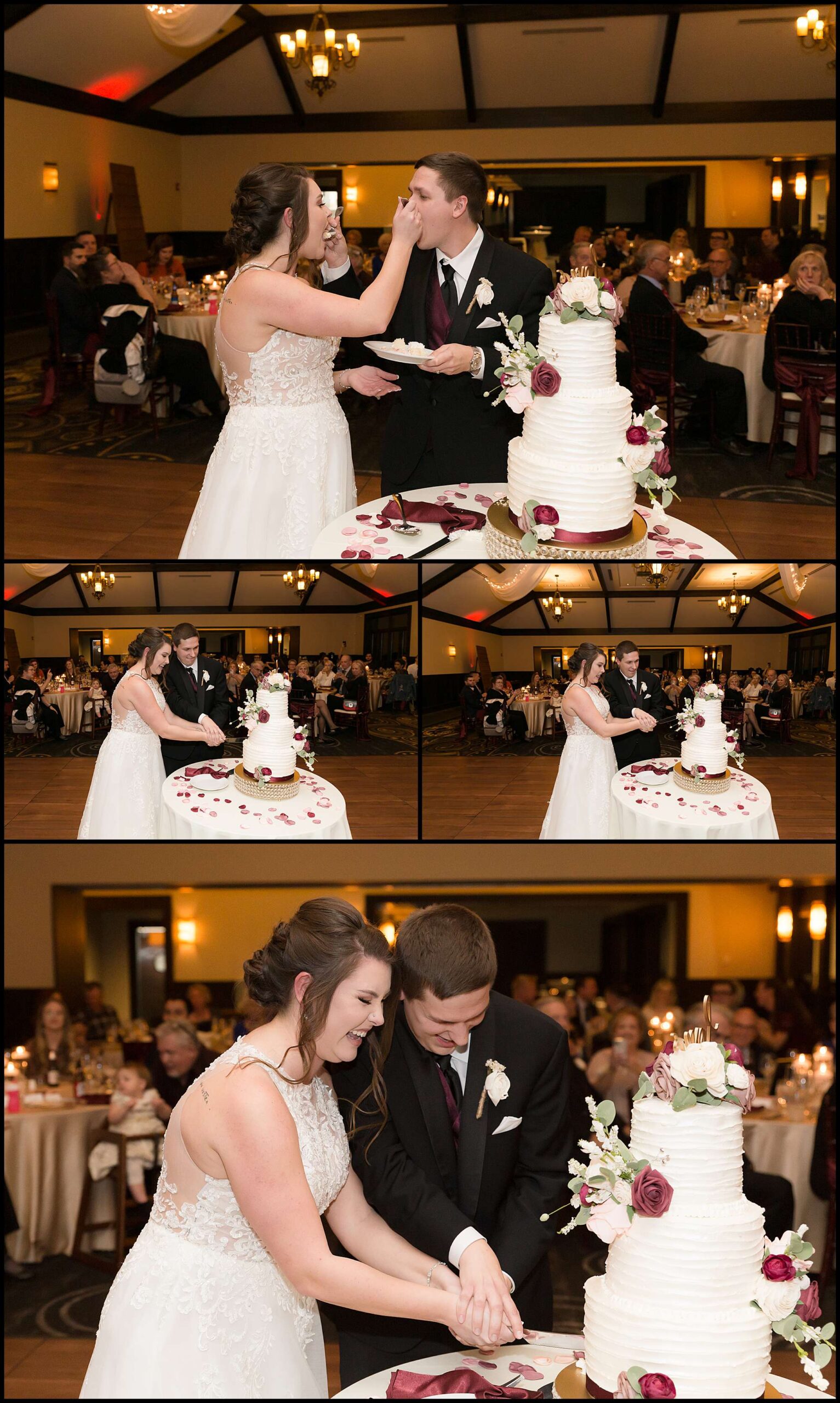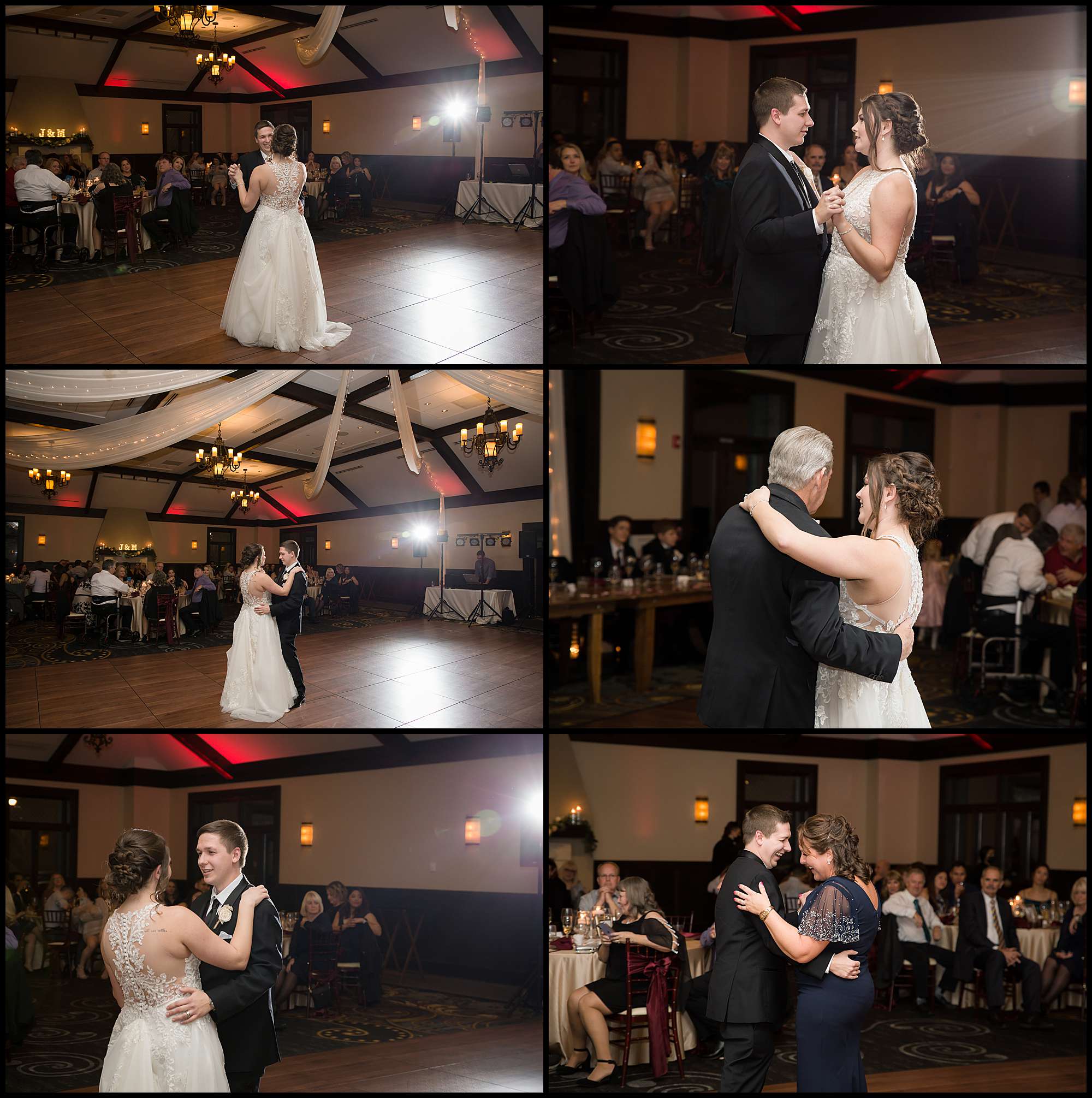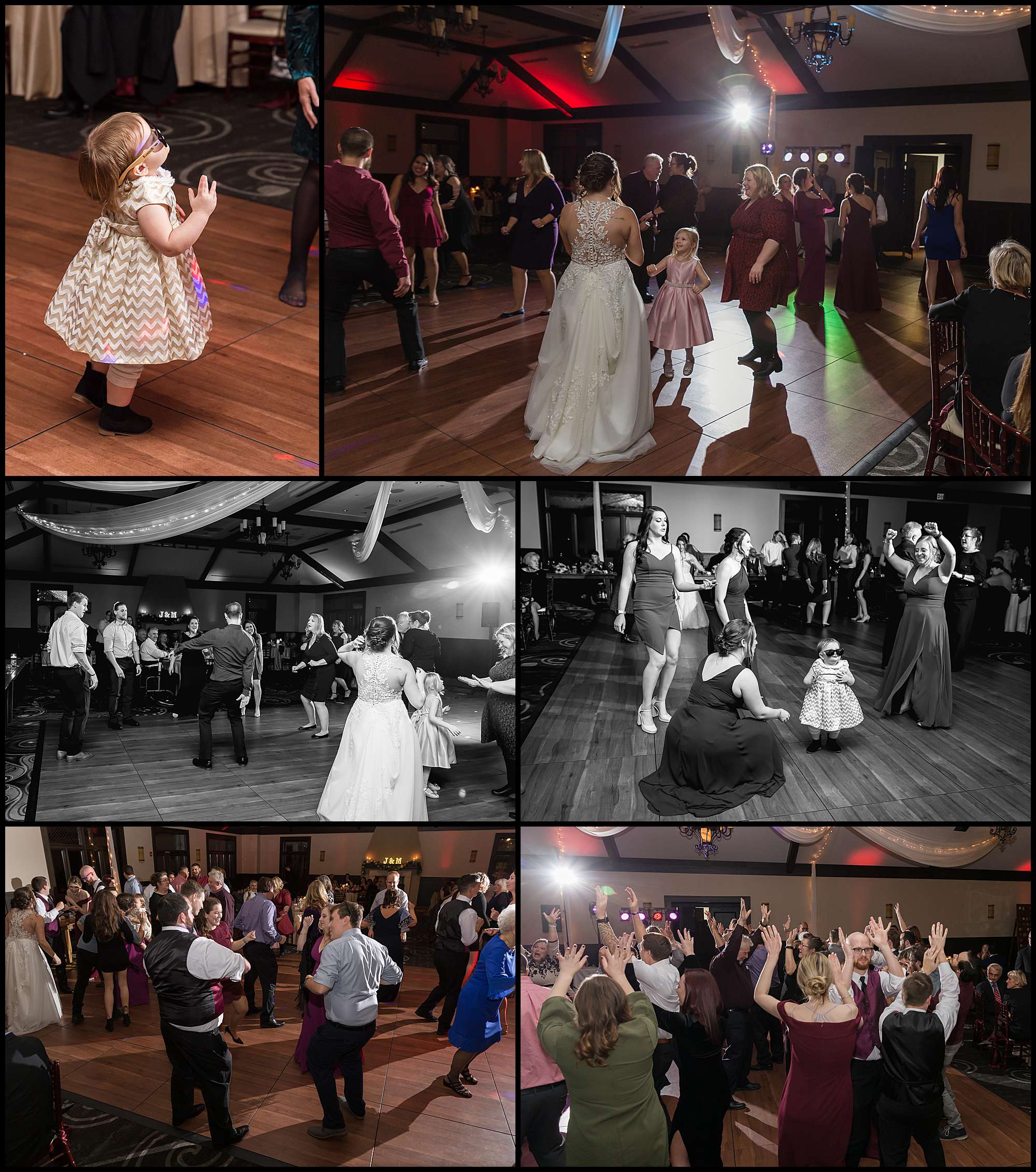 I hope you enjoy some photos from Jamie and Matt's wedding.   Would you like to see another wedding?  If so, check out Brandi and Jose's big day!