Oh how I absolutely loved photographing Brandi and José at their small intimate wedding.  Their wedding took place at the Ellis Equestrian Center in Minooka Illinois.  With just their immediate family there they had the most beautiful ceremony under a huge willow tree.
This sweet couple pretty much had their parents and siblings present.  Most importantly Brandi and José included their daughter/step daughter and of course their two dogs in their ceremony and pictures.  All of their most important people were there for their big day.  They plan on having a larger reception with more  of their friends and family present later next month.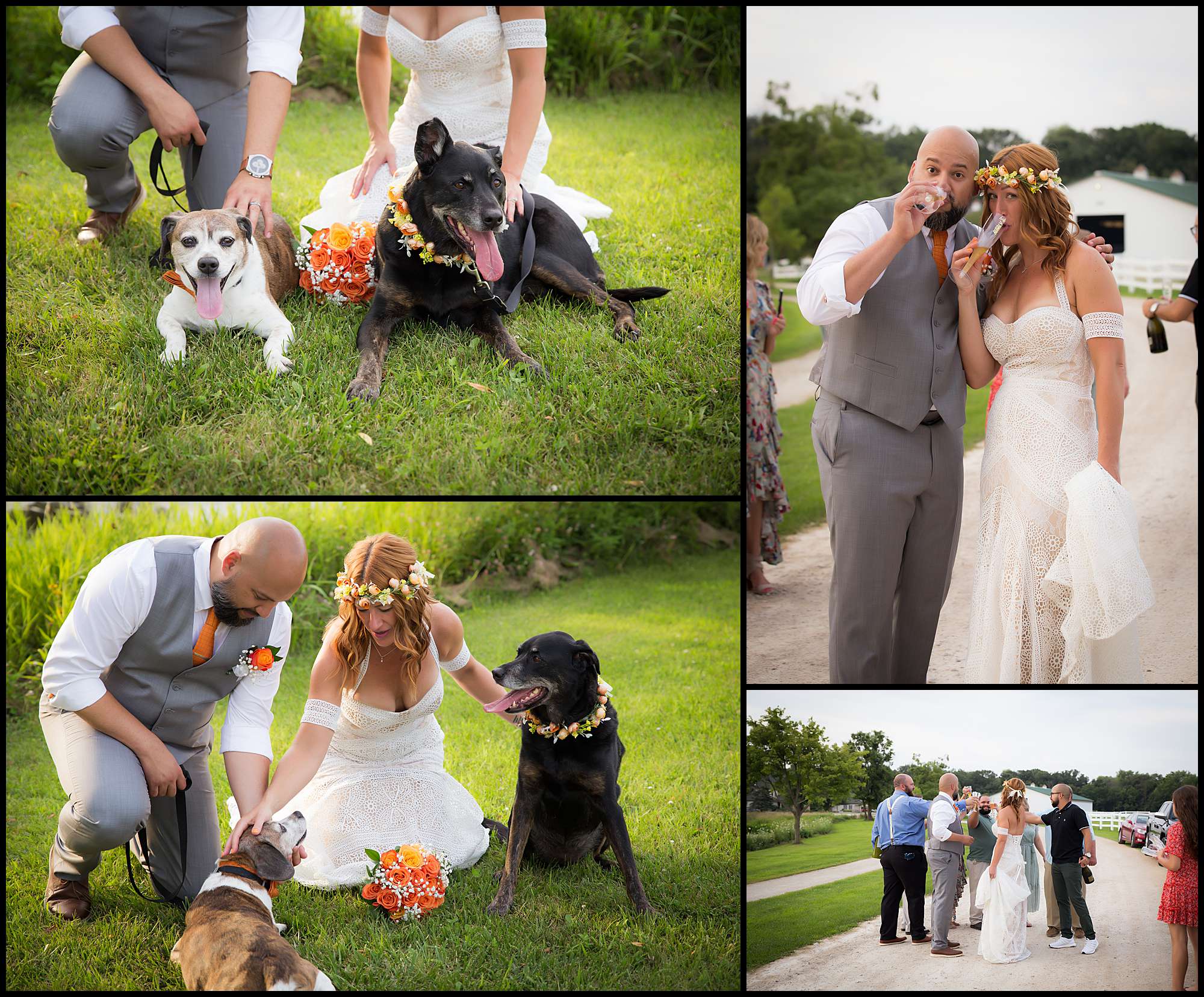 Brandi and José are such a perfect couple.  I loved how they joked around with each other and how José was always making sure that Brandi was ok.  It was a pleasure truly getting to know this sweet couple.  In addition, I loved watching them though my lens together.
For awhile now I've been considering not shooting larger weddings any more.  This wedding made me realize why I really want to stick with small weddings.   I love how intimate they are.  Also, I love getting to know the families more.  It's so much more rewarding to see these couples interact and see the most important people to them.   In addition, small weddings are so much less stressful for everyone involved.   It's less stress shooting them and so much more pleasant for the couples getting married.
I can't wait to photograph this sweet couples reception next month.  And, while having their ceremony and reception not on the same day certainly isn't the norm, I think it's more meaningful that they were able to celebrate in the way that was special to them.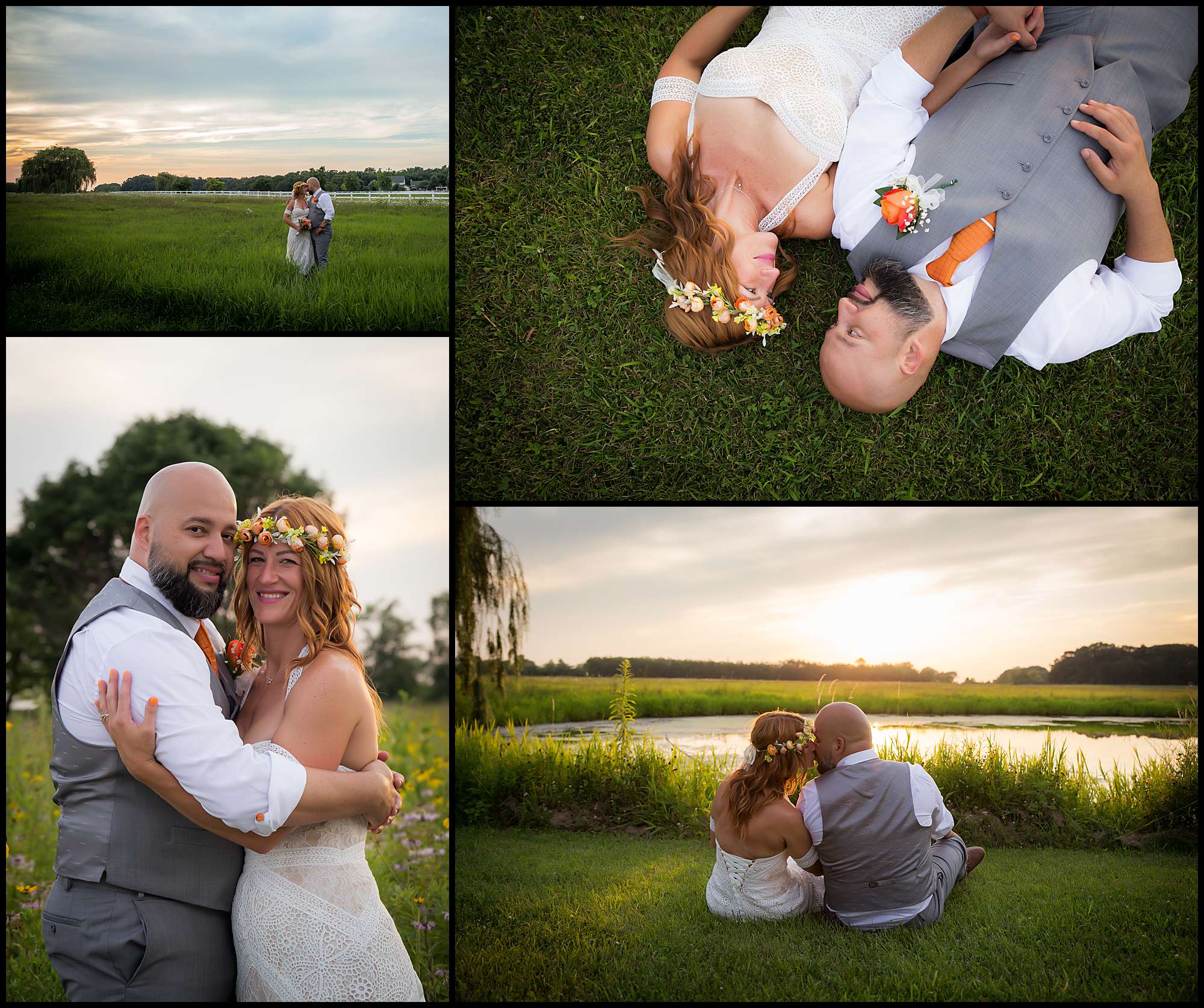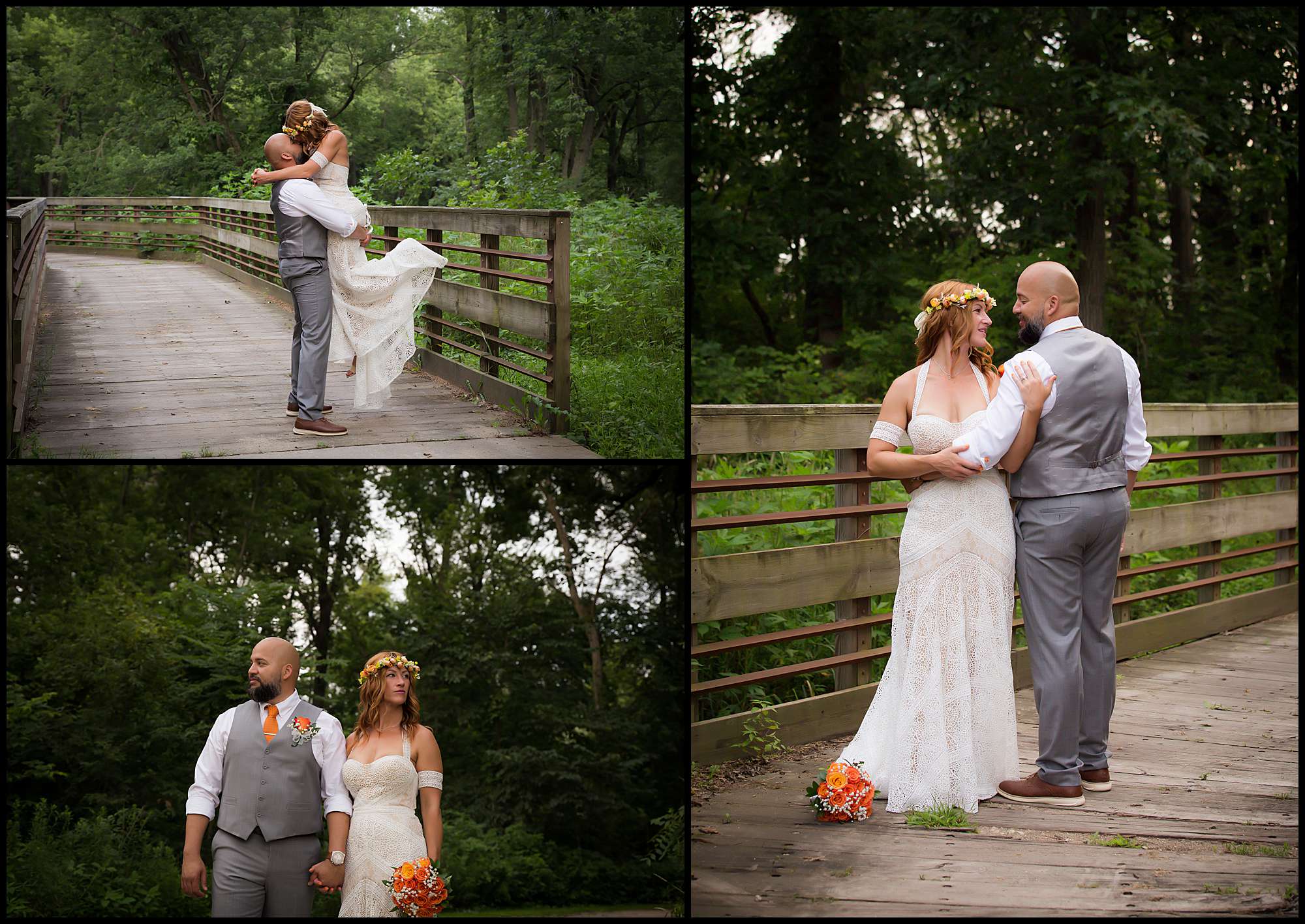 Would you like to see more couples sessions or weddings?   Check out our Couples Gallery!