I first met Haley and Todd a couple years ago. They reached out for me to do their engagement photos.  Normally, I don't shoot in the city of Chicago.  I made an exception for this couple because they were so sweet and easy going.  Their Chicago skyline engagement photos did not disappoint.  Their wedding was scheduled the following year.  I was so excited that I was going to be able to document their big day.
Well, Covid had some bigger plans. Many events and groups were being canceled throughout the world.  They started to become concerned that it would affect their wedding day.  They were worried about how the restrictions would impact their day.  More importantly though, Haley and Todd were concerned about the health and safety of their guests.  With larger groups there is always more risk of Covid exposure and they didn't want to take this chance.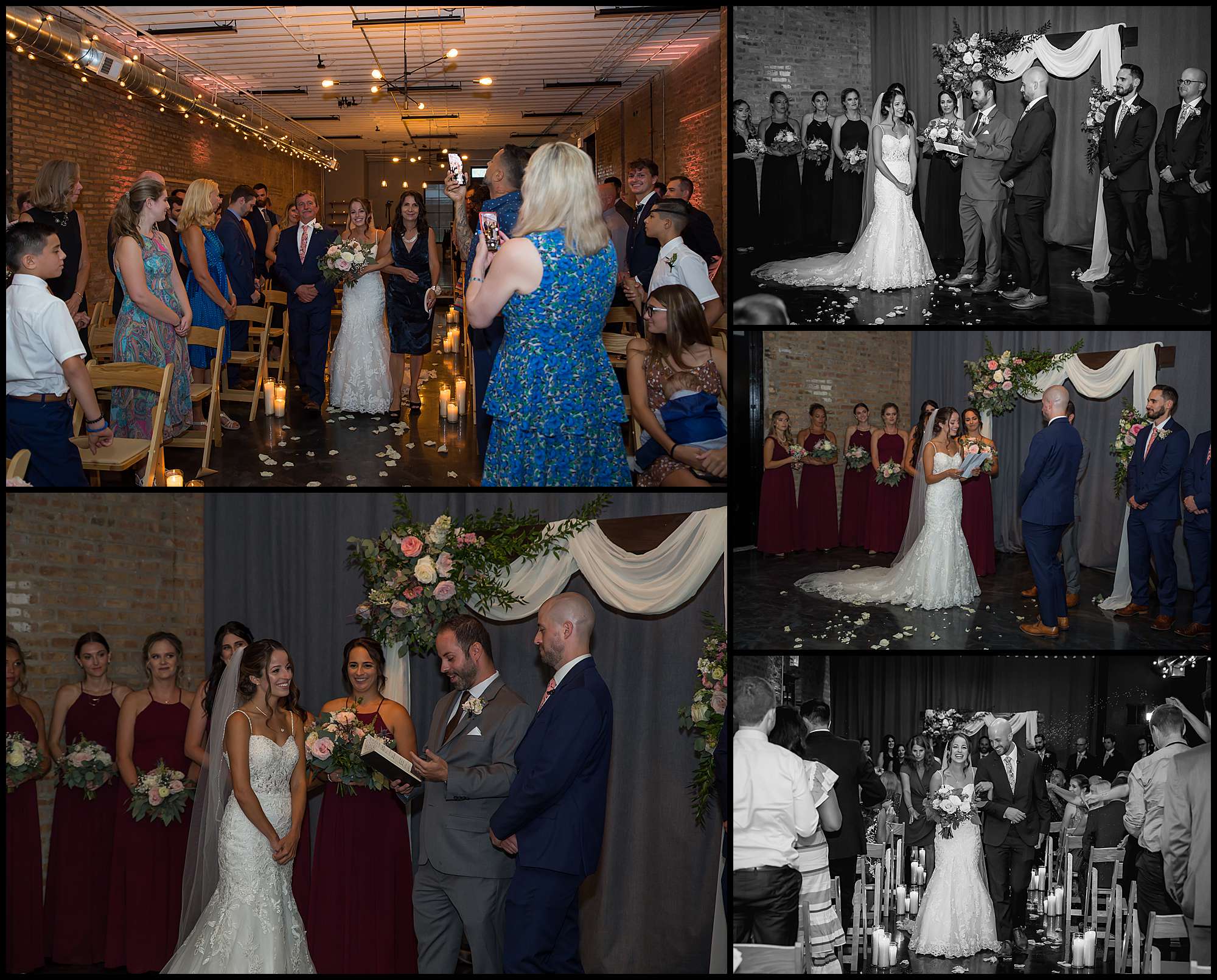 Their big day!
Needless to say, Haley and Todd pushed their wedding day a year out so that all of their friend's and family could be there for their big day.  However, they really didn't want to wait to be husband and wife.  So, last year, with just their immediate family and a couple of friends they had a small intimate wedding to say their I Do's.  They were able to still become husband and wife and keep their family safe.
A year later though, Haley and Todd were able to have another wedding celebration with all of their friends and family.  Bridge 410 was a great venue to plan a covid wedding as they have this amazing little outdoor space.  Weather didn't really want to participate on their big day and a good portion of their wedding had to be moved indoors.  Thankfully, we had a little reprieve with the rain and were able to do some quick bridal portraits outside during cocktail hour!
Haley and Todd were such an amazing couple to work with and I'm so thankful that they took precautions to keep their family safe during such a rough time.   I wish them both many many years of happiness!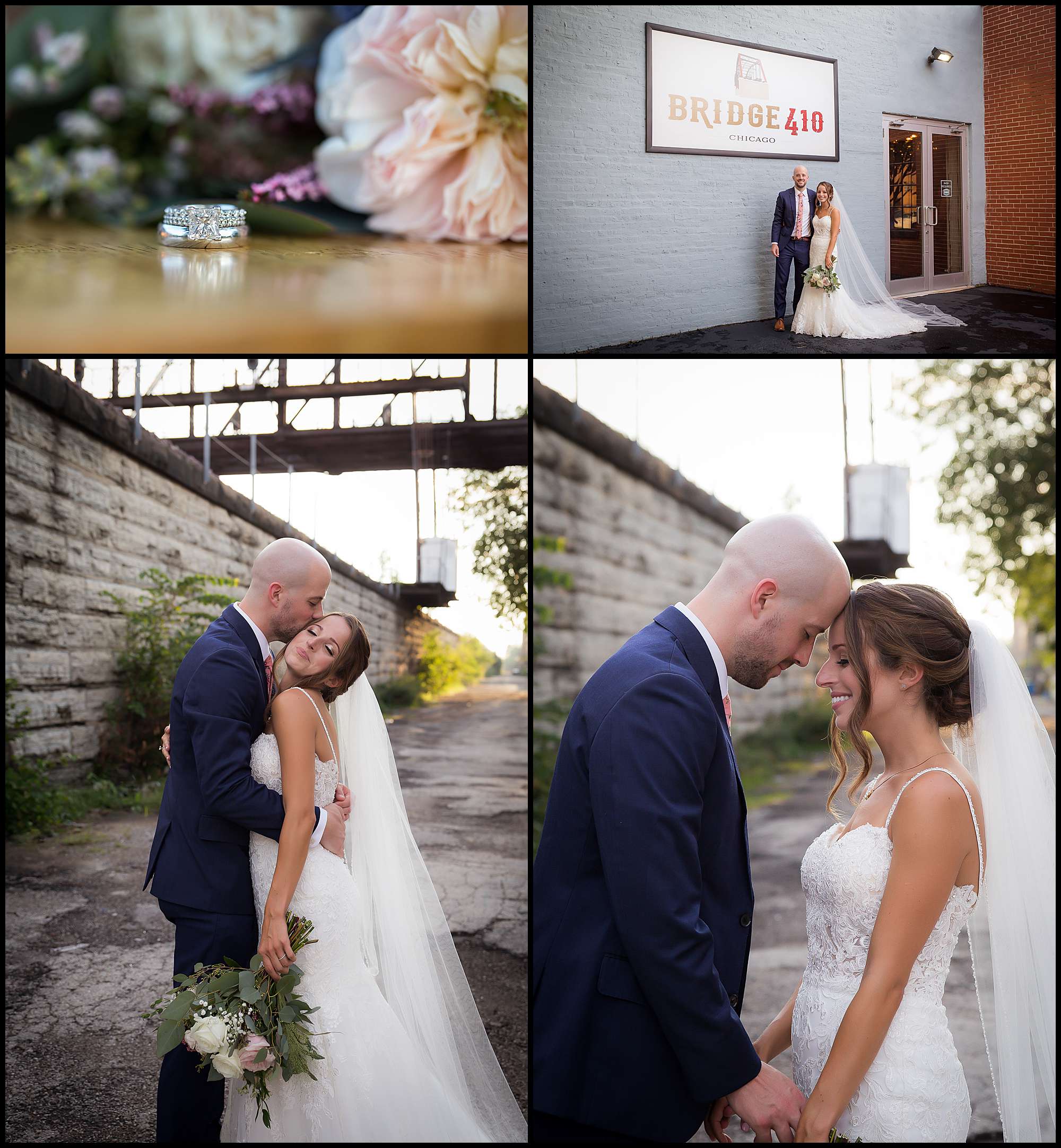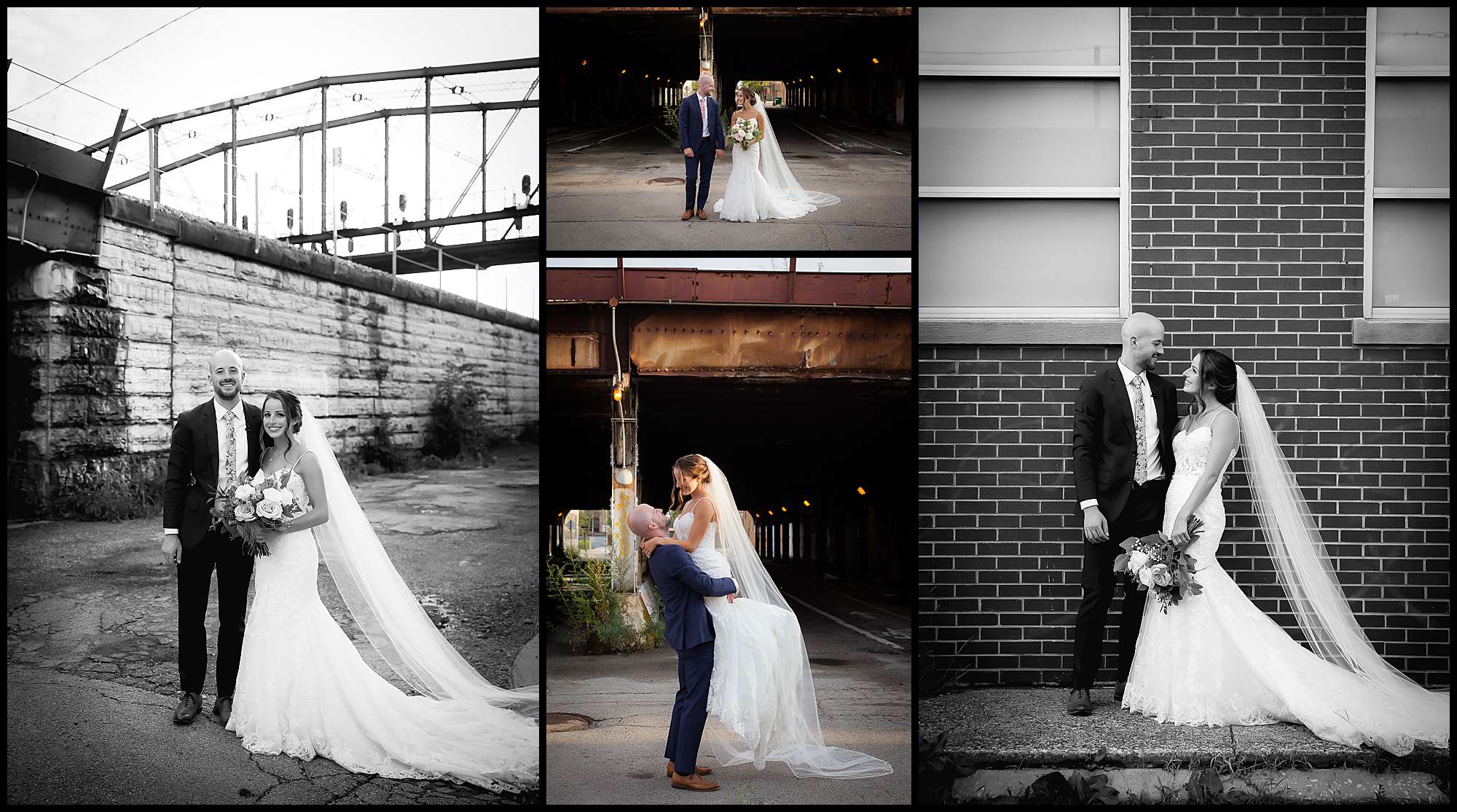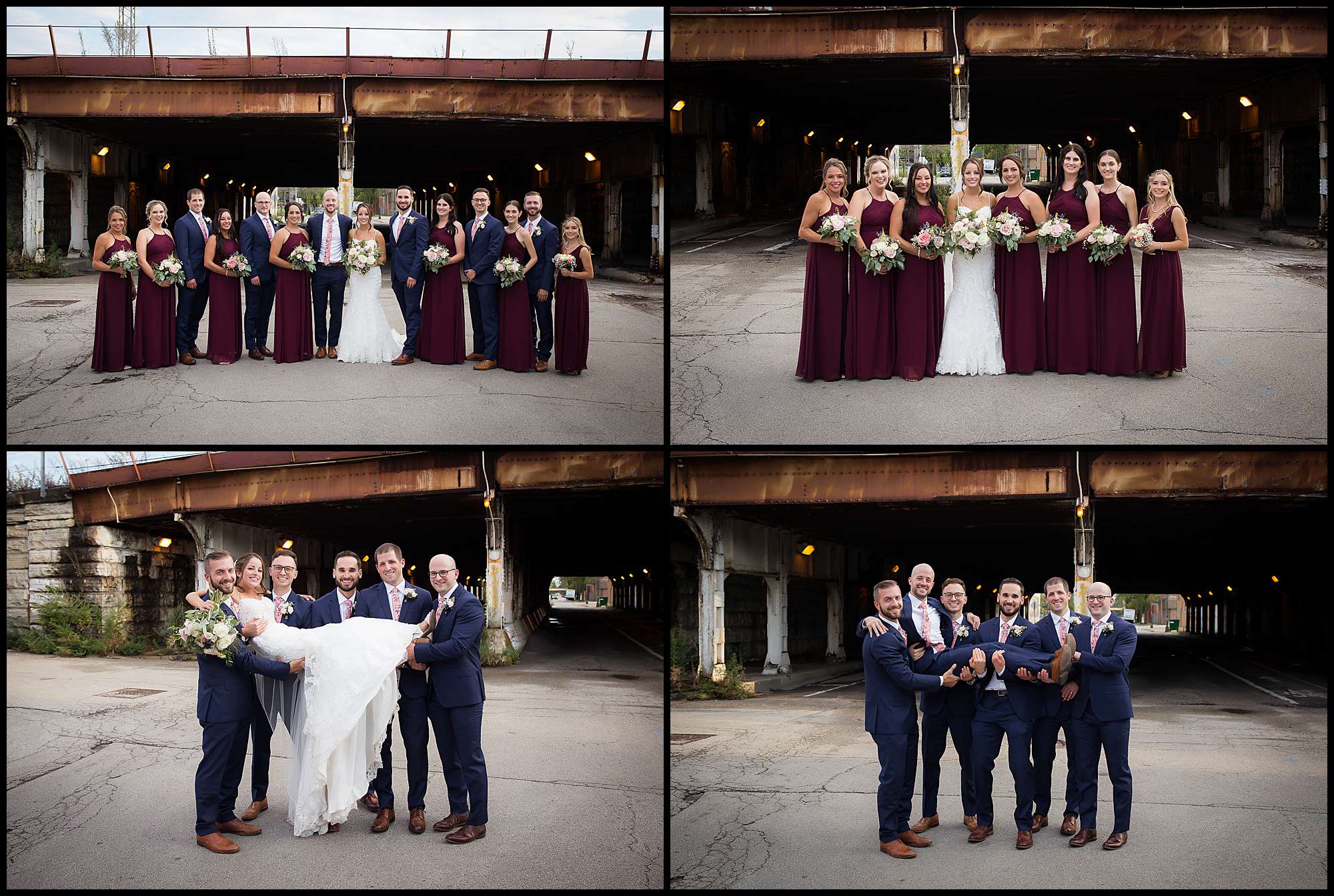 Would you like to see another wedding blog?   Click HERE to see more.