Confused on when you should book your senior pictures?  Sounds like an easy question to answer, but it's not as easy as it sounds.
Senior pictures usually take place the summer after your Junior year.  However, senior pictures can be scheduled pretty much anytime during your senior year.  Fall is one of the most popular times for senior pictures in the midwest because of the pretty fall colors and cooler temperatures.   The majority of my senior sessions are schedule between Summer after your Junior year and Fall of your Senior year.  Don't worry though if you didn't get them done by then!  Winter and Spring work too!  Trust me, you are not alone in getting your senior pictures done then.   As long as you get your senior pictures on the books sometime during your senior year it's all good!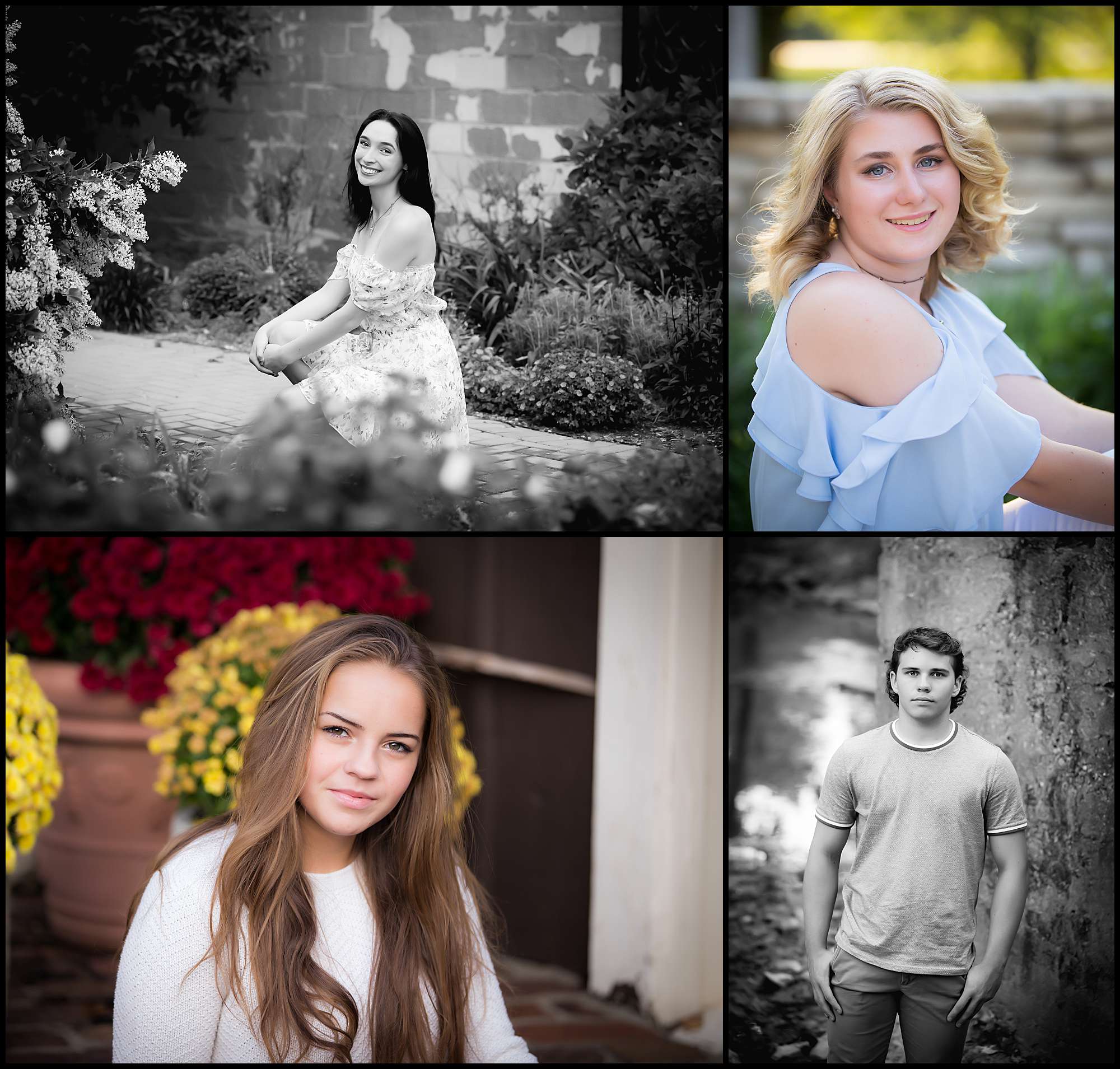 Does season matter to you?
You'll need to consider what season you want your senior pictures to take place.  Many people prefer the summer after their Junior year because they have a more flexible schedule with school being out.  If you want to wear a sundress or shorts and a cute crop top, spring or summer might be the time for you!  If you want to wear leggings or jeans and a cute sweater with boots then fall might be the best time for your session.   Many people also prefer the cooler temperatures that spring or fall have to offer.  Every once in awhile I will get a request for winter pictures as well.   I'm happy to brave the chilly temperatures and possible snow if you want to rock a cute pom pom hat and sweater as well!
Does location matter to you?
One of the first things we will discuss when planning your senior portraits is location.   Some locations are better than others during different seasons.   If you want something with fall leaves in the background we will want to wait til the end of September or October for your session.  If you want an urban background where plant life isn't as important, you could go with a session pretty much year round.  Spring is beautiful but you'll more than likely want to wait for the leaves to bud and green up before booking your session.  Wild flowers are typically best in the spring.     I am always happy to give location suggestions once I know whether you prefer something urban or more nature orientated.   What I can say, is that 99% of the time I will recommend doing your senior pictures outdoors!   There is something so beautiful about outdoor portraits and I truly believe it's the best way to do your senior pictures.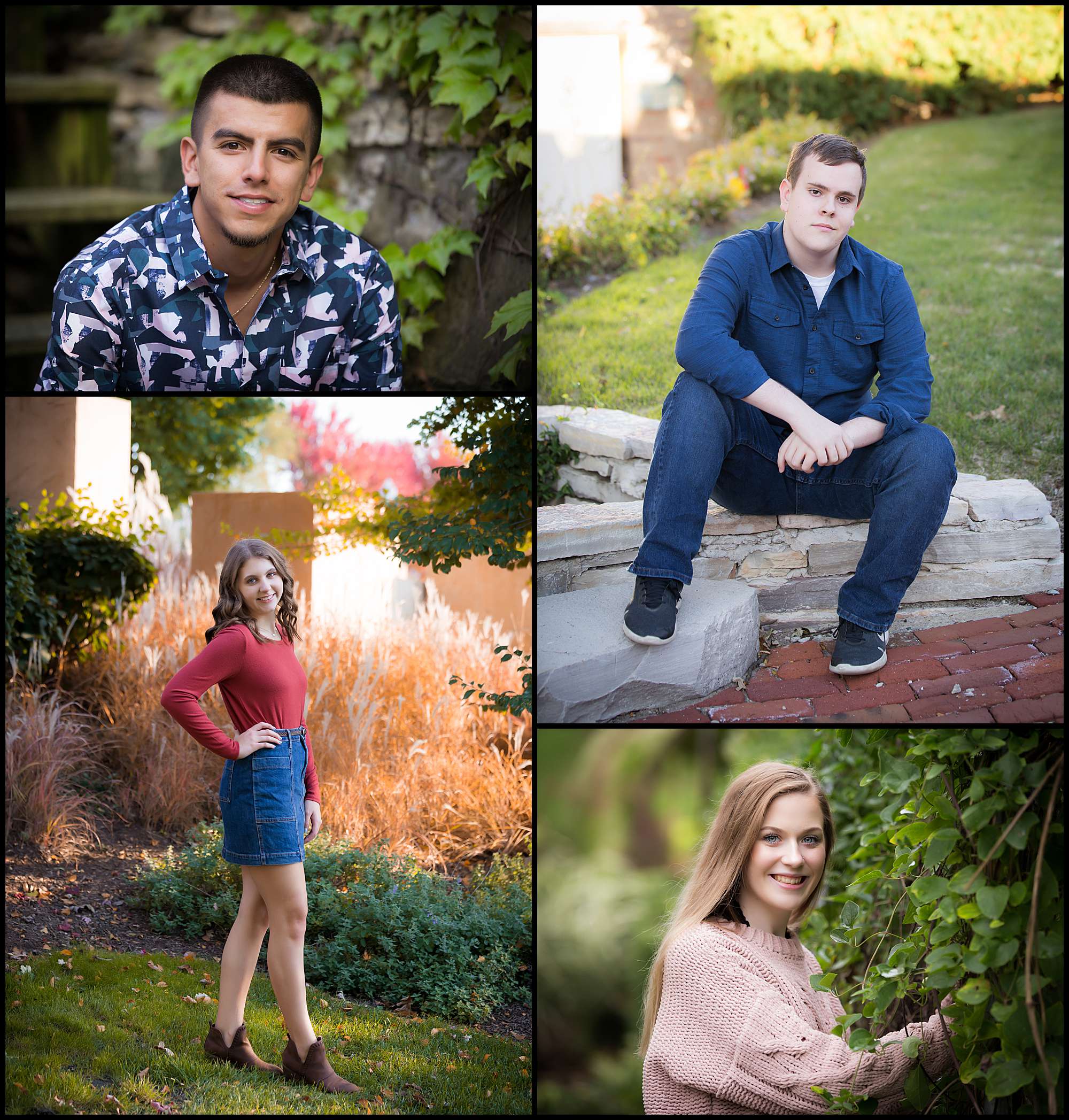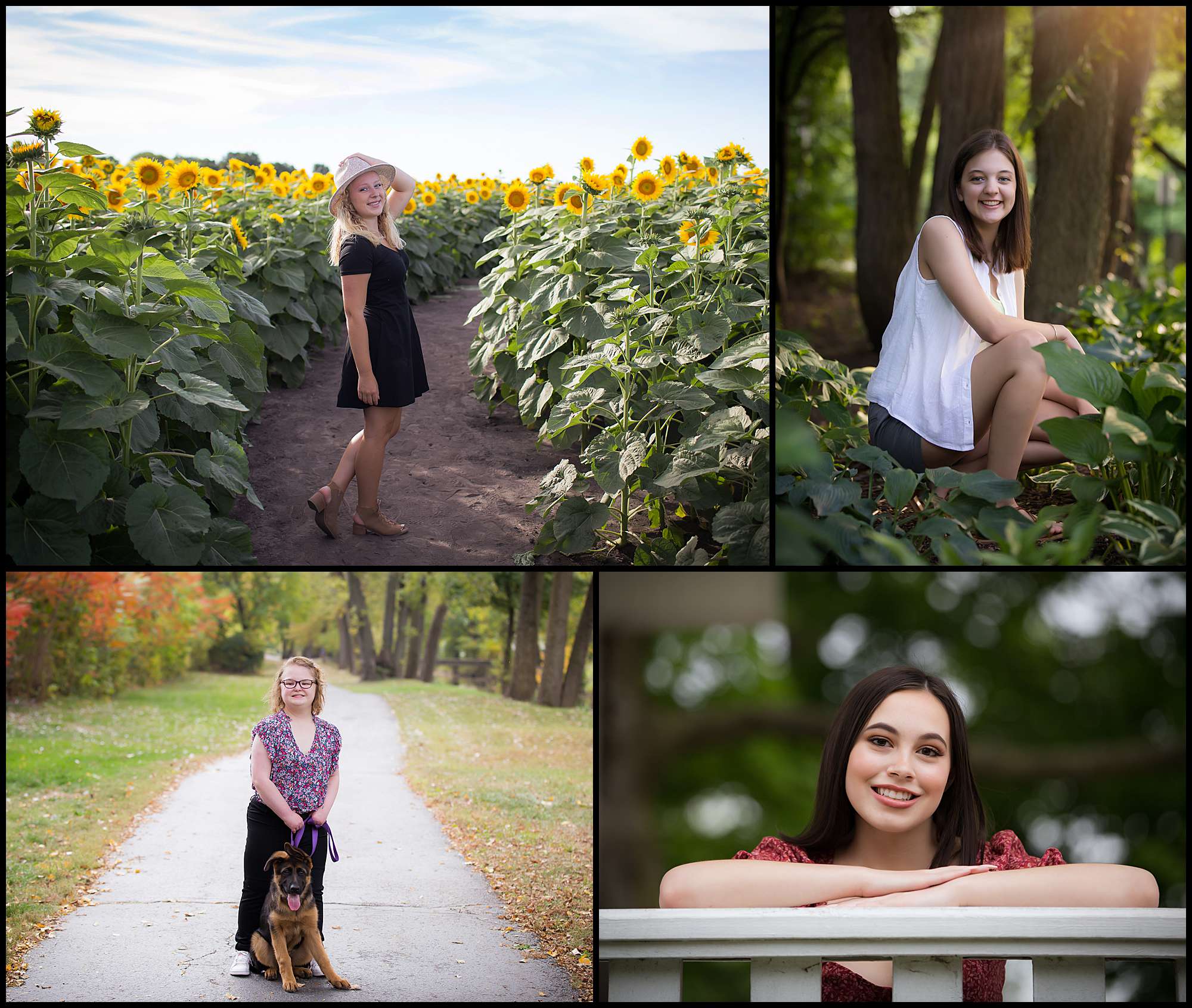 Plan ahead!
Plan ahead for your session!   Fall is typically busy season for photographers in the Chicagoland area.   You'll want to reach out and get on the books early if you want a fall session.  Working around senior sports and teen jobs can be a challenge as well.  So, lets start discussing dates a little earlier than you actually want your session.
Start thinking about what you want to wear as well.  Depending on the package you choose, I typically recommend 2-3 outfits for your senior pictures.   Many seniors choose a more casual outfit and another that is a little bit more dressed up.
Also, if you are at a school where you will need to submit a yearbook photo please be aware of their deadlines.   I know most schools near me have their own photographer for the yearbook photo.   Trust me when I say, you'll be much happier doing just the yearbook photo through them and doing your full senior pictures elsewhere.    It's been a few years now, but when my oldest was a senior in high school I let him do the pictures through the school just so I could see what they were all about.   I'm not going to lie when I say they were horrendous.  They literally used a green screen and photoshopped a background with flames onto his photo.   I still laugh about it til this day!
Editing???
Oh and one last thing…. yes I edit!!   I would never give you unedited photos as I want you looking your best.  I understand that teenager don't always have the best skin.   Acne and shaving cuts will be edited out, unless I'm told otherwise.  I understand these are temporary blemishes and not a true reflection of how you always look.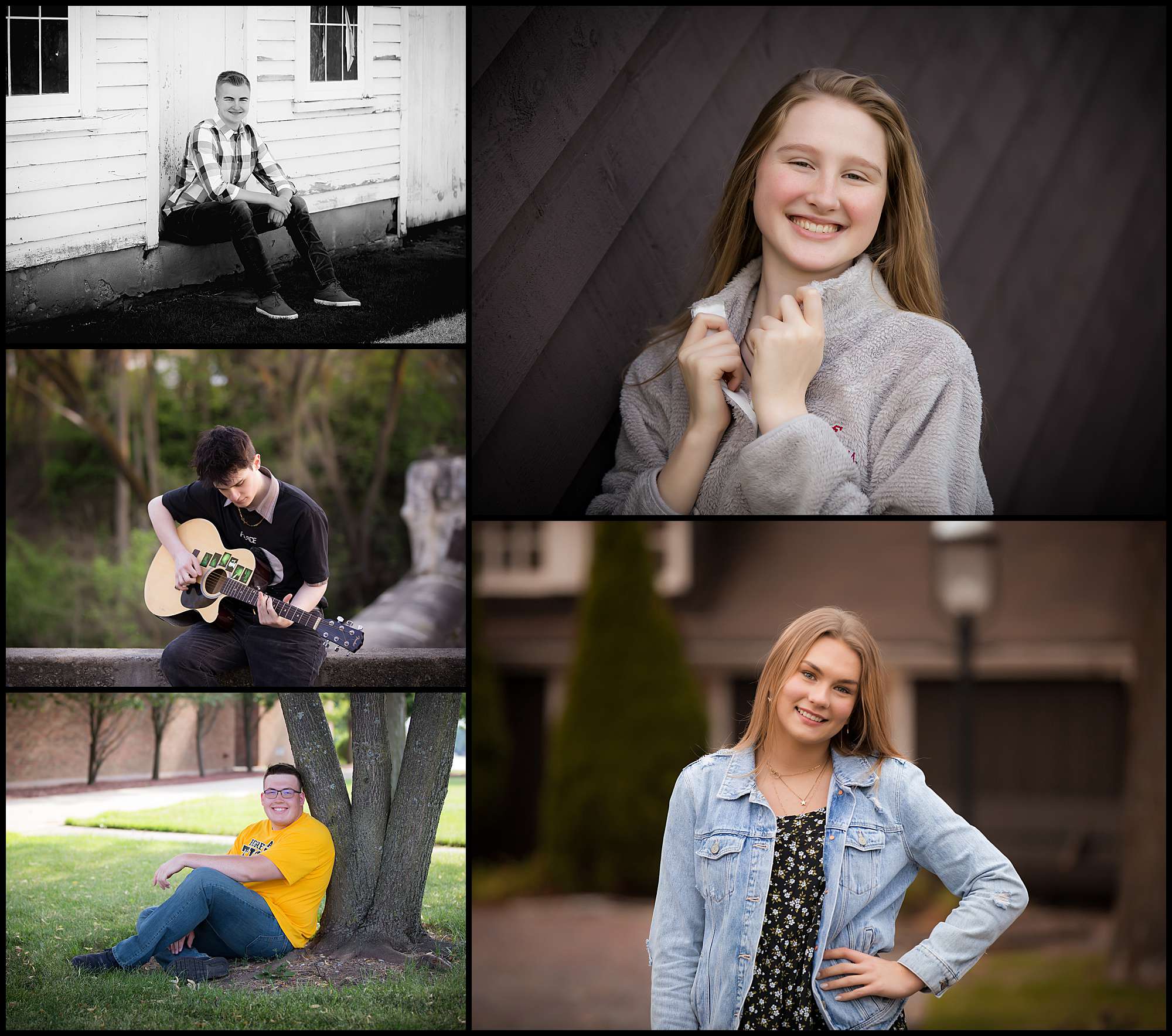 Want more information on senior packages?   Click HERE to see pricing!