What a joy it was to photograph Noah for his senior pictures. I have been friends with Noah's mom for years.  Years ago she and I met while taking a photography class at the junior college.   While photography was just her hobby, it became my passion and later my full time job!
Needless to say I was very excited when she reached out to me to photograph her youngest son's senior pictures.   What an honor to photograph him.  In the past I've photographed his older siblings as well.   They are all so incredibly photogenic and great kids all around.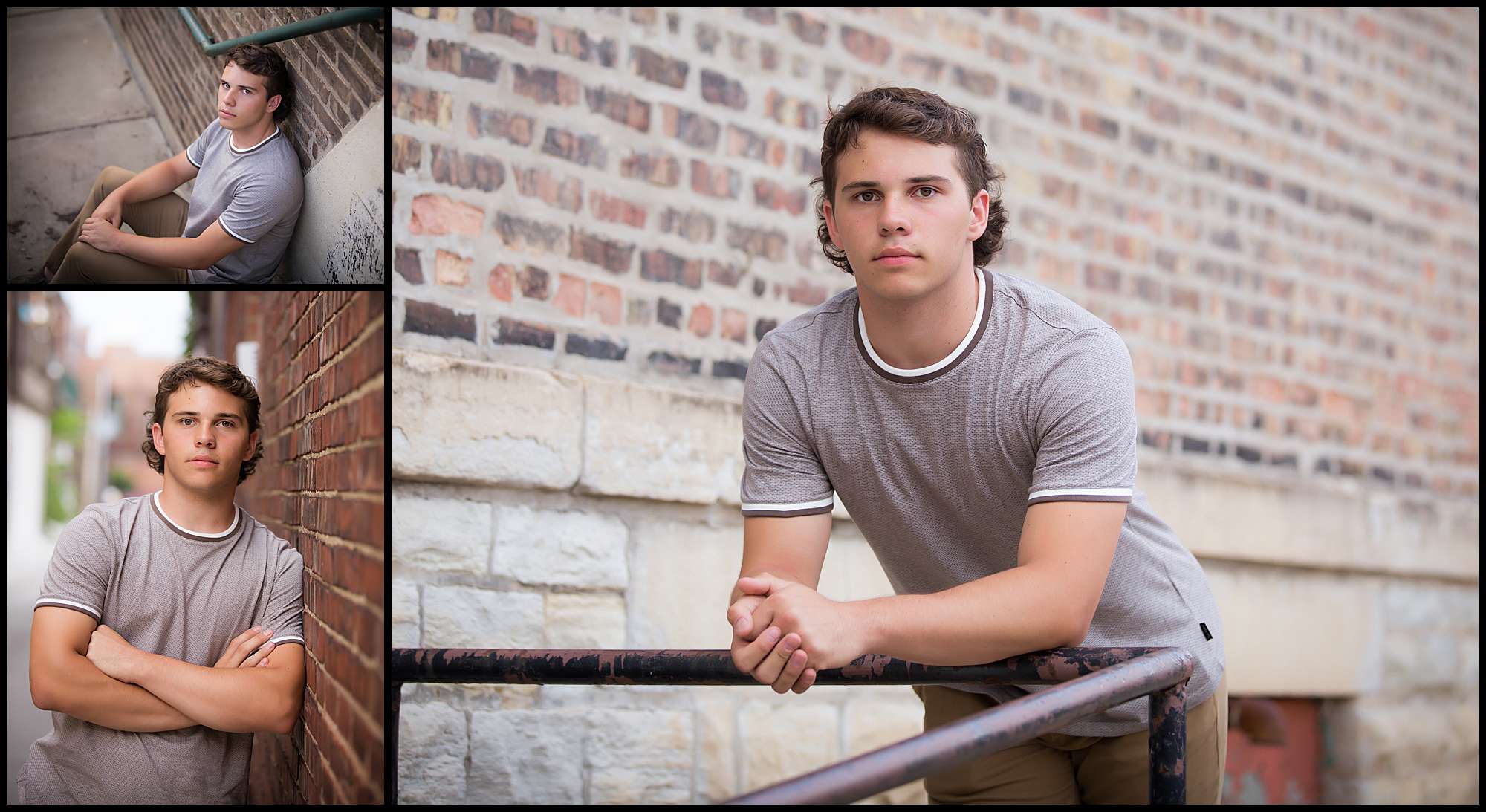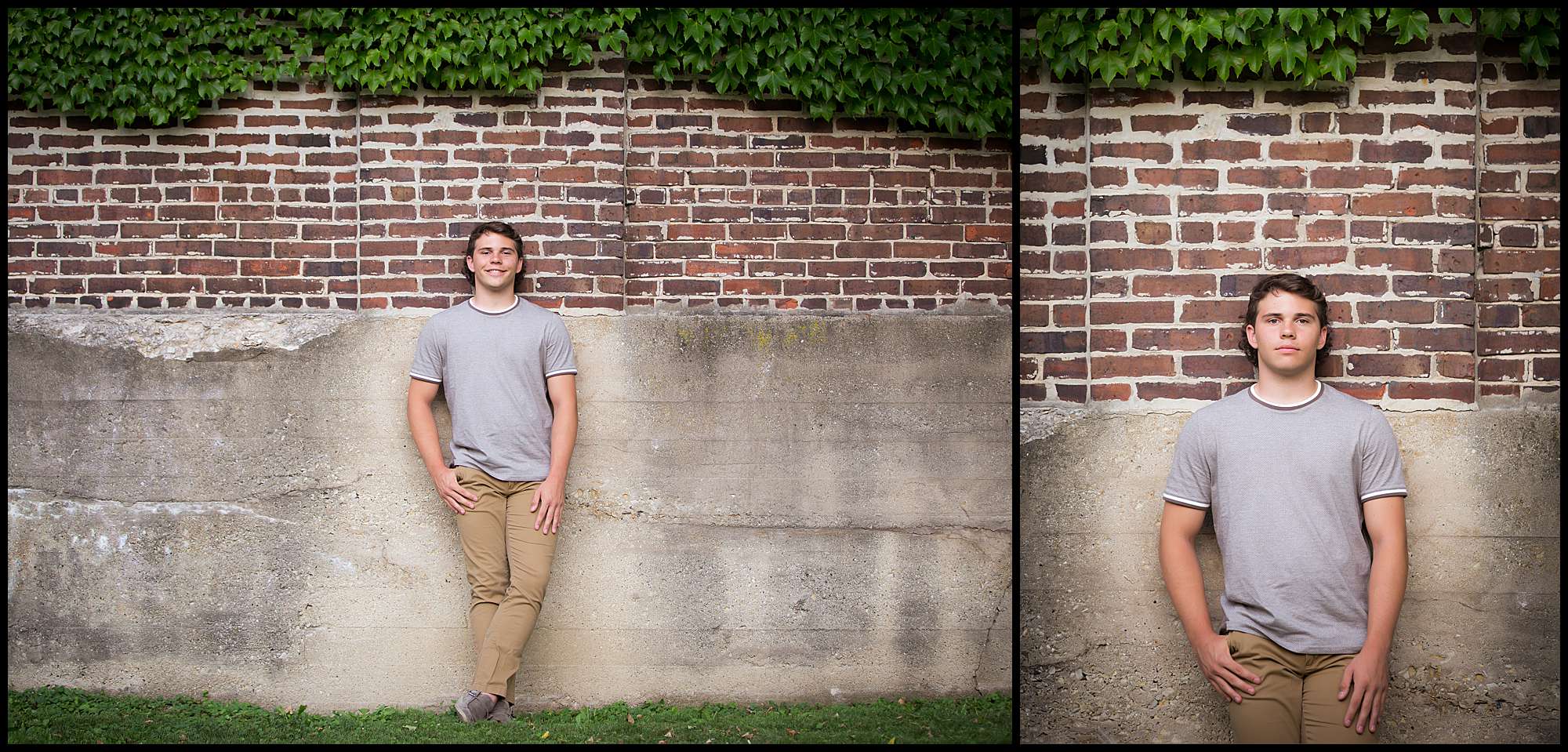 Noah wasn't too thrilled about having his pictures taken.  Most teenage boys aren't.  I promised him the shoot would be fast and he'd be done in no time!  I didn't lie.  With this summer heat I like to move as quickly as I can so these poor kids don't end up all sweaty in their pictures.
Noah had such a perfect serious face.   Not everyone can pull off that serious face and he did it incredibly well.  After a lot of work we even managed to get a few genuine smiles from him.
Noah isn't sure what he wants to do for college next year and that's ok.  He still has some time to make those decisions.   Heck, I even went to several colleges before working in cosmetology.  And now for the last decade I've been doing photography!  There's plenty of time to decide and I have no doubt that his path will change several times over the next couple of years.   I wish Noah the very best in whatever is in store for him.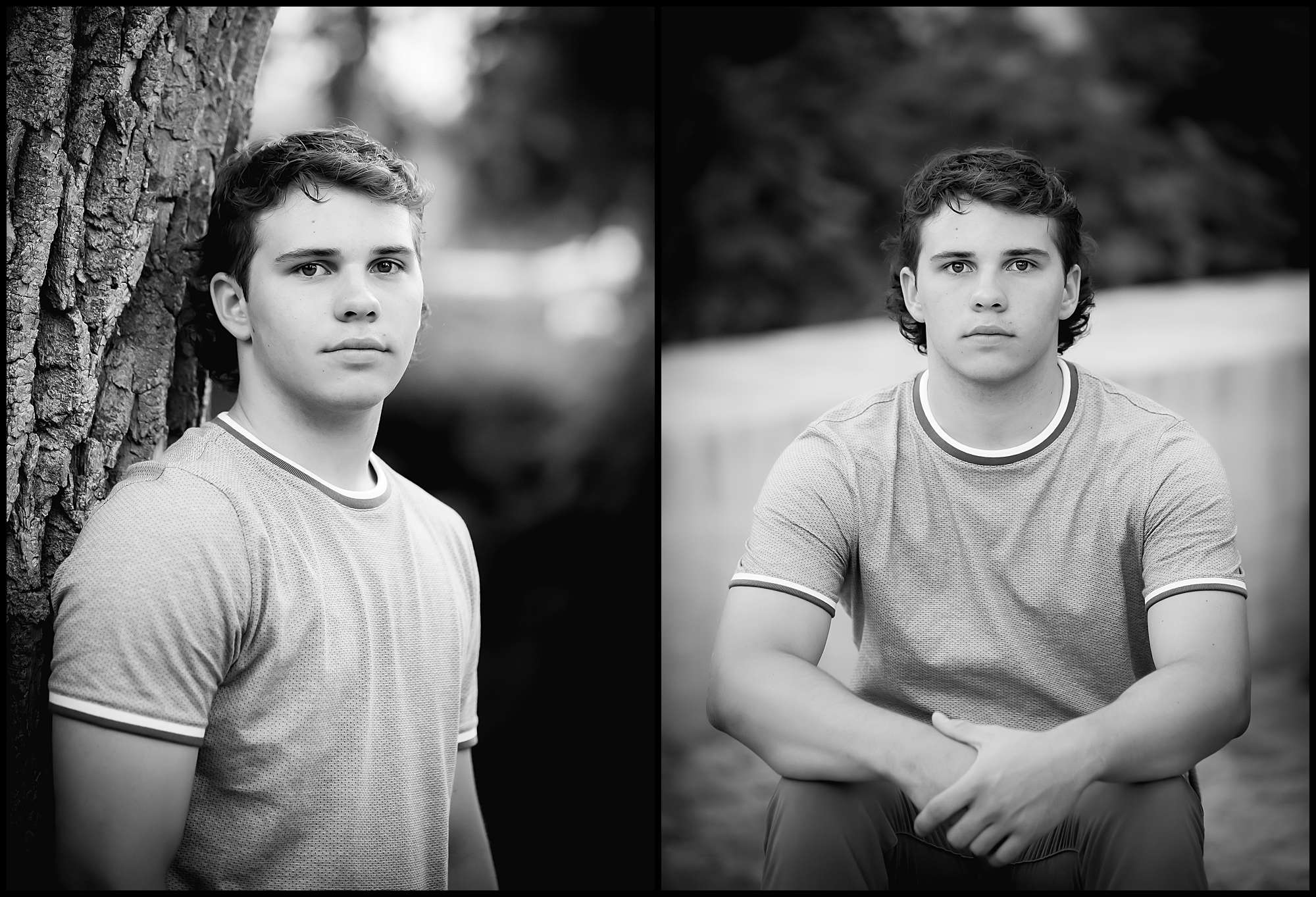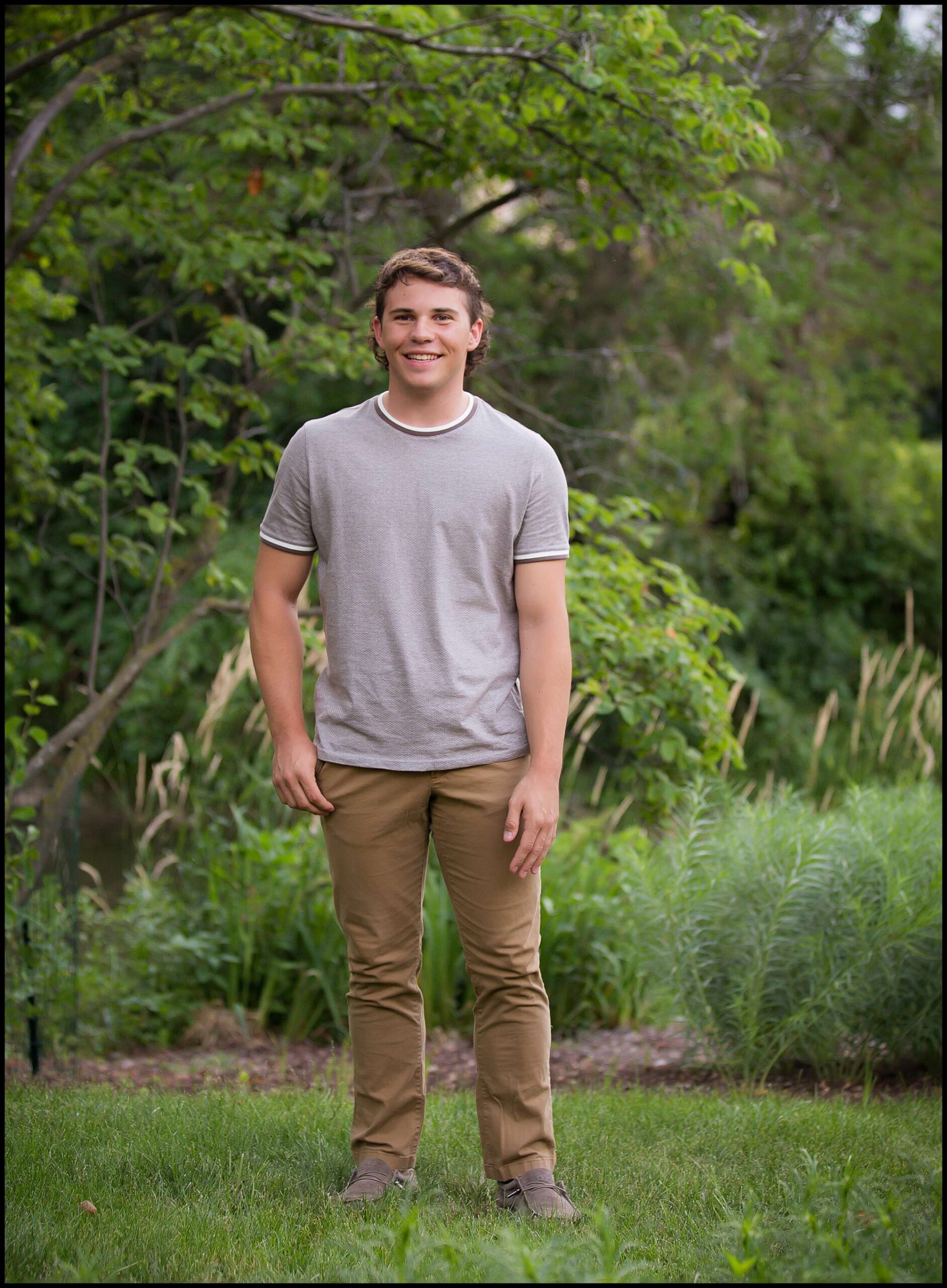 Would you like to see another past senior session?   Click HERE.  Senior pictures are without a doubt one of my favorite sessions to capture.  These kids take direction well and have such amazing personalities!   It's so incredibly fun to see what these kids plans are for their future.