It's always an honor when families come back to me every year or few years.  Needless to say, I was excited when this sweet family of five reached out to book another photography session.  I haven't seen this family since their youngest was just a baby.
This family of five was an absolute joy to work with.  Of course they have three young girls and kids that age don't always listen well or have the patience for pictures.  Honestly, while mom and dad weren't so sure we got any usable photographs I was confident we did.  I thought the girls did so good!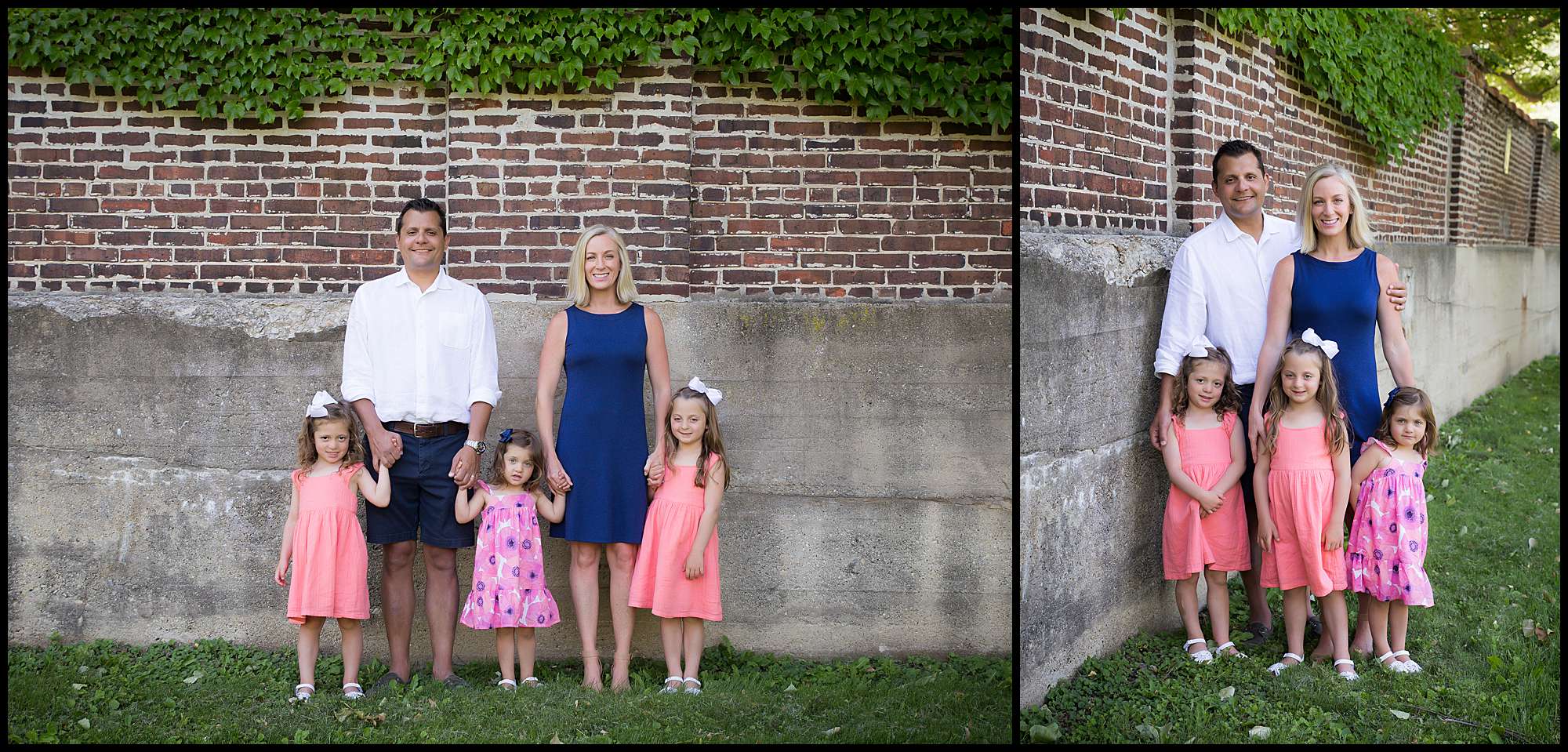 We did this family of five's session early in the morning in downtown Lockport as it's been getting quite hot as the day progresses.  Thankfully, we did the session early as it did end up getting pretty toasty later in the day.  While we didn't have to deal with too much heat the mosquitos were out in full force.  While we did have to endure a couple of mosquito bites, for the most part the girls were pretty patient and toughed through the session.
It was extra nice to see this family of five's twin daughters.  I've photographed them a couple of times in the past and each time it was a bit of a challenge.   It always seemed that one of them needed to be a little strong willed at their session.  This time was quite the opposite.  They were perfect little angels and listened so well.  It's so incredible to see the little ladies they are becoming!  I'm blessed that I was able to capture these images for this family and really hope that I get to photograph them again in the future.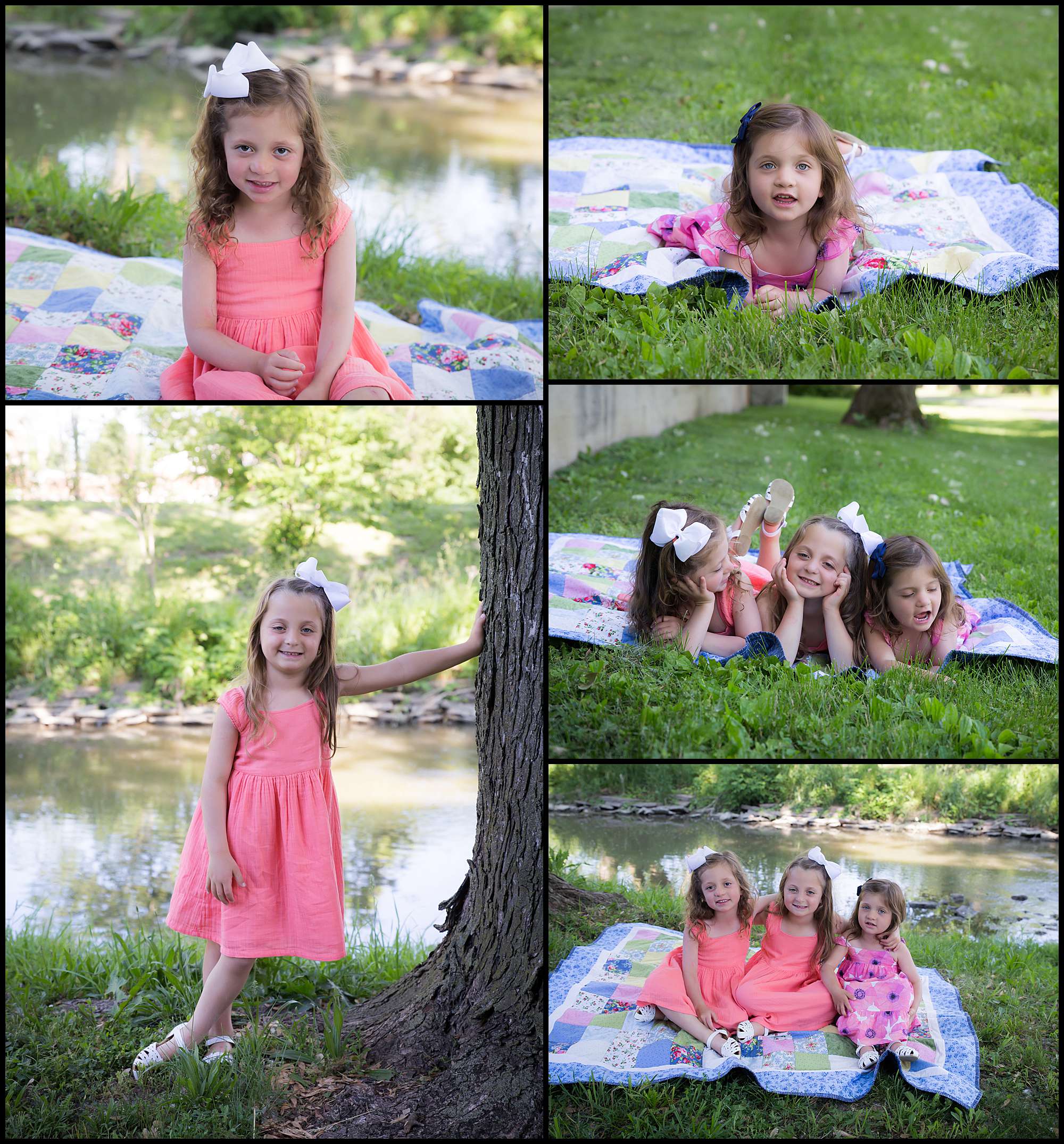 Would you like to get to know me a little more?   If so, click HERE