Presley was absolutely wonderful to work with.  What a gorgeous night we had for her Senior Pictures in downtown Lockport.   Lockport was hopping that night and the parking lot was packed.   It was so nice to see things starting to return to normal after such a long year with Covid.  Certainly, Presley knows a little something about that.   The Class of 2021 has been dealt a rough hand this year.   They started their year with e learning and hybrid learning and then some of the kids eventually went back to regular in person learning.  They didn't have the same High School events as previous years.  Prom was different.  Fortunately, with things easing up a bit they were able to have a pretty close to normal Graduation!
I loved taking Presley's pictures.  She was a joy to talk to when we were walking from photo spot to spot.  She is planning to start off at the Junior College with plans to attend a university down the road.  Psychology is what she would love to study.   What a great head on her shoulders.   Certainly, if she puts her mind to anything she will make it work and will excel!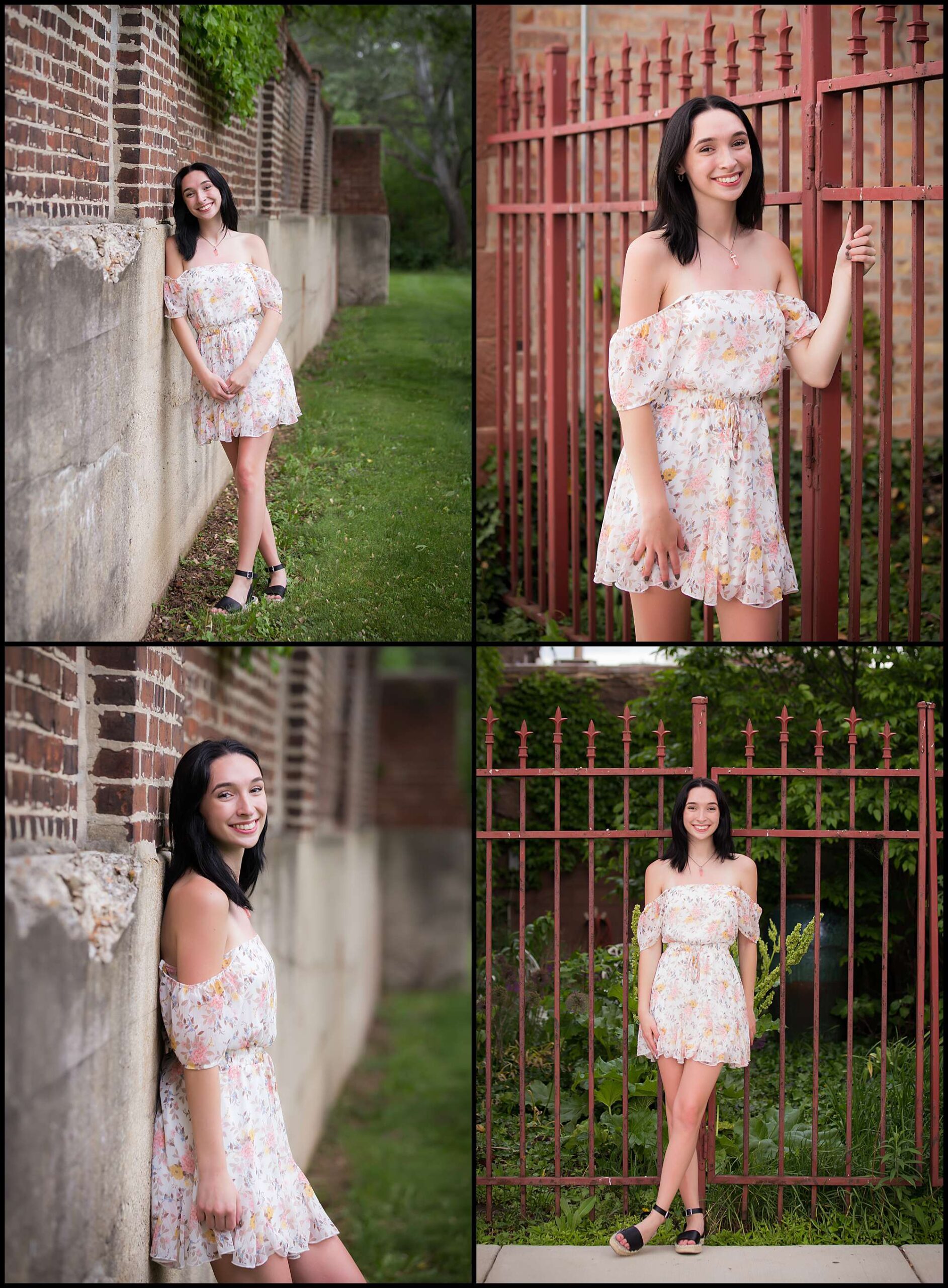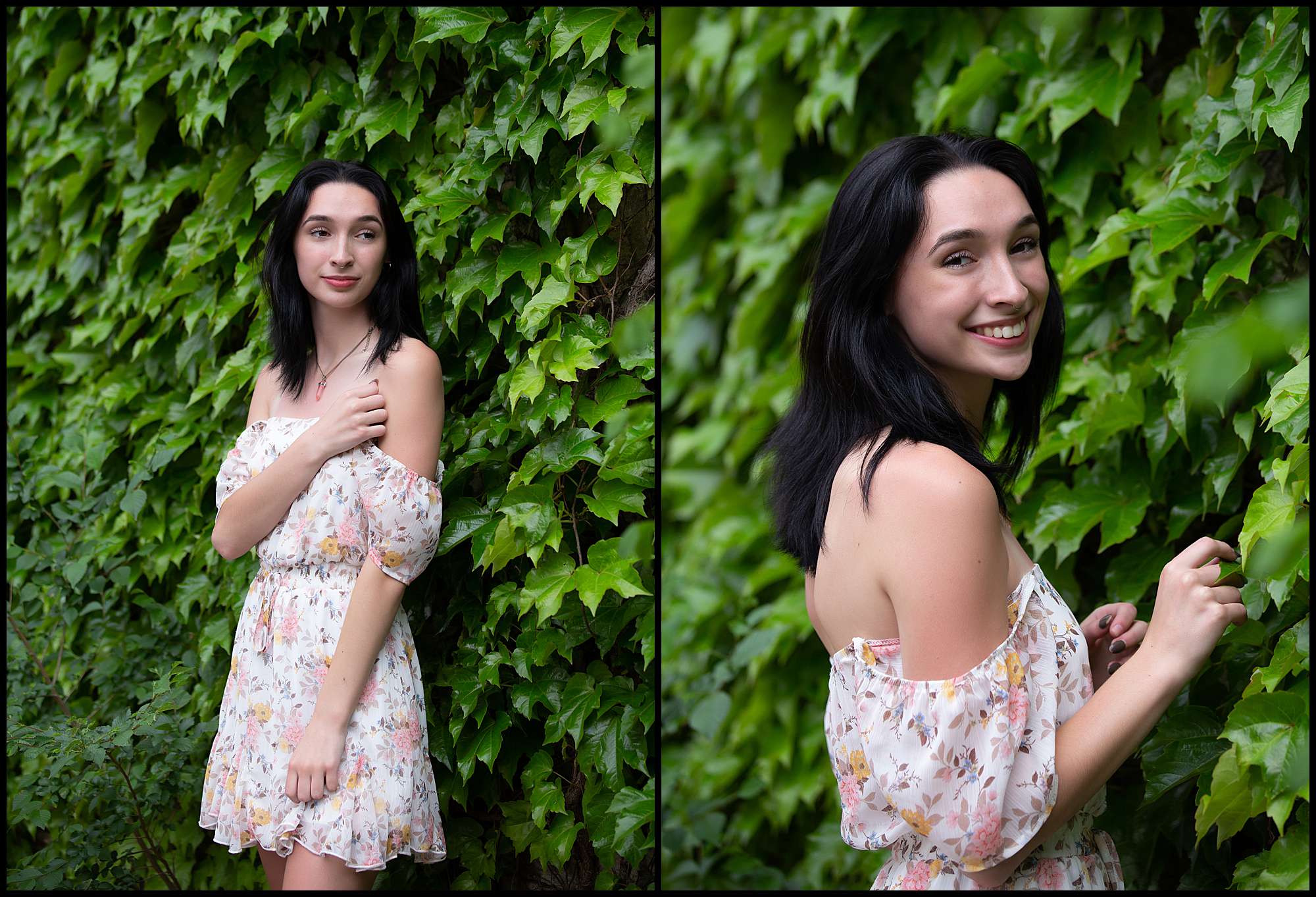 Would you like to see another senior session?  If so, click HERE.