Tina and Cody recently got married at the Four Rivers Environmental Center in Channahon.  They had the most beautiful sunny warm day for their wedding.   In addition,  I know they probably thought it was a little warmer than they would have liked but I think it was perfect.   A nice hot wedding day is always preferred over a dreary storm filled day.
Originally, Tina and Cody were supposed to get married at Dellwood Park in Lockport.   Dellwood park was special to them as they have a super sweet toddler that has had her first year pictures there.  Also, Cody proposed to Tina at Dellwood Park during their daughter's pictures.  Unfortunately, that park had some construction going on and they were worried about construction equipment in their pictures.  After scrambling around to find another venue they came across the outdoor pavilion at Four Rivers.   The new park was perfect for their big day.
Tina and Cody had a small wedding with approximately 22 of their closest family present.  Their adorable daughter spent the day wandering around non stop.  How on earth do toddlers have so much energy?!  If I could have half of that energy I'd be golden!    I have no doubt that she slept hard that night.
From cupcakes to cake and cocktails to Portillos they were well fed.   They got to sit with their family and chat.   With covid just slowing down I know so many people are really just starting to see their family.   How blessed Tina and Cody were that they were able to have this time with their family on such a special day!!   Enjoy these images of their wedding!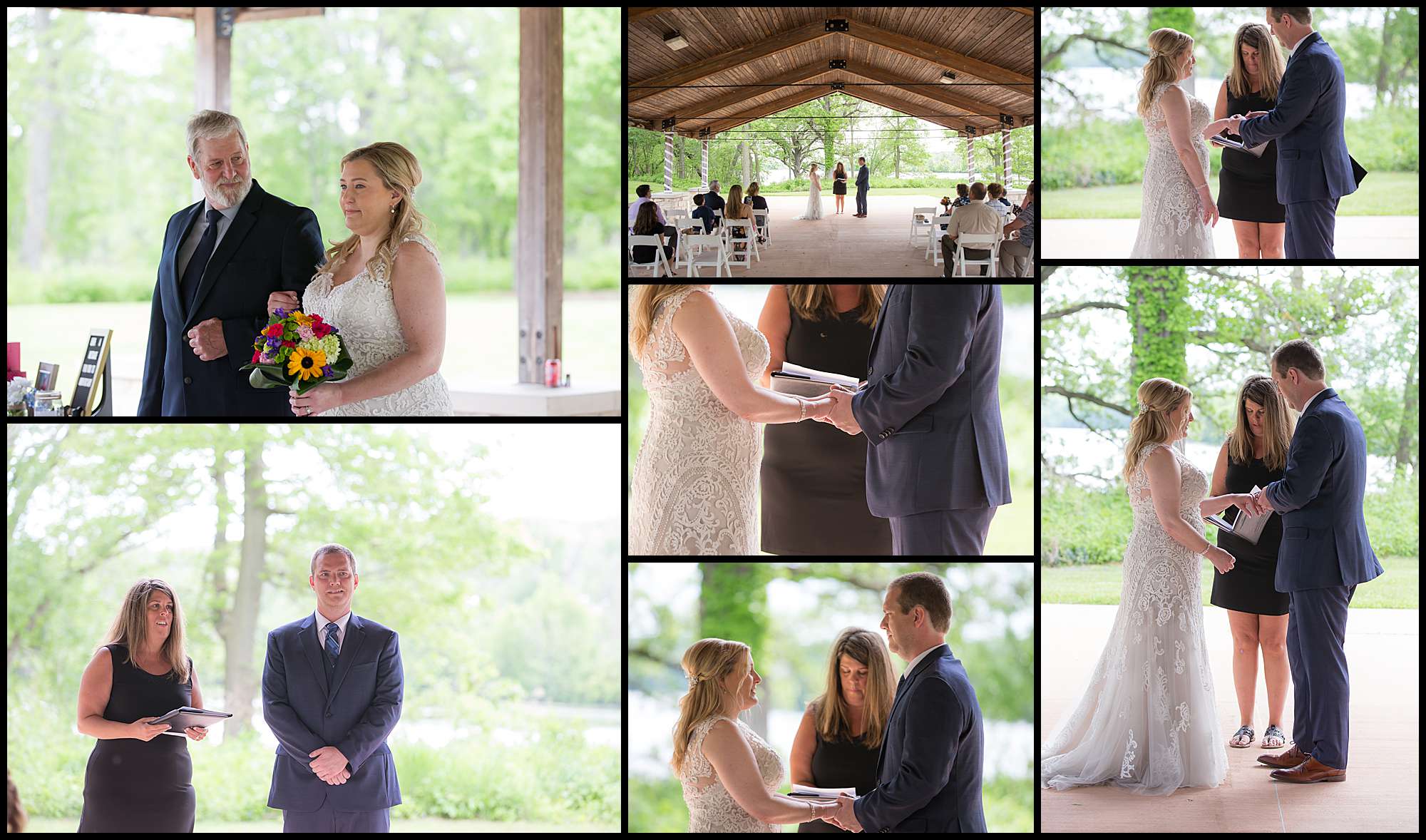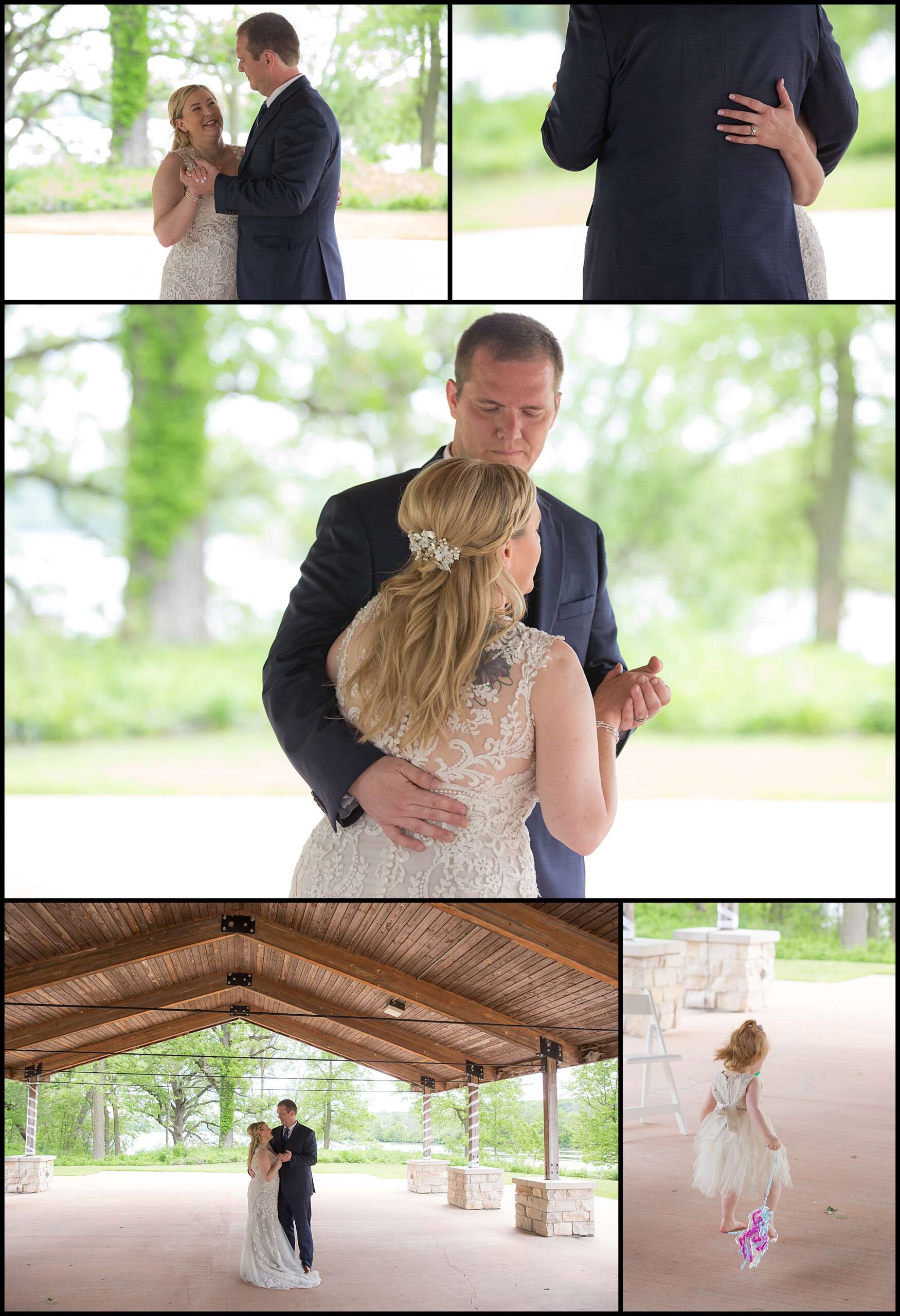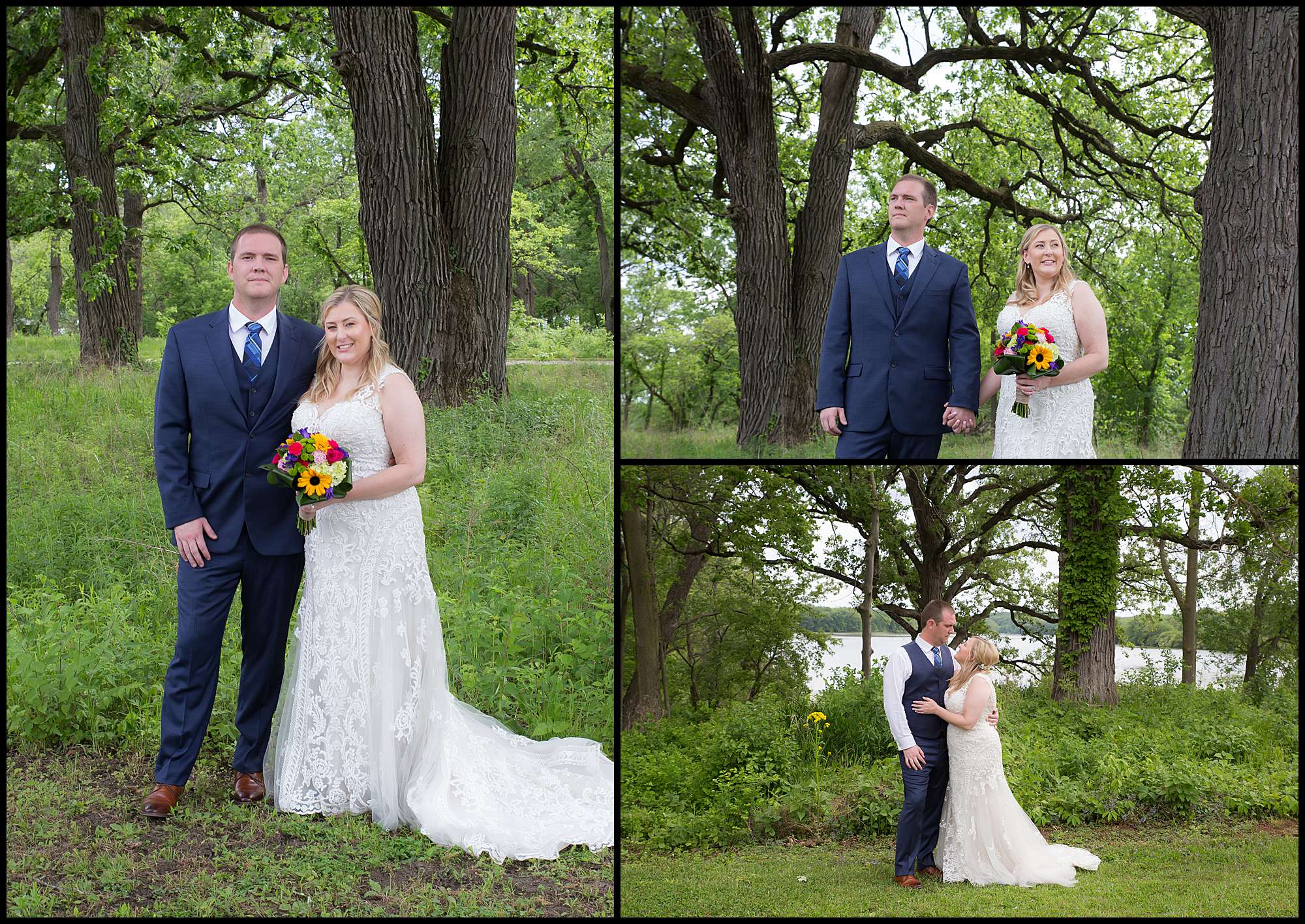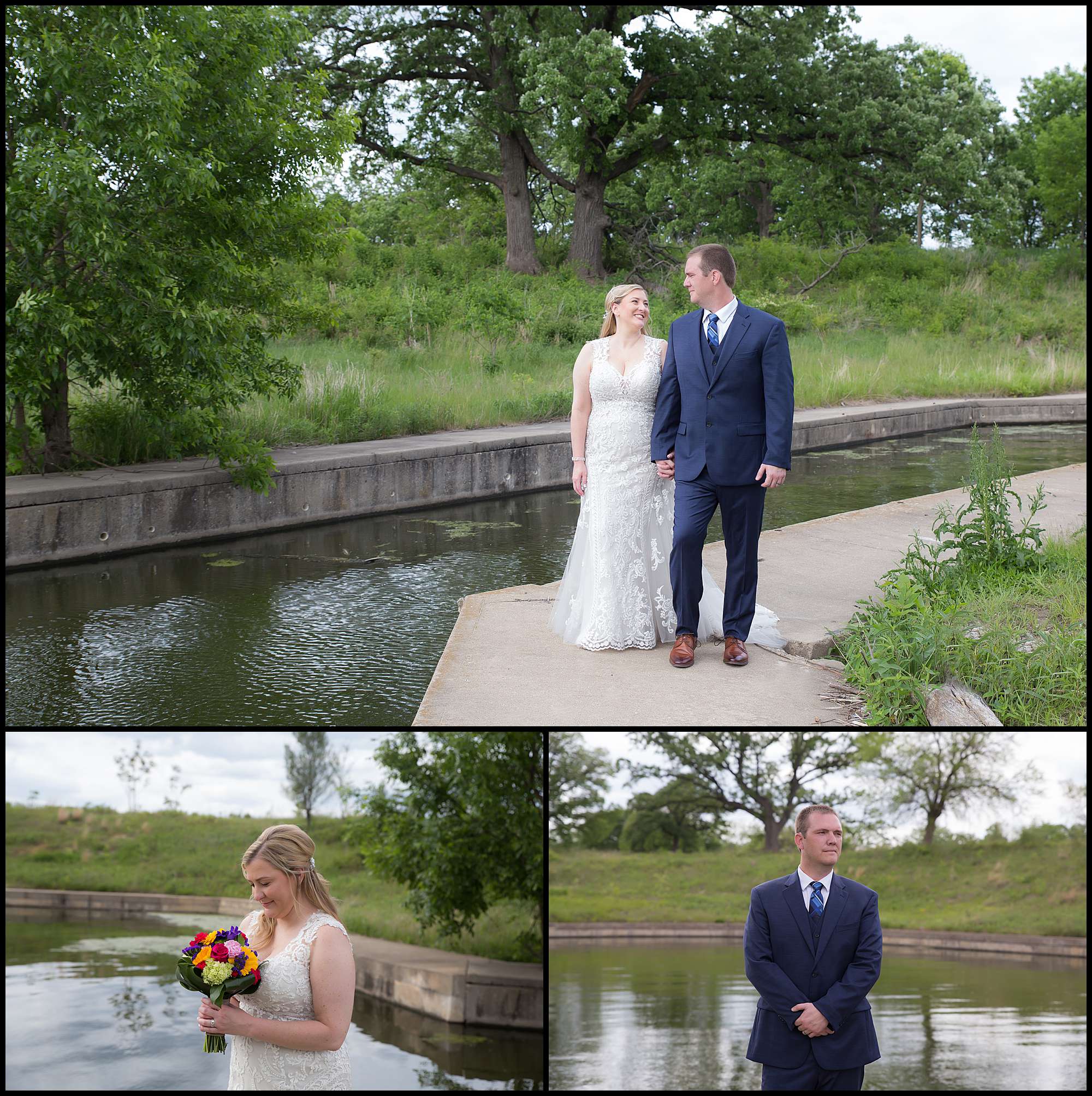 Click HERE to inquire about your own session!