Faith and Samantha drove over an hour to see me for their engagement photos.  We did their photos at the beautiful Lakewood Forest preserve in Lake County, IL.  Engagement photos are quite possibly one of my most favorite types of sessions to photograph.  It's so wonderful to see a young couple ready to make such a big commitment.  Faith and Samantha were so incredibly happy and you could just see the love in their faces.  In addition, I loved watching them laugh, joke and play around.    Couples that are recently engaged are always happy and excited to be here for their portraits.  They look at the world with bright eyes and delight in what is yet to come in their lives.
It was great to get to know this lovely couple during their session.  We laughed, and joked around.  In addition, I had fun learning how they met each other.  Loved listening to their potential wedding plans and what they think they might want for their wedding.   Navigating planning a wedding during Covid can be quite the challenge and I think they will plan their big day beautifully.
Check out our Facebook page to see more of our sessions…. Click HERE.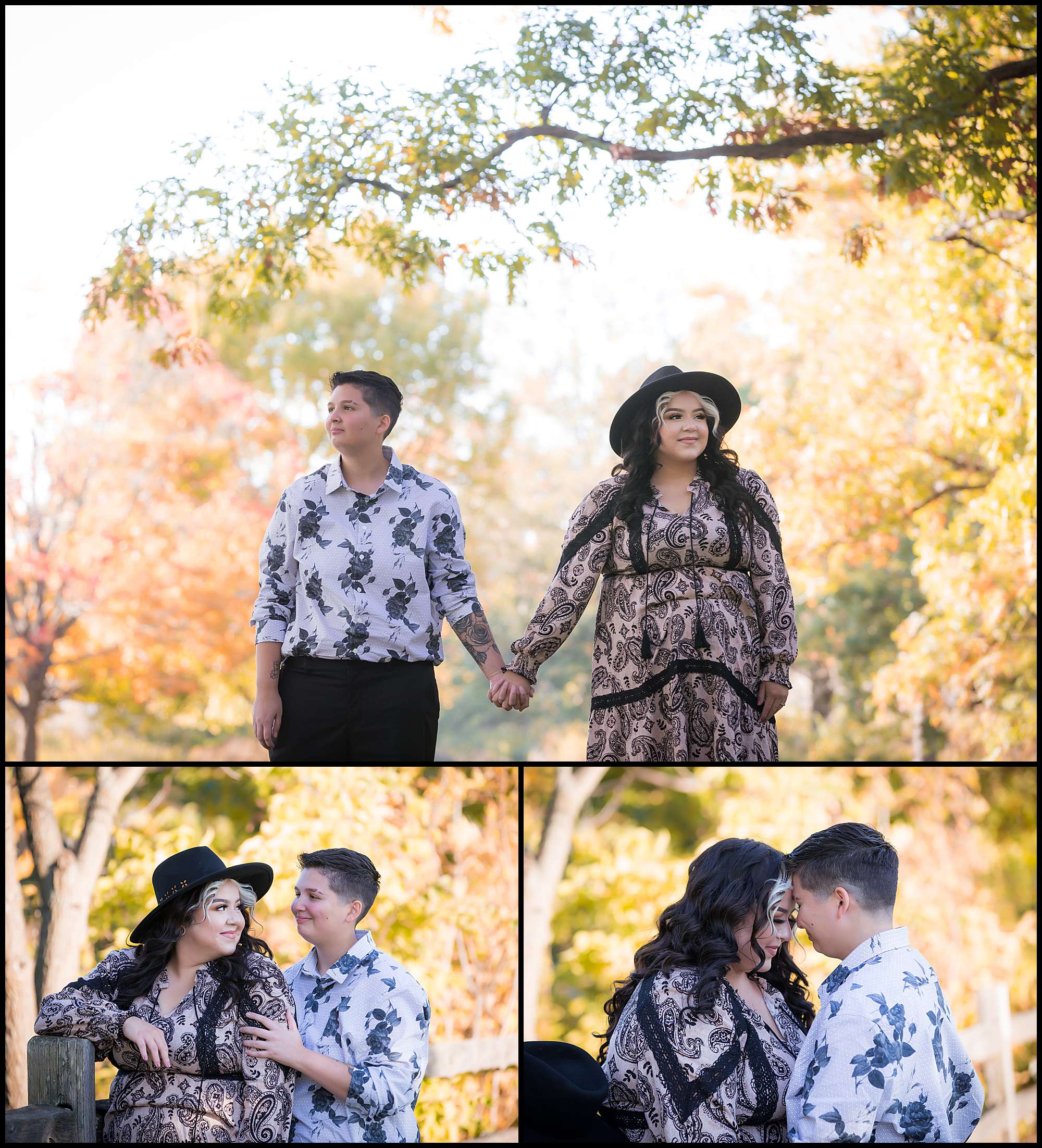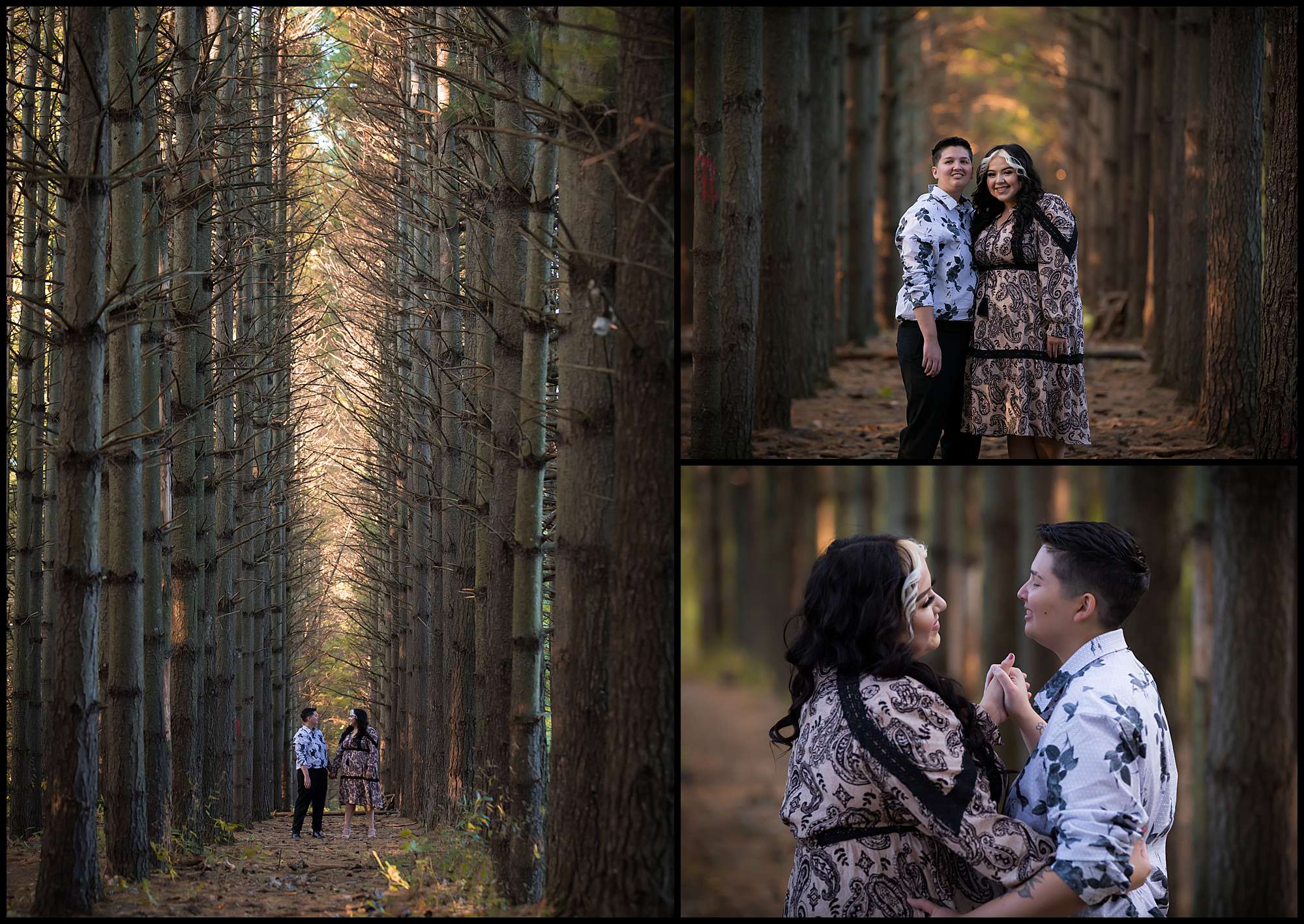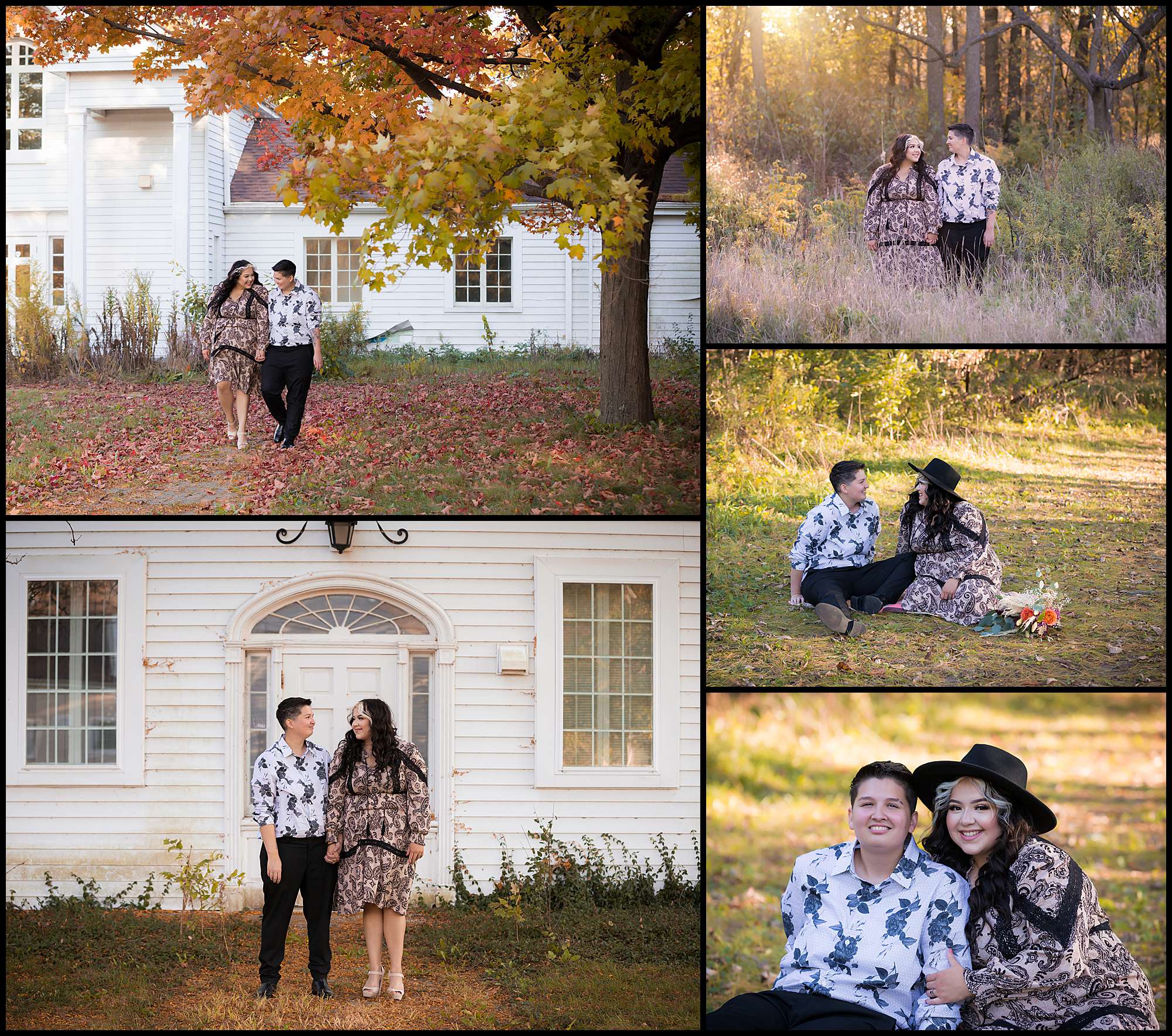 Would you like to learn a little bit more about Sarah at Stills by Sarah?   If so, click HERE to learn more!