One year olds are so much fun.  Clare was no exceptions.  This sweet little girl was getting ready to celebrate her first birthday.   Her mom booked an outdoor session to capture her first birthday portraits.  Her big sister joined her for a few portraits as well.  Both little girls were so incredibly well behaved.  They were quiet, sweet and happy little ones.   I'm sure they aren't always that way but I was oh so happy that they were for their photo session.   Their happiness certainly made my job a little easier.  These sweet little girls had the most adorable blonde hair and little button noses.
First birthdays are such a big thing to capture.  These sweet little babies are moving into their toddler years.  Their little personalities start emerging.  Clare had the cutest little personality and you can tell she is a sweetie!   To me, that is such a cool thing to see.  But, I'm so happy I was able to capture their portraits.  We had a beautiful early fall day for this session.  The leaves on some of the trees had just started changing and there was a couple of trees with some beautiful and vibrant red leaves.  Temperature wise it was super nice out too.  Lakewood Forest Preserve in Wauconda is Lake Counties largest forest preserve and it didn't disappoint as a backdrop for this wonderful session.  Honestly, I couldn't have asked for a better day for a first birthday session.   I look forward to getting to know these girls better and hopefully photographing them again in the future.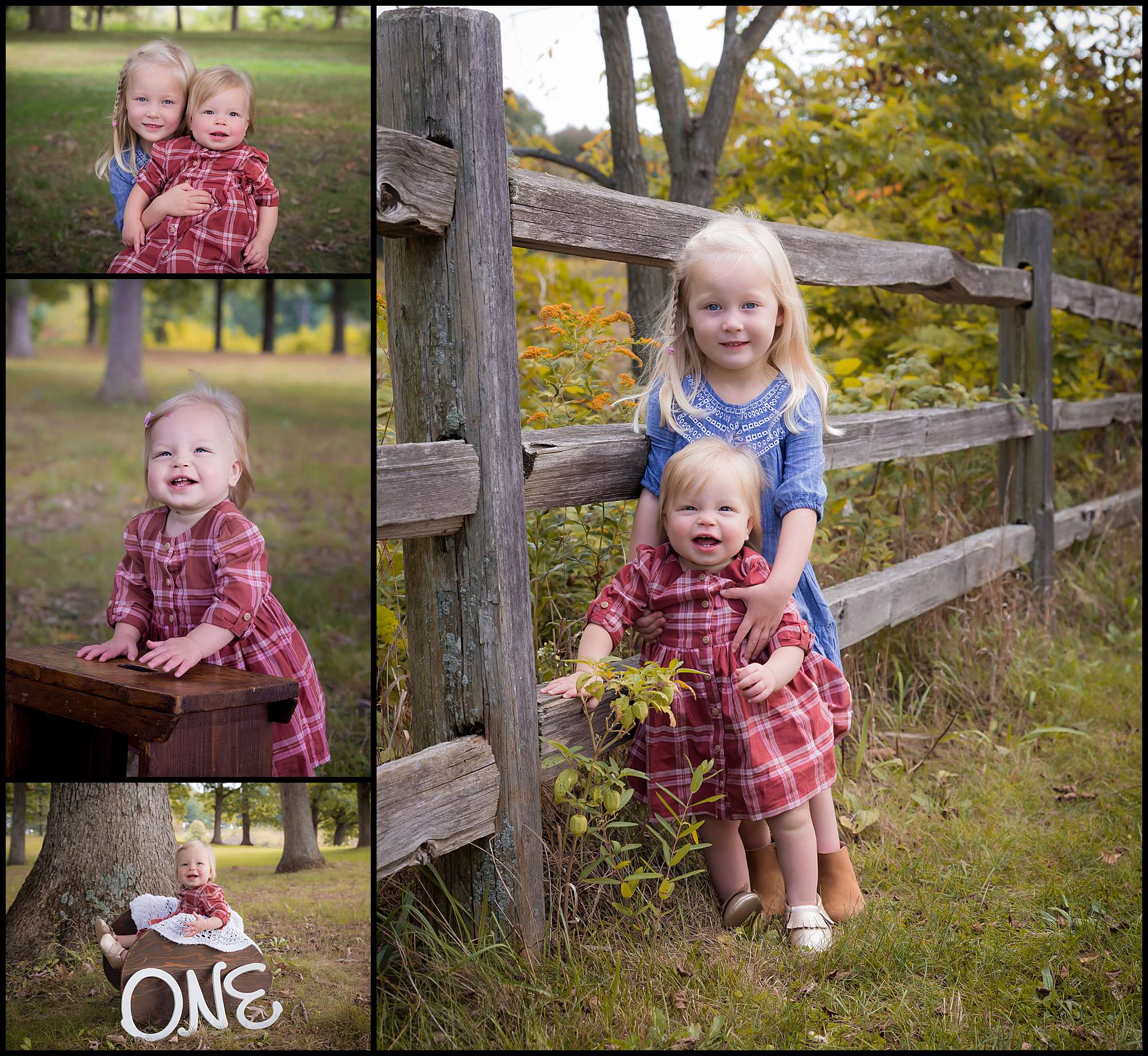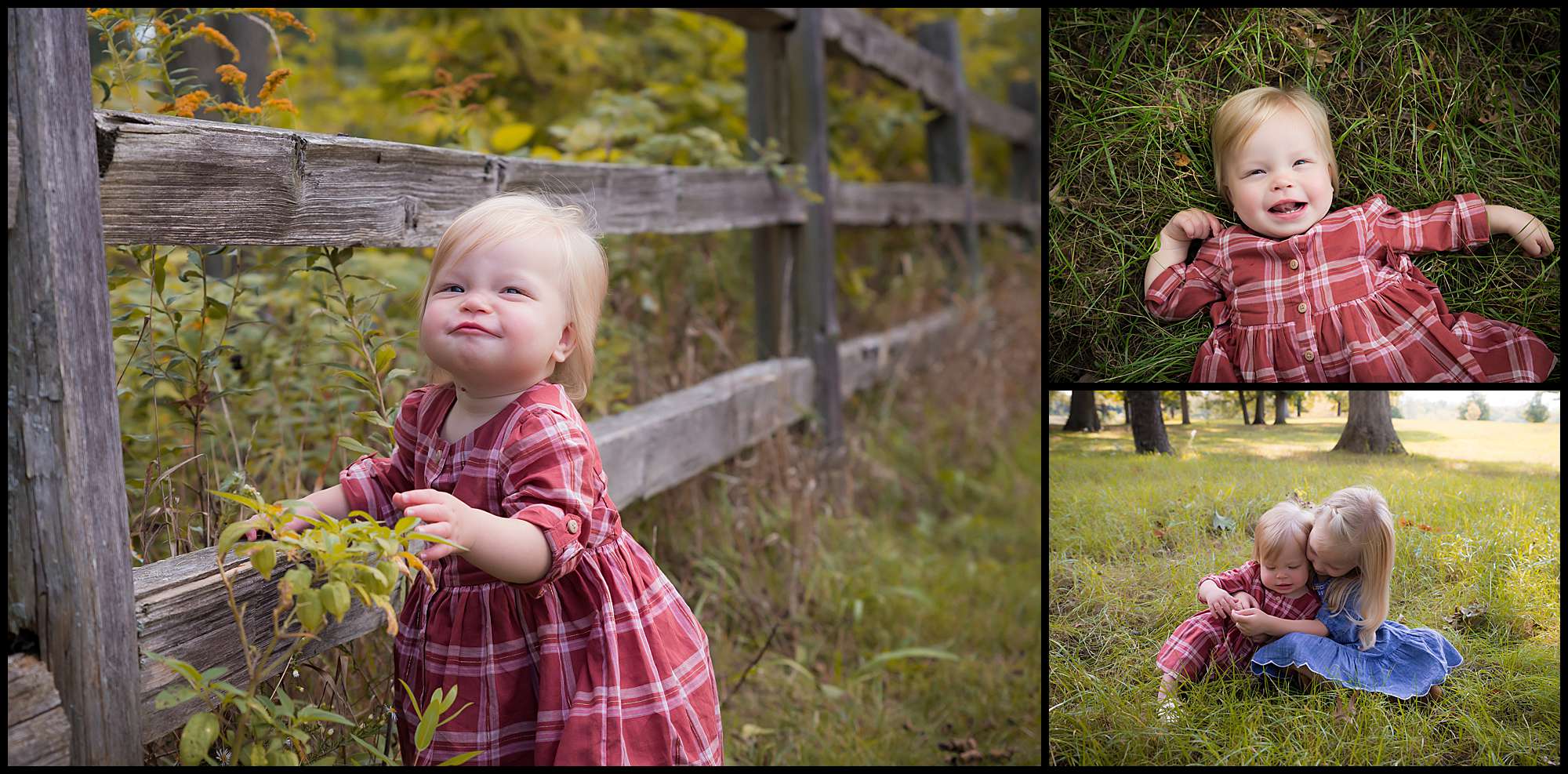 I'd love to document your family moments as well.  From first birthdays, engagement sessions, and extended family sessions I'm happy to capture them all!  Seriously, message me now!!!  And if you'd like to see another past session click HERE.