The Class of 2020 and 2021 have certainly had a lot more to deal with for their senior year.  Tyler seems to be handling all of the chaos of Covid really well.  Recently, I photographed Tyler for his senior portraits.  I have no doubt that he will do amazing this year and has so much more to look forward to in the years to come.
The last few years Tyler has been home schooled.  Haha… I guess that's pretty perfect timing since he'd be doing that anyhow for his Senior Year.   In the past, his family has moved a lot and they decided it was better for his schooling to keep consistency in his education.   I'd say it's working well as he seems like an incredibly smart young man.   I loved getting to know both Tyler and his mom during his session.  Tyler plans on attending college in Virginia and wants to study some kind of engineering.  For Tyler's senior portraits we had a perfect fall day.  The temperature was unseasonably warm and we had beautiful fall colors the day of his session.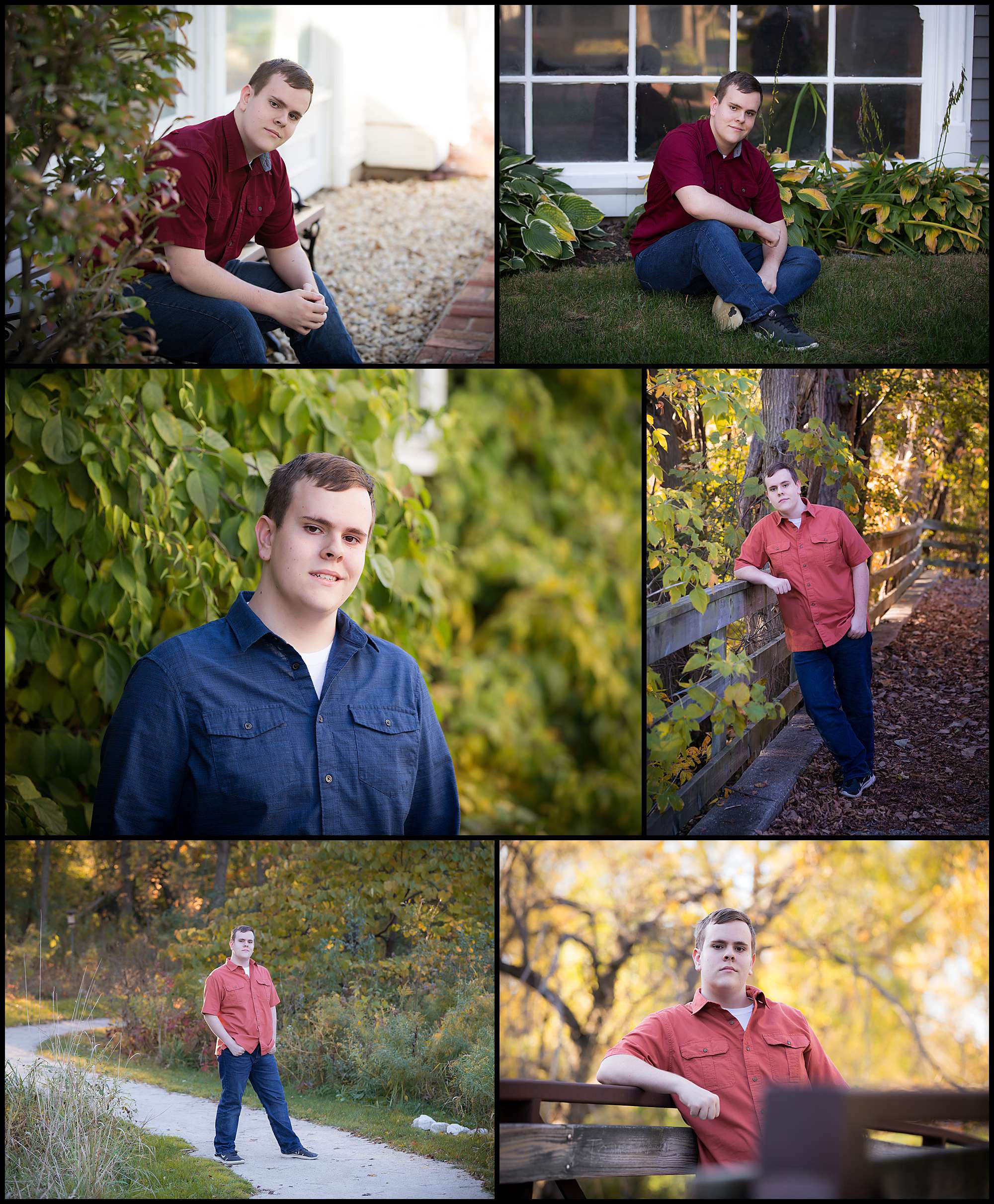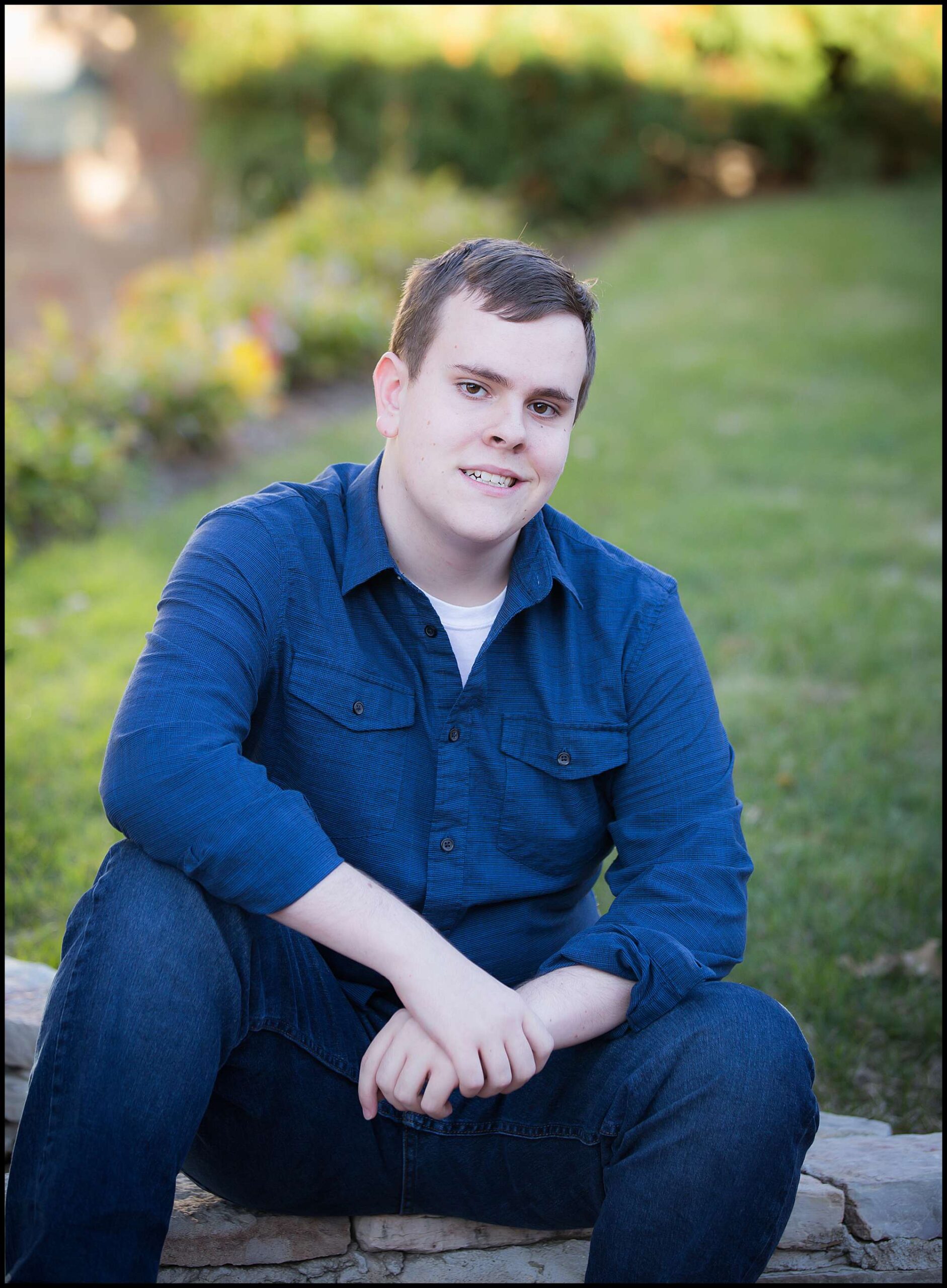 If you'd like to book your own session click HERE.  I shoot everything from babies, to seniors to engagement pictures!