Hello Chicago!  Twice a year those that live in the Chicagoland area are lucky enough to experience Chicagohenge.  Nice a year nature and the architecture of Chicago come together to create Chicagohenge.  It's such a beautiful and unique sight to see.
What is Chicagohenge?
Chicagohenge occurs during the spring and fall equinoxes.  The sun shines equally on both hemispheres and rises and sets directly to the east and west.  Thanks to Chicago's city grid design it matches up almost perfectly with the points of a compass.  Therefore the sunrise is framed oh so perfectly between the city's buildings!
I don't get into the city often to take pictures.  But, this year I roped my husband into going downtown with me to capture this twice a year event.  We had glorious weather and very little clouds to capture the event!

We left early so we could find our spot and be prepared before the big event.  Getting to our spot almost an hour early was a good thing.  Up front and center we were.  In addition, we were surrounded by so many other photographers with their tripods.  It was fun to see so many photographers come together for this event.  There were so many people coming by with cell phones asking questions and trying to figure out why we were all standing there waiting around.  Several rows deep of photographers with their big cameras and several more rows of people with their cell phones were lining the streets to capture the beautiful scenery.
The Chicagohenge doesn't last long.
The sky lights up a pretty yellow orange color.  As you watch the sun set it falls perfectly between the buildings.  You have less than 5 minutes to document the whole event before it's gone!
When we were done photographing the event we traveled downtown for we walked over to Millennium Park and I was able to do some more pictures there.  I realized that I've never shot around that area in the dark before.   It was fun to get out of the house and do something different and outside the norm.  My favorite part was seeing how many people came together this day!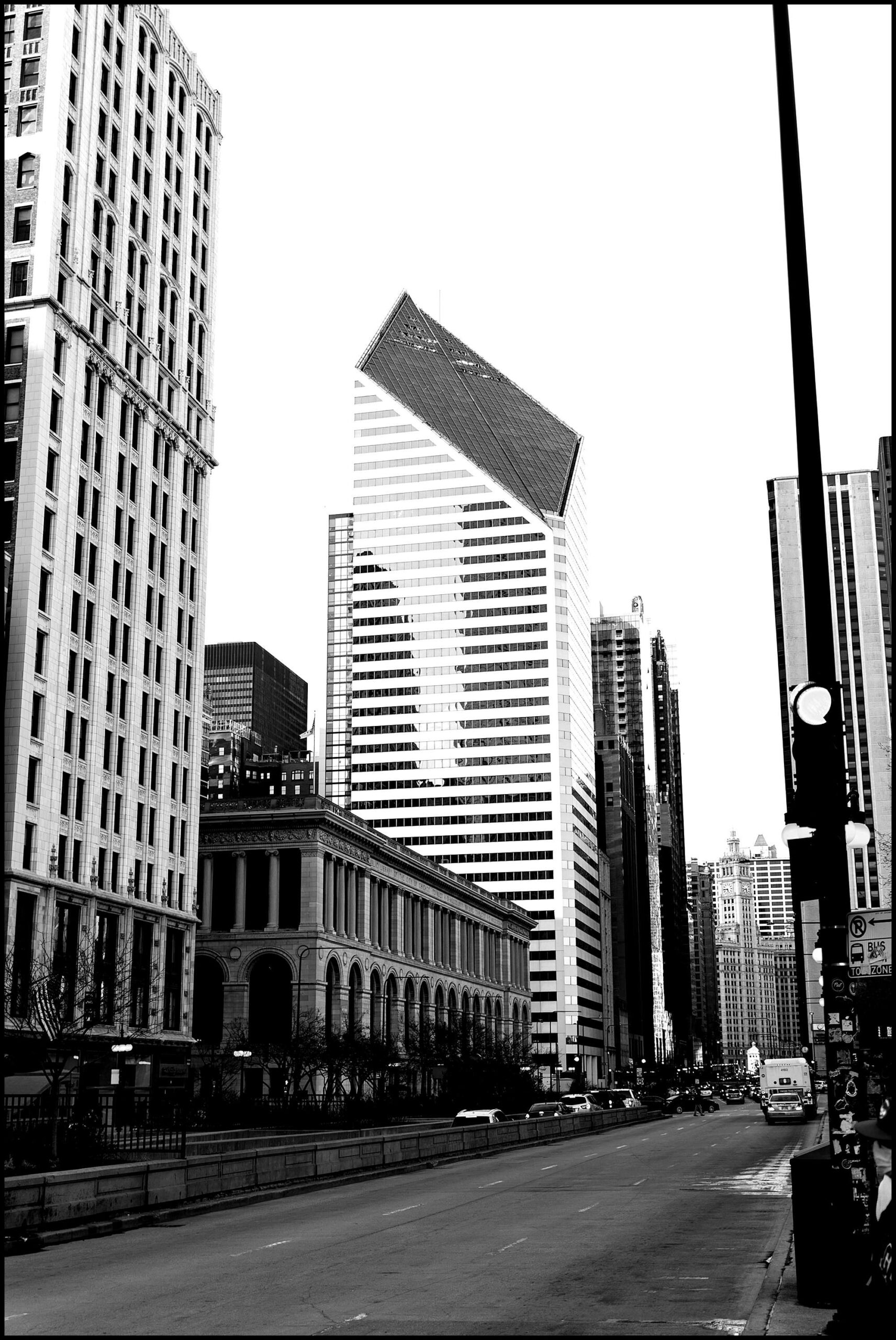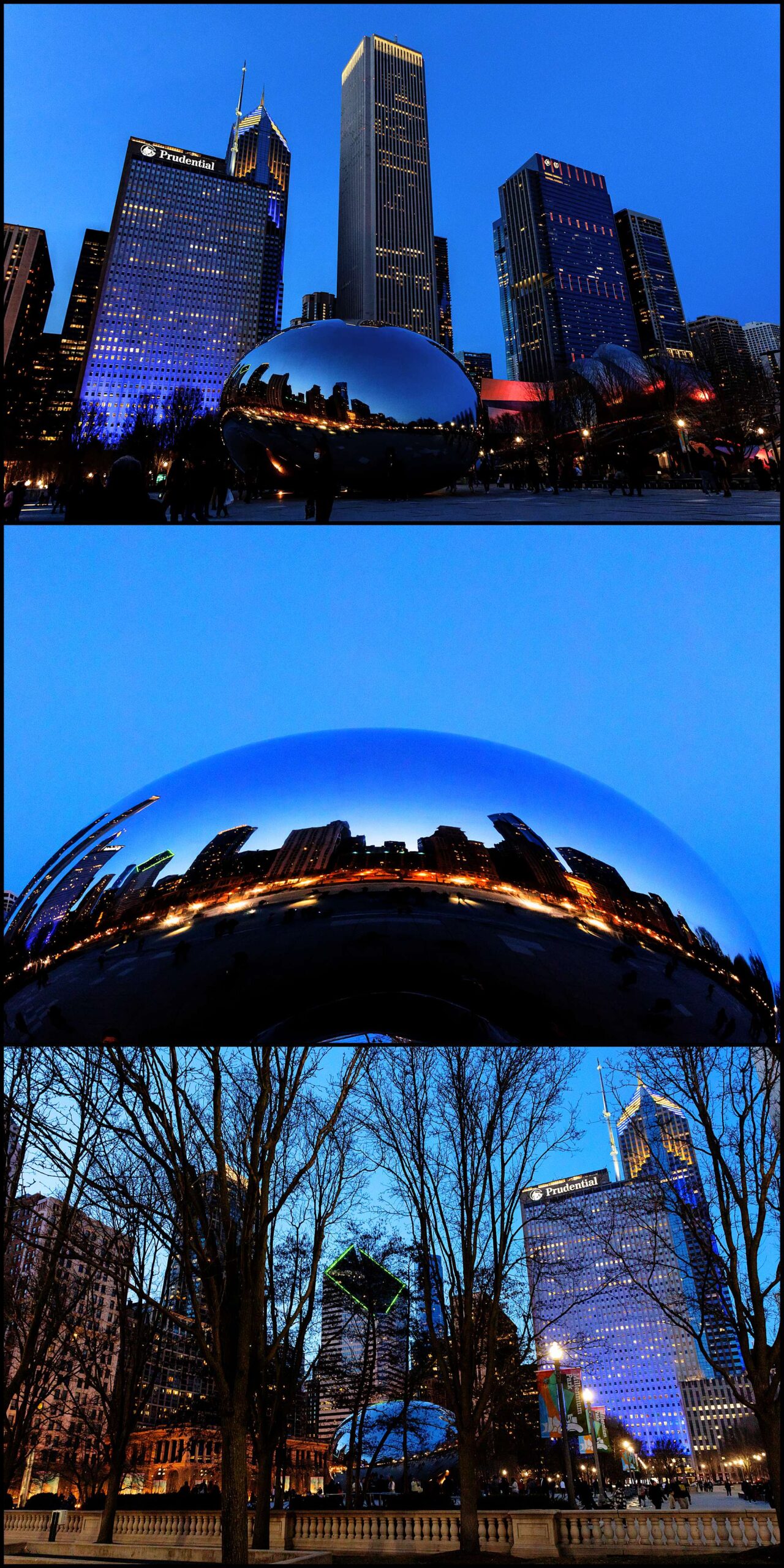 Enjoy some of my photos from the day!  And for those of you that want to learn a little bit more about the event, check out this blog post from the Adler Planetarium!