This fall I was fortunate enough to have the opportunity to photograph Logan for his Senior Pictures!  Senior pictures are always one of my favorite sessions to shoot.  Kids this age are so photogenic.  They take direction easily and because I have older kids myself, I find that I can relate to them as well!  These seniors are on the precipice of something great.  With so many amazing things ahead of them it's fun to hear about what they want to do in the future.
Logan was a dream to photograph.   He's a good kid with a good head on his shoulders.   For his session, we did his pictures in Lockport.   Lockport is one of my favorite locations for senior pictures.  Because Logan has played club baseball all throughout high school, he wanted to incorporate that into his senior pictures.  I loved this idea.
For the first half of Logan's senior pictures we did them as normal senior pictures.  He dressed in jeans and a nice button down shirt.  We walked around and did pictures in all sorts of different spots!   For the second half of his senior pictures he wore his baseball jersey and a hat.  Logan even was smart enough to think ahead and brought a baseball bat, ball and glove to use as props for his pictures.    We were lucky enough to be able to find a baseball field near where we were shooting.
It only made sense to do his baseball portion of his senior pictures at an actual baseball field!   I'm so glad we did because they came out great.  Enjoy some of his pictures from Logan's session.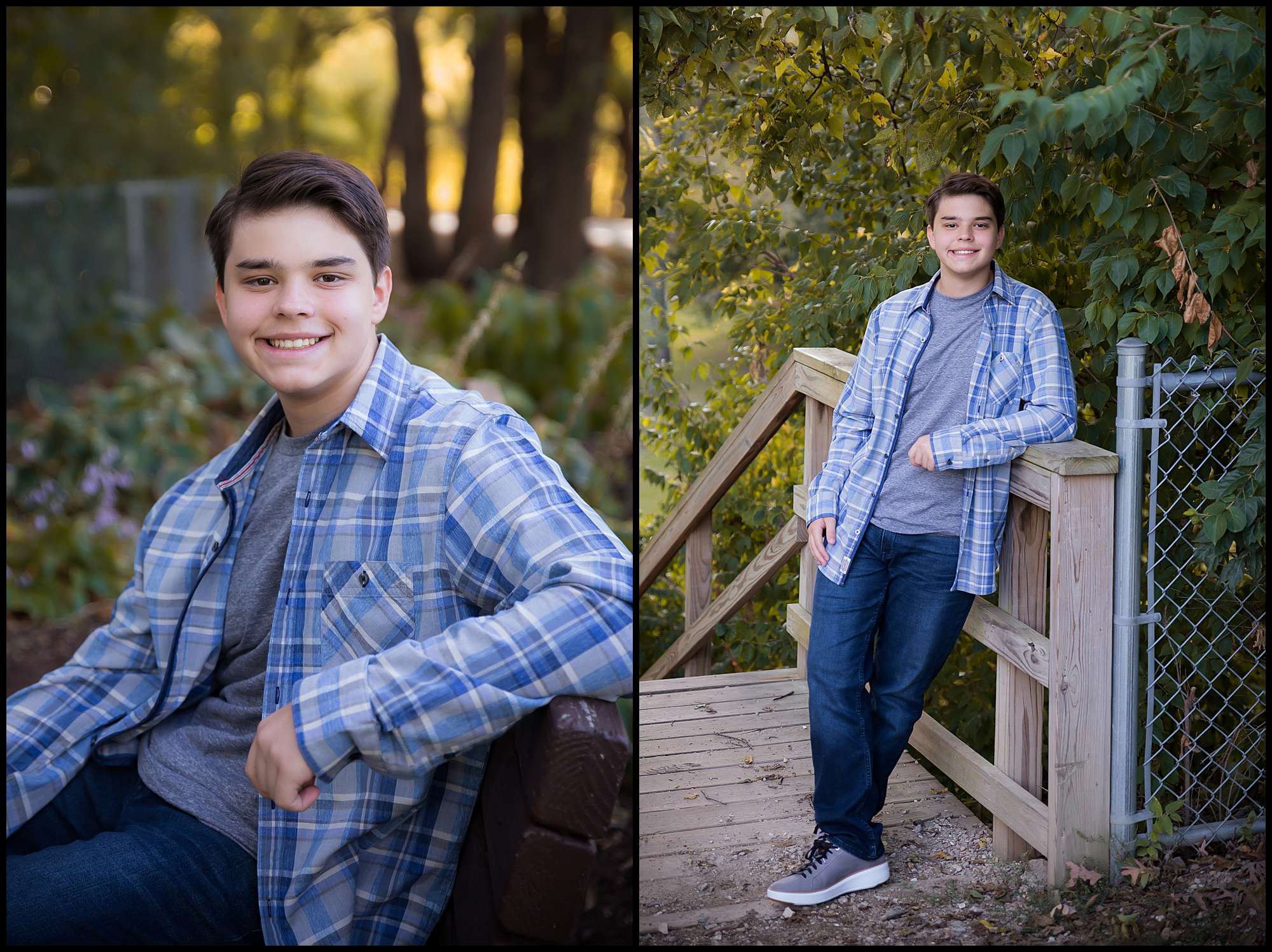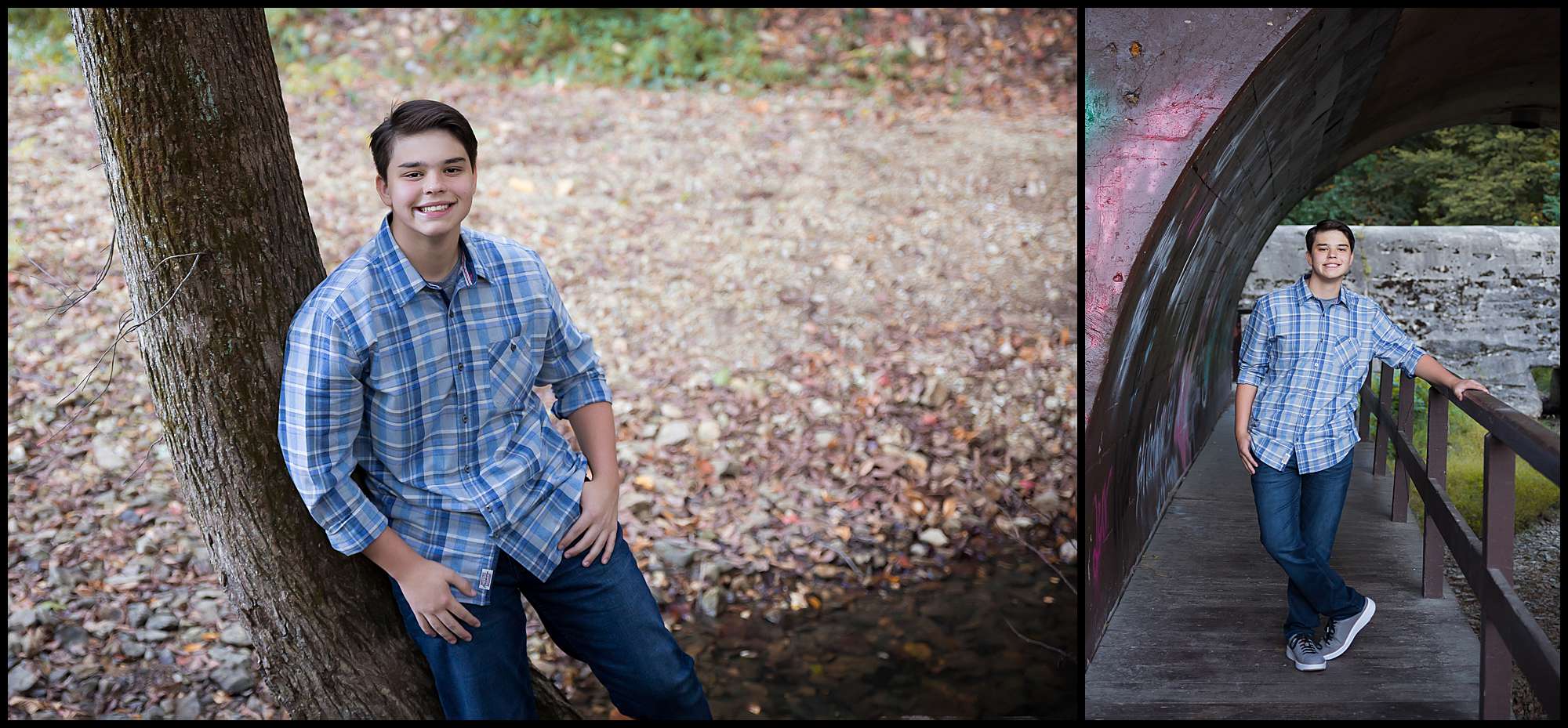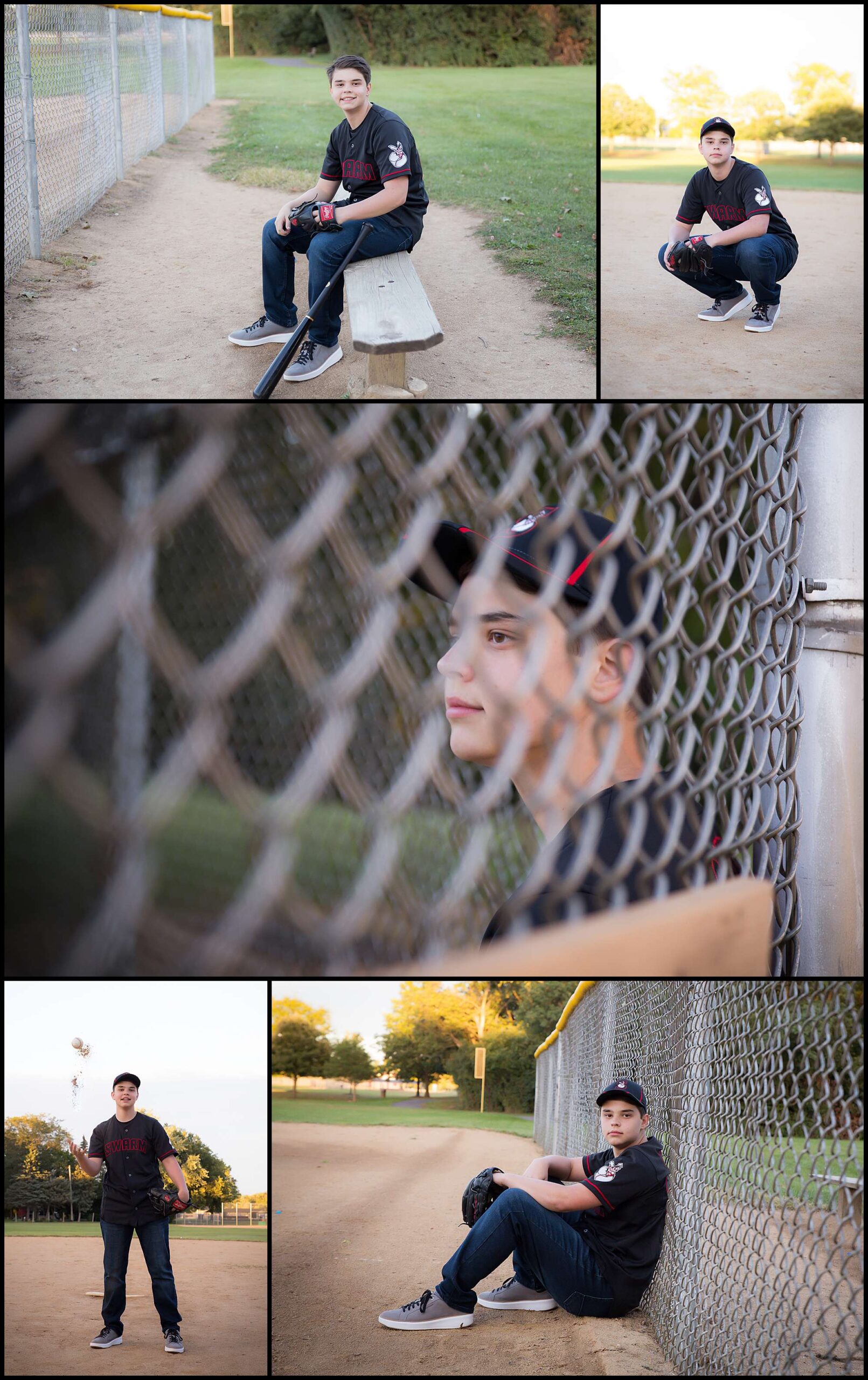 Curious as to when you should book your senior session, click HERE!