Awhile back I met Peggy from CDCK Design.  She is a local knitter and is just sweet as can be.  If you check out CDCK Design over at Etsy you can see all of the amazing items she has to offer.  From knit hats, to scarves to blankets and more she offers high quality items that just always seem to fit perfectly.
Over the last year or so Peggy has been making her own patterns as well.  If you are a knitter, you must check out the CDCK Design Etsy page right now!  Peggy has some amazing patterns I know you will love to see.
Over the years I've connected with Peggy and have been doing some product photography for her.  My daughter has become one of her biggest models!  Most of what I photograph is people and portraits.   When I shoot products for CDCK Design it's kind of a mix between portraits and product photography.  It's actually pretty fun to do something different once in awhile.  Needless to say, I'm always excited when she reaches out to  me to do another shoot.  Most often, we get to keep the hats and scarves I have photographed.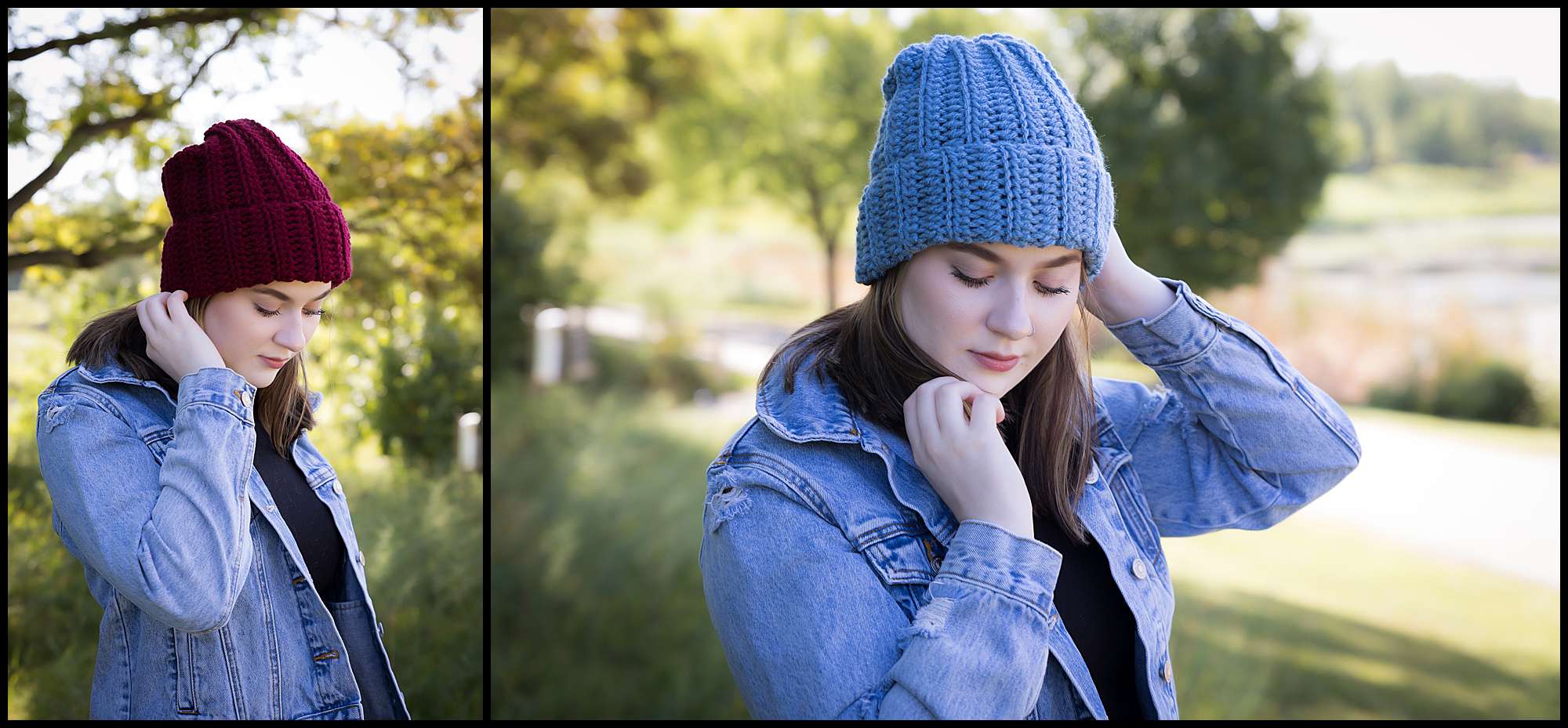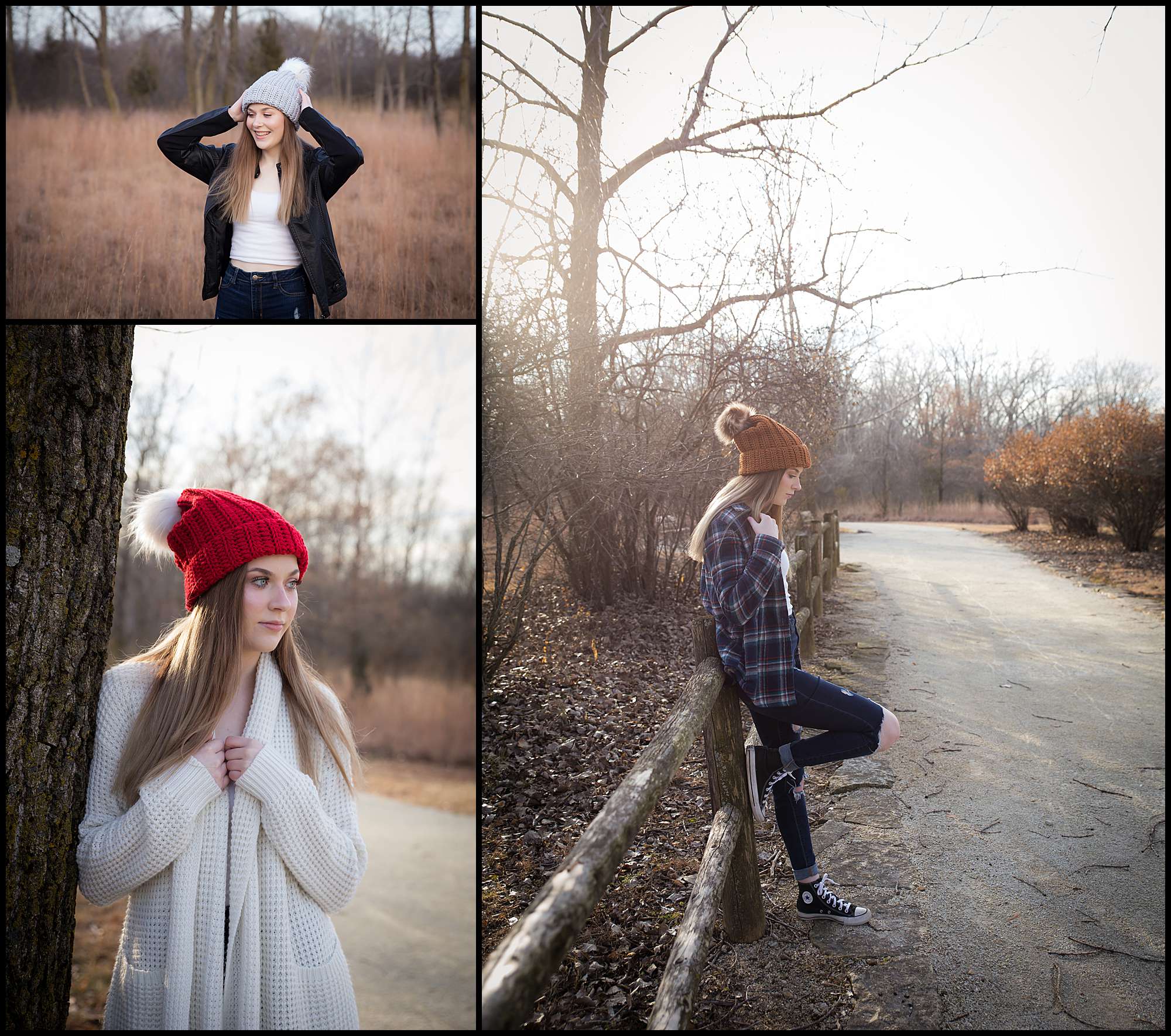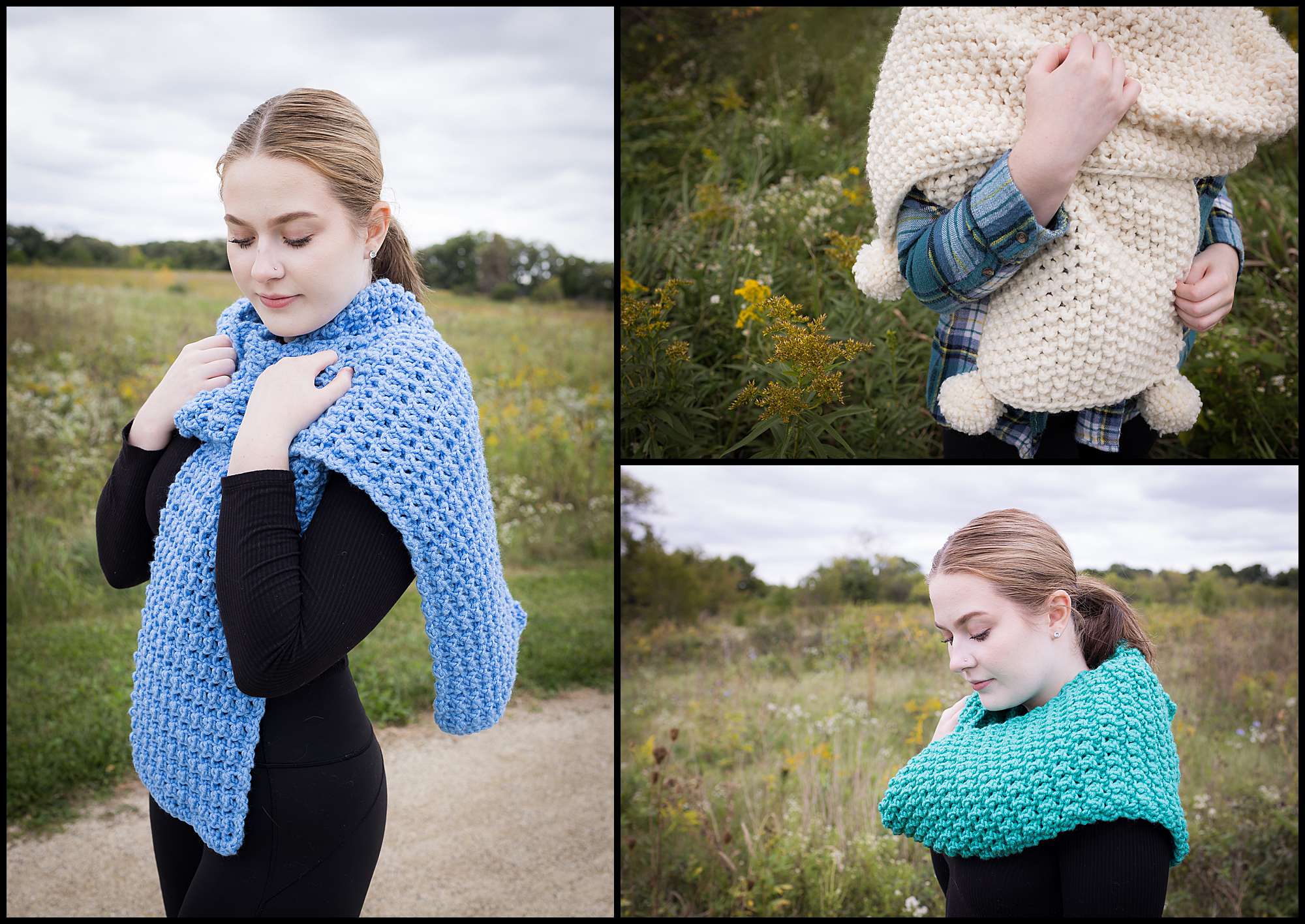 If you have a product shoot in mind I'd love to chat with you and see what we can come up with.   I regularly photograph headshots as well.   Product photography and headshots just isn't displayed on my website much.   Anyhow, I'm here for all your photography needs.  You can get in touch with me HERE and we can start discussing your vision for your business.