Sweet little Lane was brought to the Wauconda studio recently for his newborn portraits.   I've been photographing his family for a few years now and was even blessed to do his older brother's newborn pictures too!   Needless to say, I was so excited when I heard this family was having another baby boy.  This family has the sweetest kids and it's so fun getting to see how they have grown over the years.   It is truly fun to see how these siblings interact with each other and play.  I have no doubt that Lane will be loved and loved on as he grows up.

Lane fought me a little bit during his newborn session.   He decided he wanted to stay awake for quite some time.  For the most part he was pretty content but wouldn't sleep at all.   Newborn portraits are the only photo session that we prefer the babies to be asleep.   You see, at this age, awake babies are often cranky and have troubles focusing their eyes.  It can be difficult to change poses with itty bitty babies when they are awake.   Thank heavens I have lots of patience.  Lane's momma fed him.   We both snuggled and cuddled him.
Eventually, sweet Lane fell asleep and we were able to get some amazing portraits of him.   We got pictures of him with his siblings as well and they all did so good!   Seriously, check out these portraits.   Isn't he just the sweetest thing ever.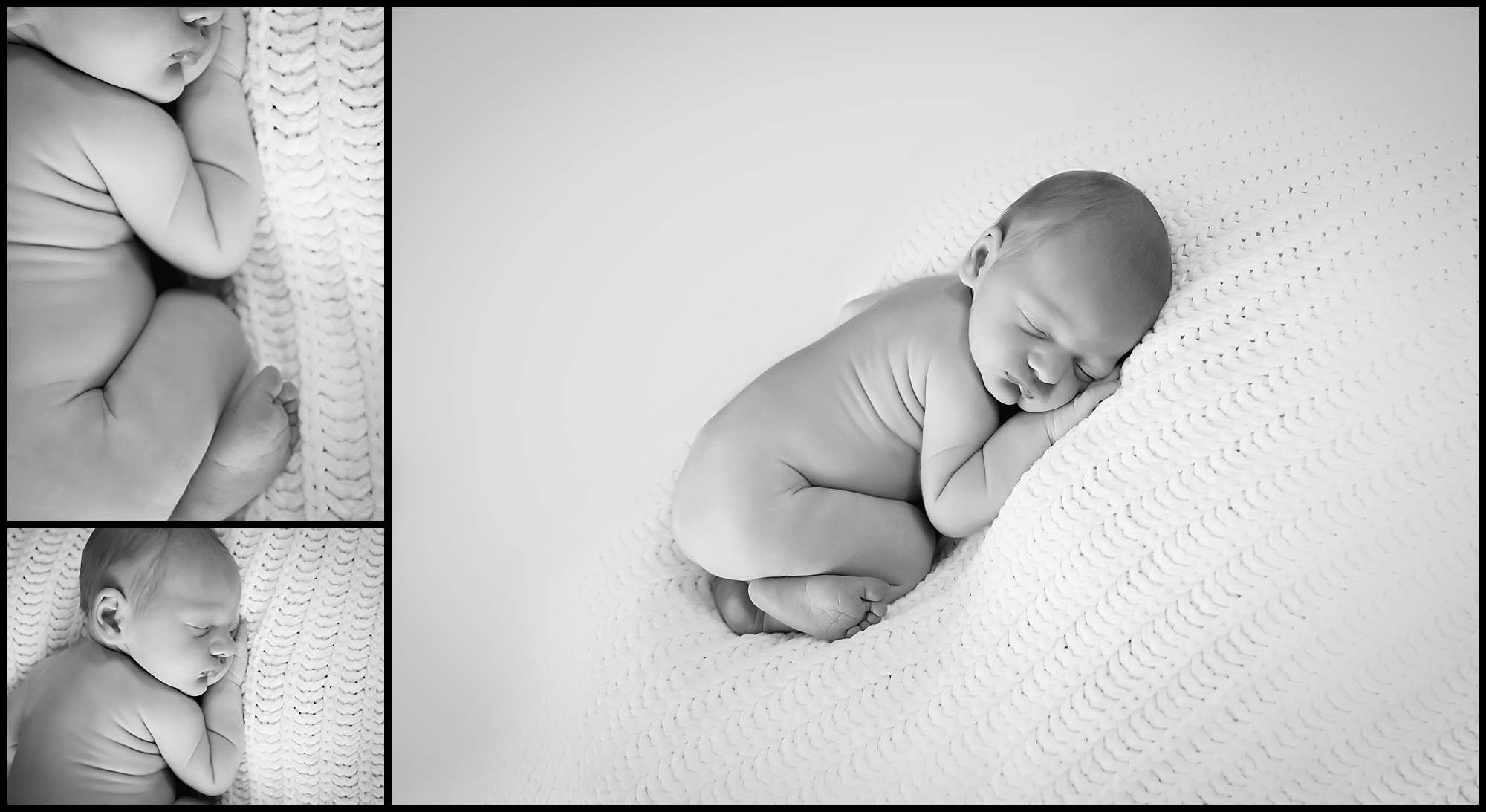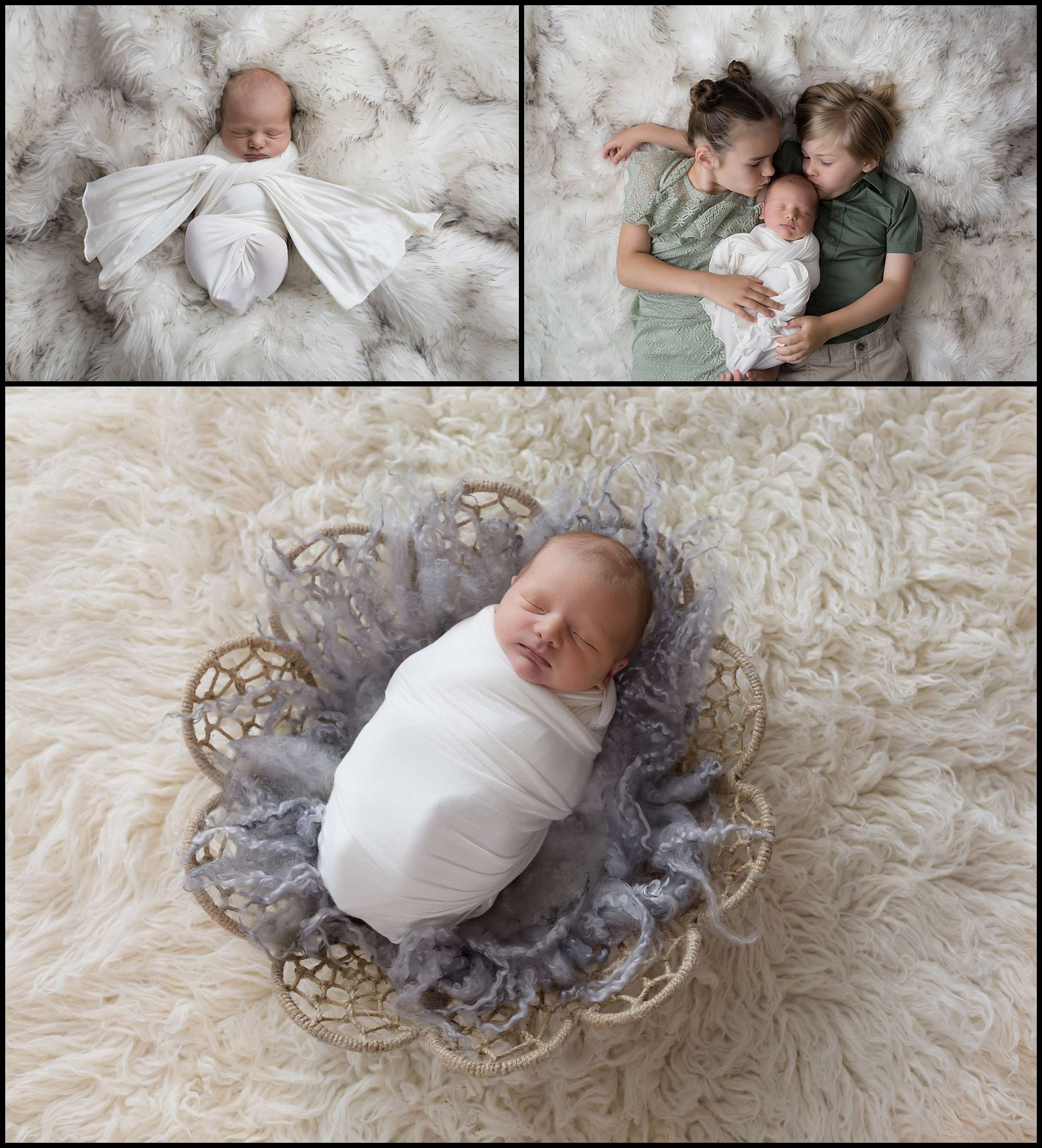 If you are having a baby and would like to get some newborn portraits done, you can contact me HERE.   I'd love to meet you and your little one.