Photographing the Johnson family for years now has been such an absolute blessing and joy.  One of the best parts of photographing families is seeing the kids grow and change over the years.   I met this sweet family when their oldest was less than a year old.  She has grown up to be such a smart, helpful and sweet little girl.  I've watched her go through her toddler years and blossom into the little girl she is now.  Gosh, I sure hope I get to see her in her pre teen years too.   I just know she is going to be an incredible human and a delight to be around.
Her adorable brother arrived a few years later.   He's so quiet and shy.   This little man always has his forced little smile.   He's at that age where he still forces his smiles.  He has the most adorable tiny little teeth and such beautiful eyelashes.
Last to arrive was sweet Noah.  At just one year old at the time of their last photo session he's their little Teddy Bear.  What a sweet sweet quiet angel.   He's quick to give smiles and has the most big beautiful caring eyes.   He's an absolute joy to their family and a perfect last baby.  I can't wait to watch him grow.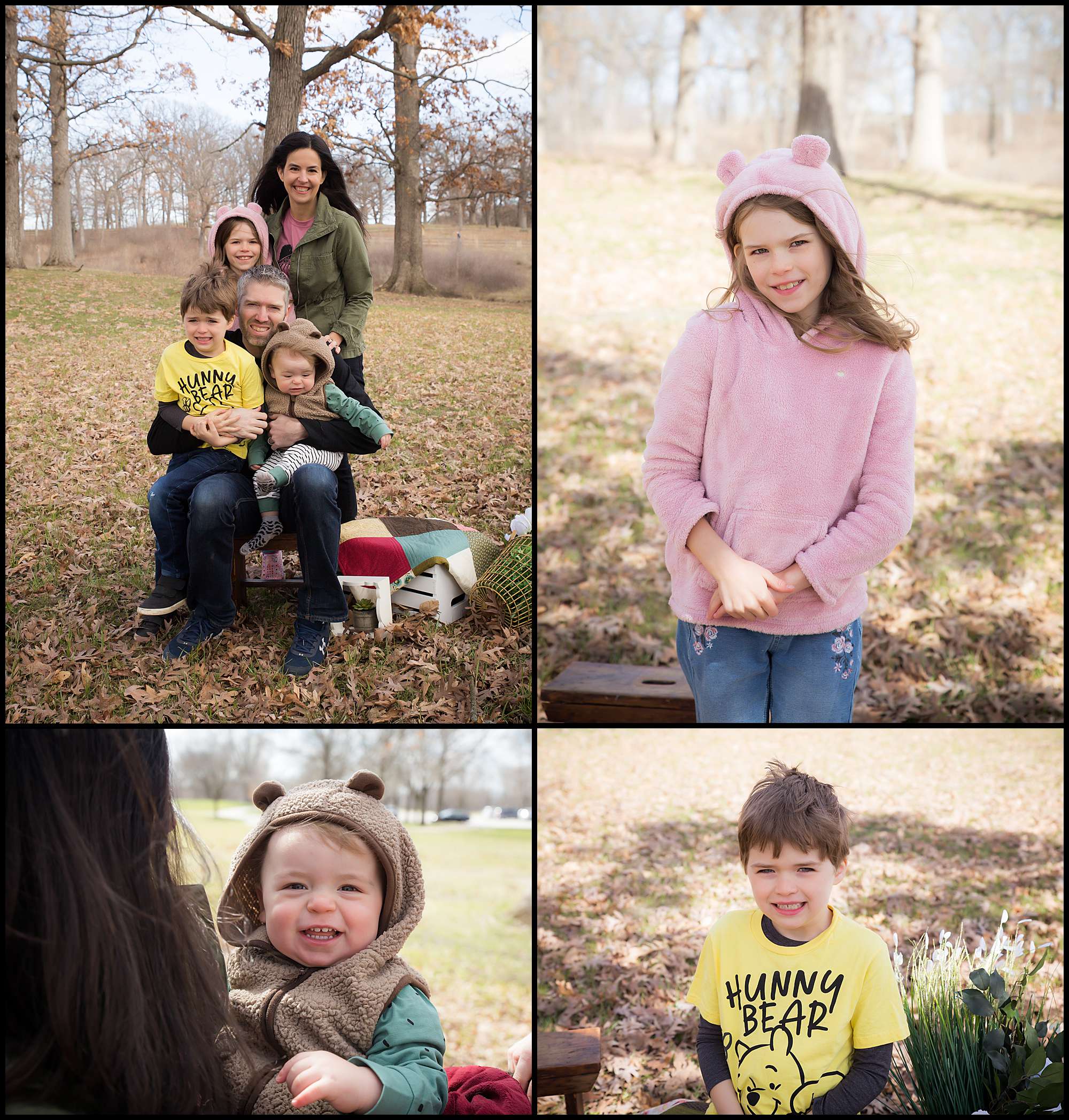 As you can see, I truly do love getting to know the families I shoot.  Often I become friends with my clients.  I'm so blessed that I get to do this job.   This is a job that I'm so passionate about and I hope that shows in my work.    For this session, we did their photos at Lakewood Forest Preserve in beautiful Lake County Illinois.  It's such a great location that has so many different areas to shoot.  There are areas down by water, areas in tall prairie grass, a beautiful tree lined woods area and this quiet little spot with trees where we did their session this time!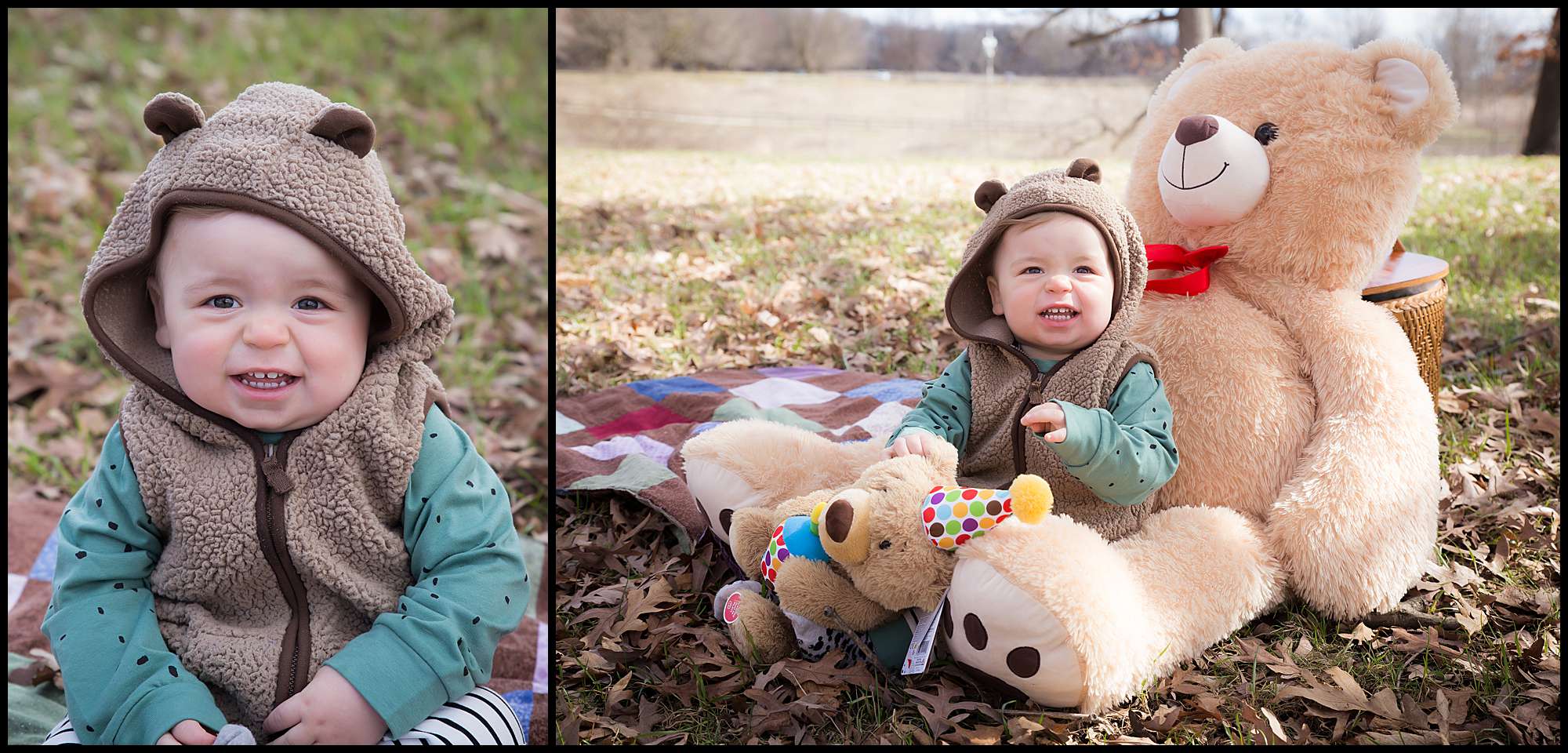 Would you like to book your own session?   I'd love to capture your family.  Click HERE to get in touch with me!