One of the best parts about my job is getting to see the families come back year after year.  This session was my third session with the Krause family.  The first time I met this family they came into the studio for a winter mini session.  Recently, I was able to photograph their daughter for her senior pictures.   The class of 2020 and 2021 seniors have had such a difficult senior year and I was glad to be able to capture her senior pictures for her.  She's has such a fun spunky spirit and is always a joy to work with.
This year I was lucky enough to photograph the Krause family twice!  They decided to come out to this beautiful tree lined forest for their family pictures.  I'm so glad they did.   We did have one reschedule due to rain the day of their session.   Honestly, it worked out great for us as the day of their session ended up being even more perfect.   Not too sunny, nor too dark… just a perfect day all around with a nice fall temperature!
Here's a few photos from their session.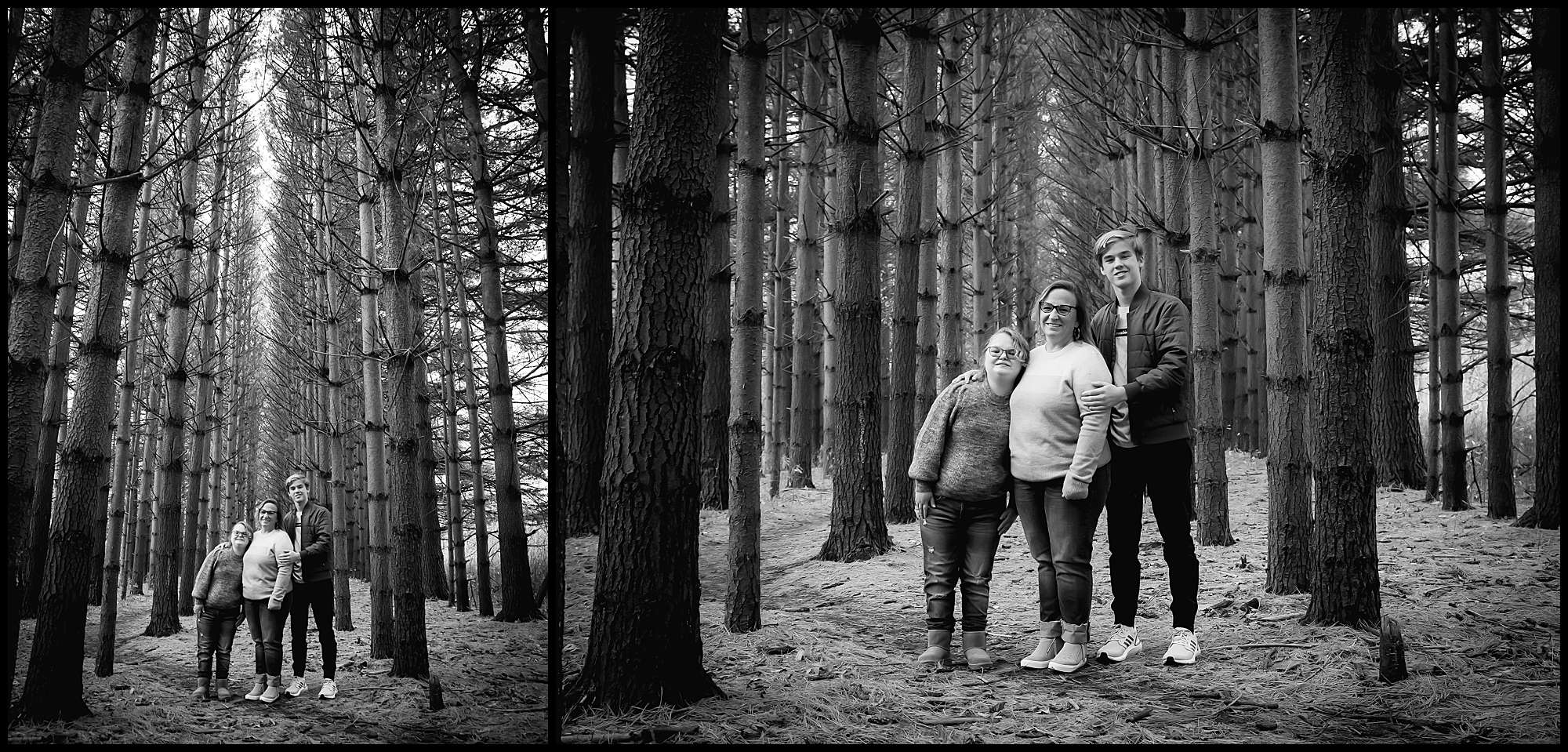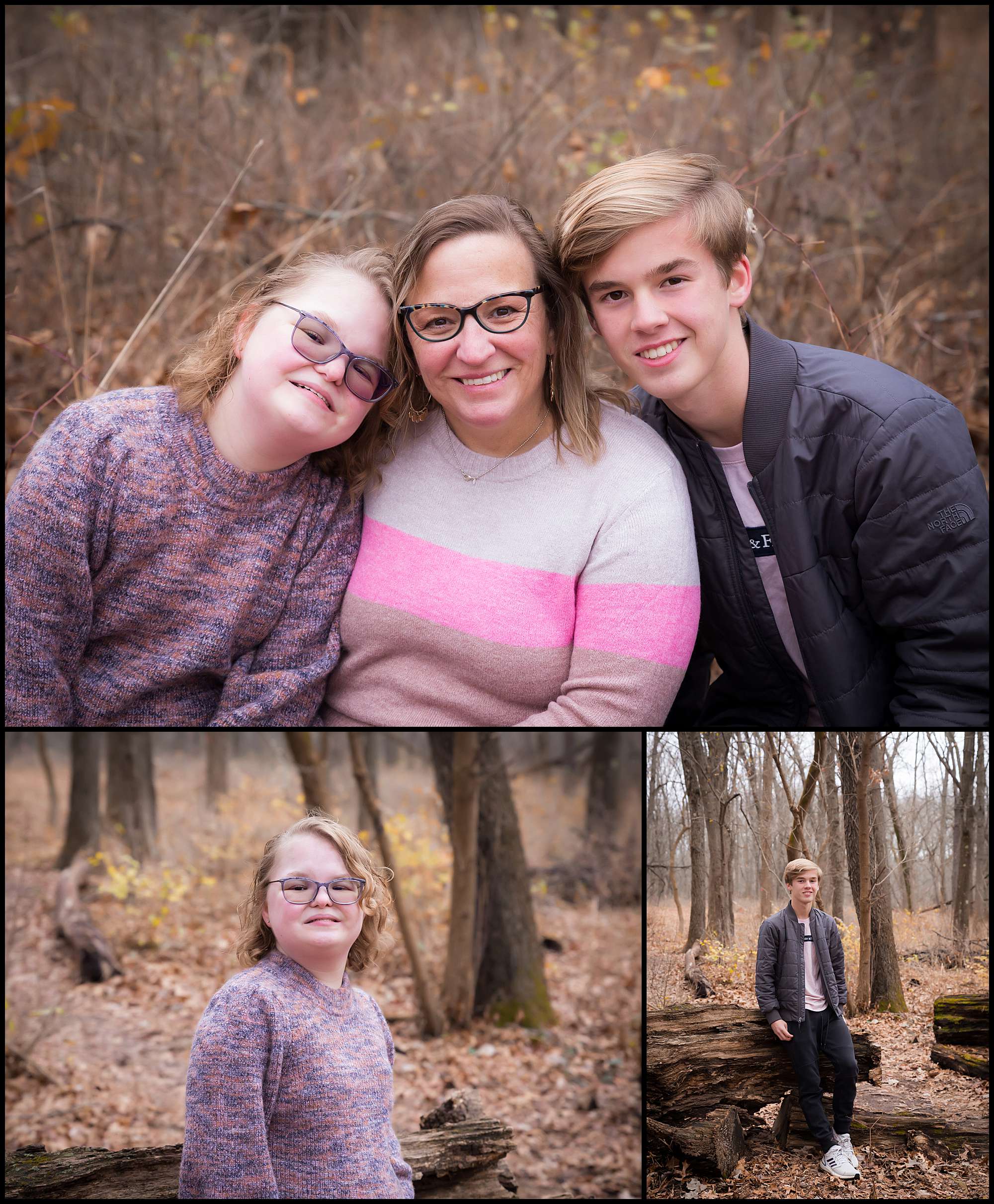 If you like seeing this family session and want to book your own, click HERE.