I first met the Young Family when their oldest boy was just a newborn.  I was blessed again to be able to photograph their next little boy for his newborn photos too!  And I've been photographing them ever since!
The Young Family is such a joy to work with.  They are a sweet and caring family and are raising two beautiful boys with great hearts.  And I'm so blessed that they come back to each and every year!
Each and every year their oldest likes to challenge me in the smile department.   He likes to be silly and goofy and make crazy faces.  I'm used to it, and I expect it.   I just have to work a little harder to try and get a genuine smile out of him.  And what a great smile he has!  Now that he's getting older I'm certain we will start to see that beautiful smile more and more!
Their little man has such a sweet little face and peaceful heart.  Often, during their session I'll catch him giving his brother a kiss or hug.  I just think these boys are the sweetest!
Here's a few photos from their session!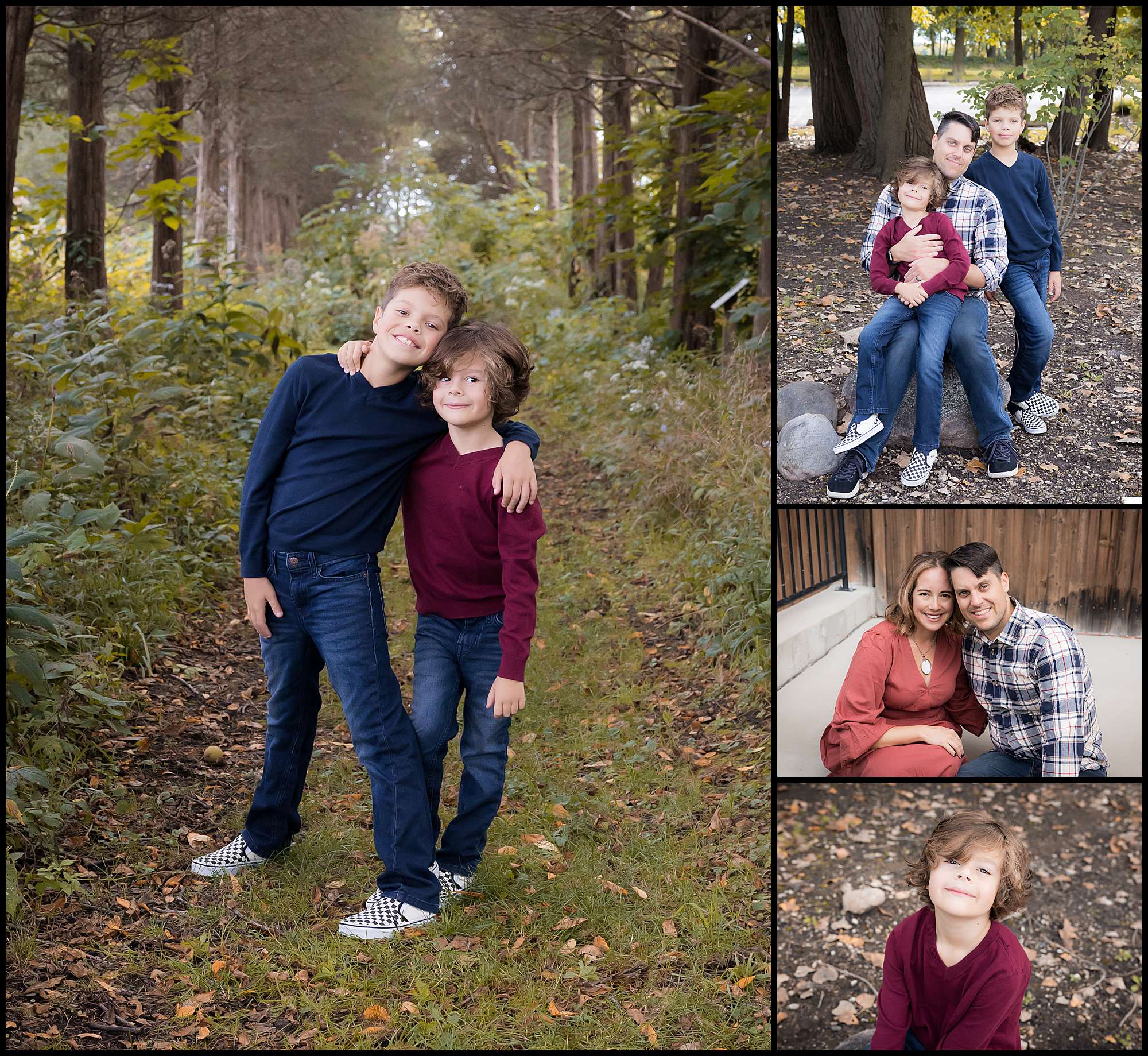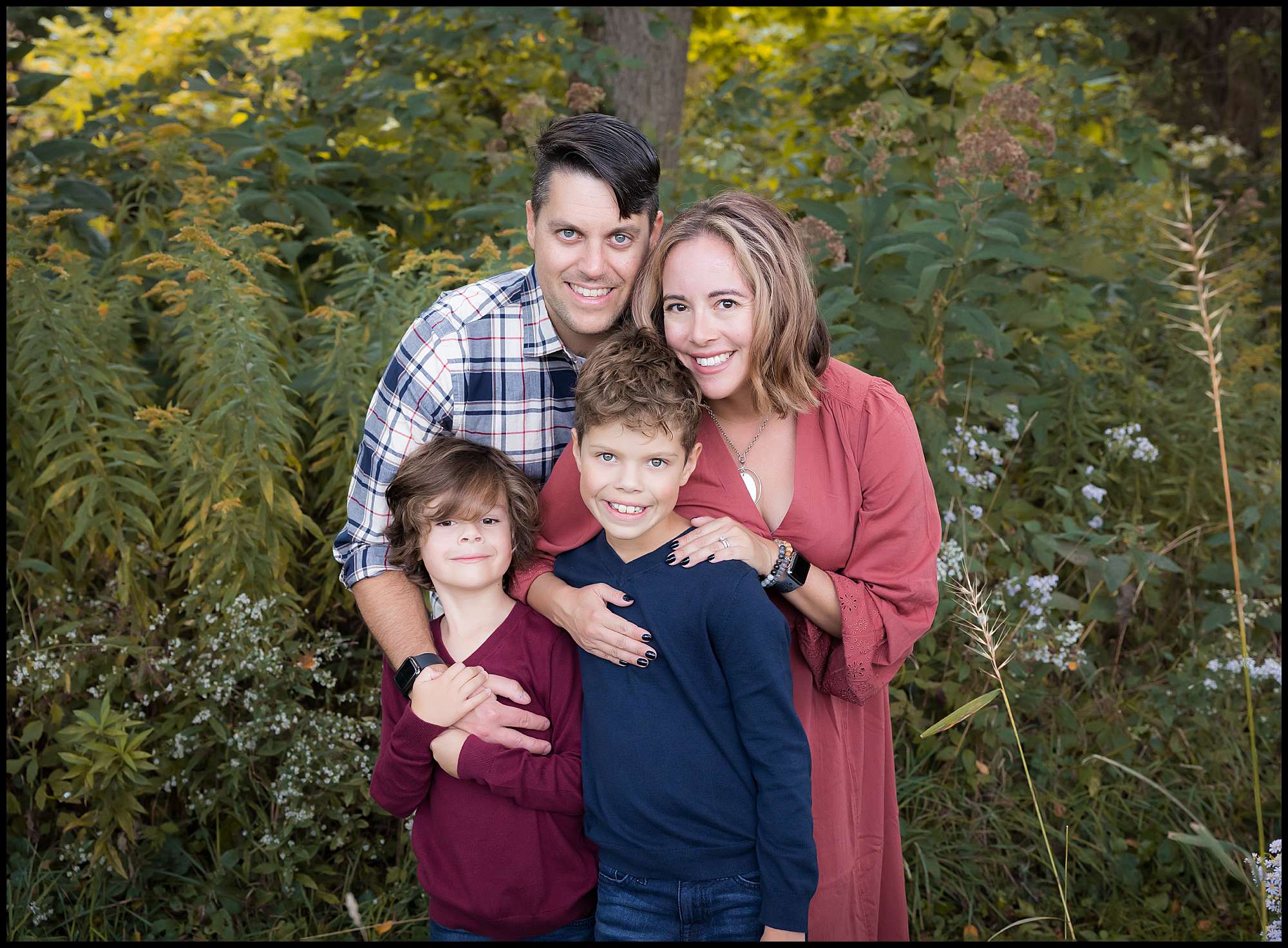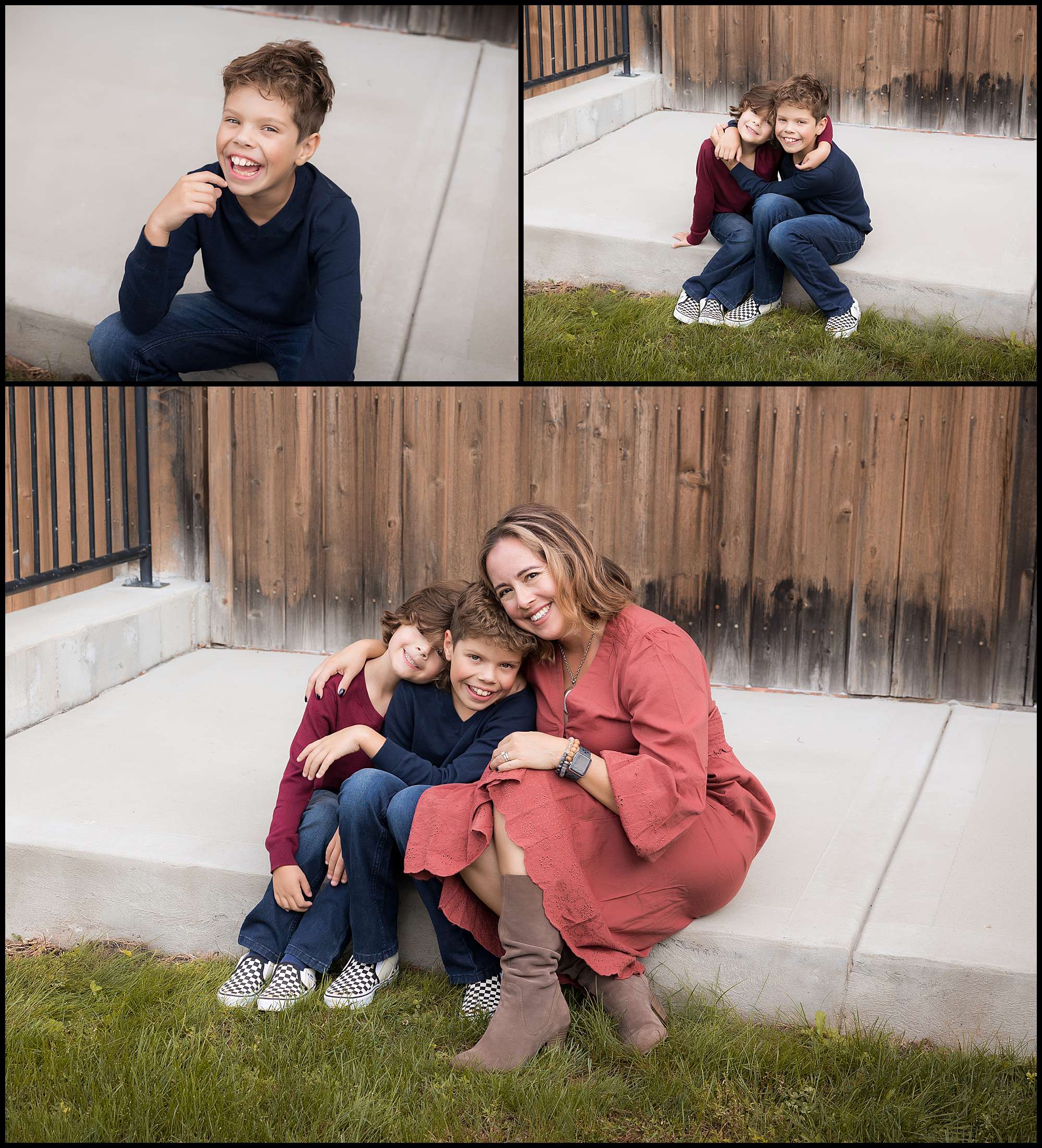 Want to see another past family session?  Check out the Lockhart Family's session when you are here!