I loved getting to work with this sweet couple for their maternity pictures.  Mrs. M reached out to me awhile back about doing their maternity pictures.  After some thinking it over they decided to have me do their baby's newborn pictures as well.  After having worked with them, I'm super excited to photograph their newborn session as well.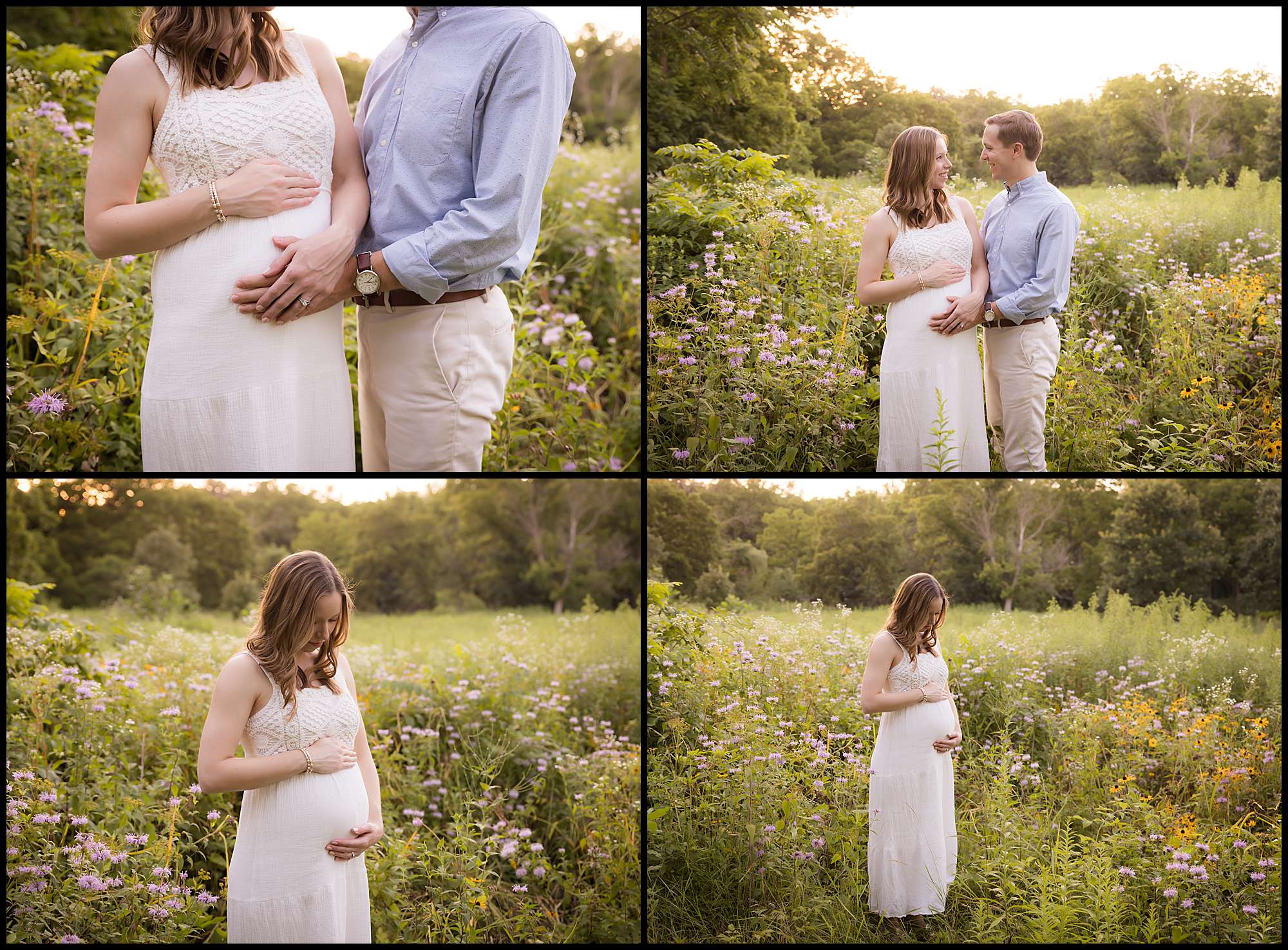 Mrs. M is a young, married teacher.  She has such a pleasant demeanor and I'm certain that she will be an amazing mom.  They've decided not to find out if the baby is a boy or girl.  Everyone will be surprised when baby arrives!  How exciting is that?  I'm certain that their little one will be simply adorable.  Heck, with these two as parents they are certain to have an adorable baby.
We did their maternity pictures in Downtown Long Grove.  I just love the small town of Long Grove.  It's so pretty and quaint and there's so many fun little spots to take pictures at.  She wore the most perfect white dress for her maternity pictures.  She had the cutest little bump to go with it!
I'm pretty happy with how their photos came out and I'm super excited to meet their newborn baby in a couple of short months!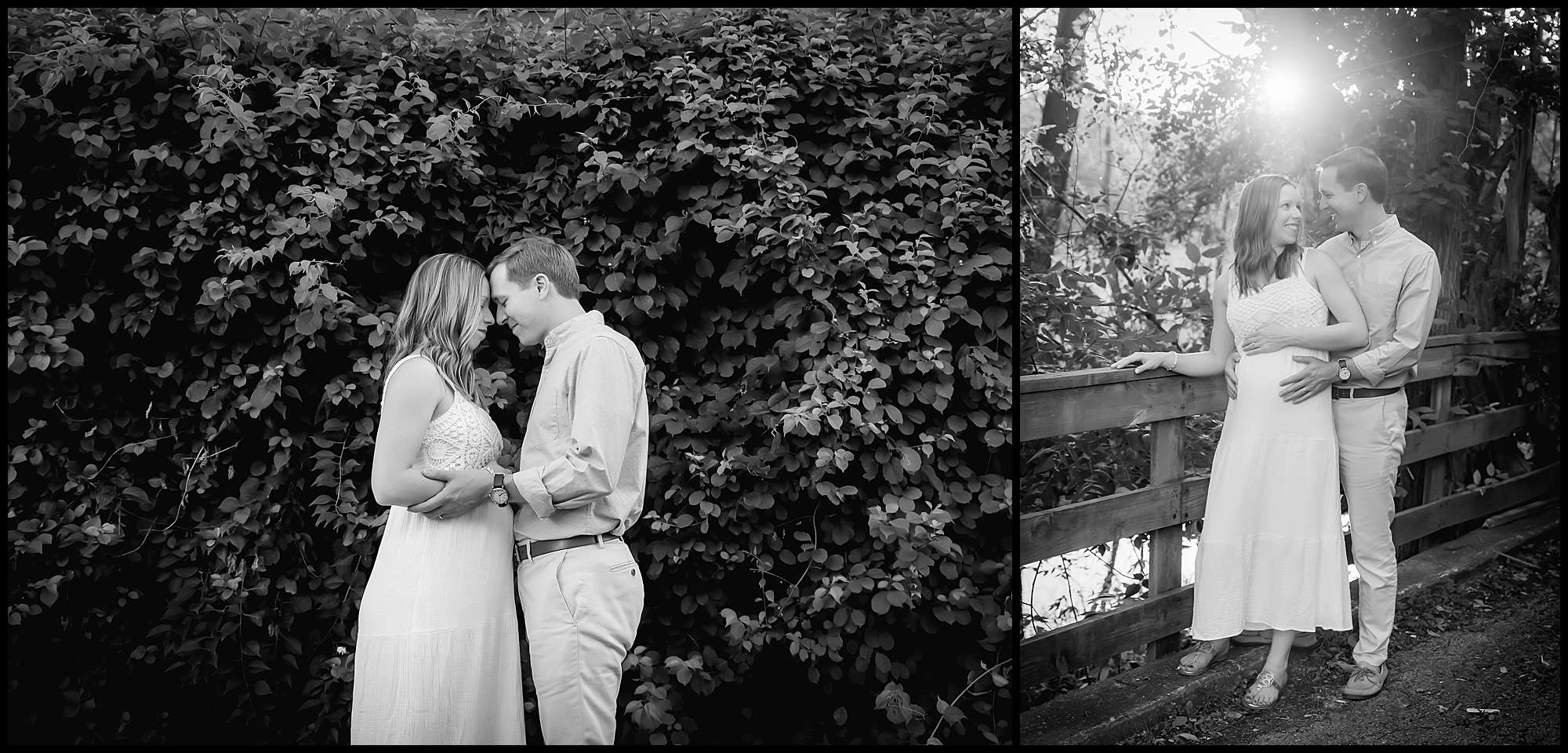 Interested in booking your own maternity session?  If so, click HERE to get in touch with me.  Maternity pictures are some of my most favorite sessions to photograph.  Generally, it's recommended to book your maternity pictures sometime between 30-36 weeks.  Some people do them even a smidge earlier… just make sure you do them!   I promise you, someday you will want to look back on these moments.